Articles
The success of smart movies and the failure of talking-animal pictures is forcing Hollywood to rethink its strategies.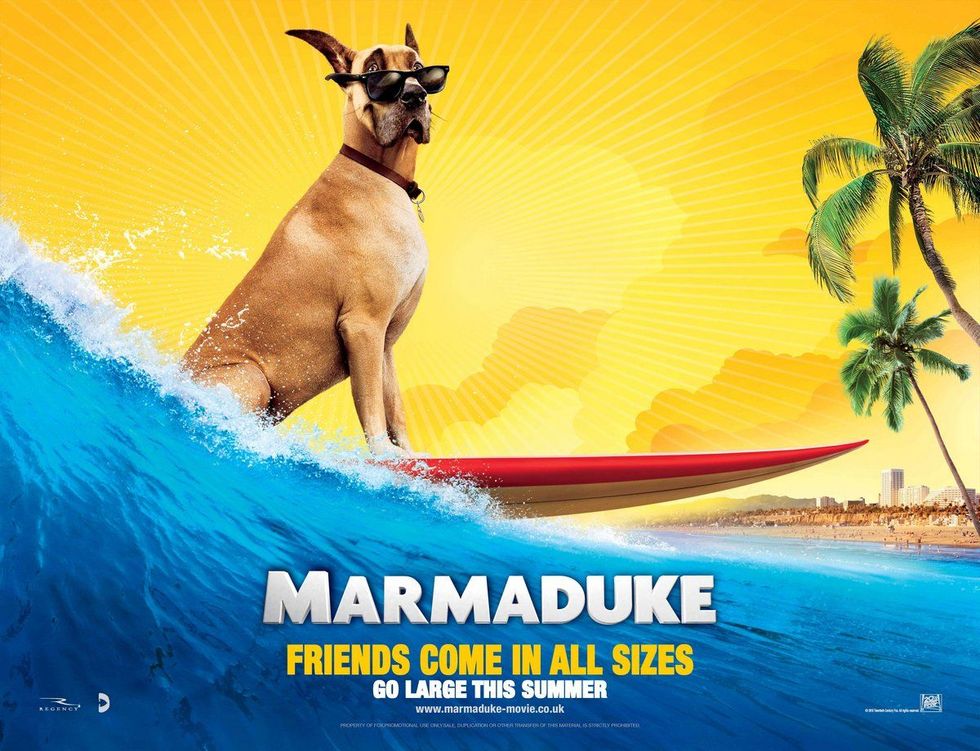 After the success of
Inception
and
Avatar
and the relative failure of movies like
The A-Team
or
Sex and the City 2
, Hollywood studios are having a revelation. In a world where people must pay $12 for a movie, they want to
pay to see movies that are good
.
"I believe there is a long-term danger to moviegoing if familiarity becomes too pervasive in the films we make," said Chris Meladandri, the founder of Illumination. "The industry has a responsibility to its audience and to itself to make films that allow people to have a sense of discovery in the cinema."

---

\n
Sounds promising. Don't forget that these people who are going to give you that sense of discovery also made Marmaduke, so there may not quite be a golden age of cinema on the horizon. But at least they're getting on the right track.