Articles
In the Bronx, a New School Combines Tech Skills and Cultural Literacy
Tech International, set to open this fall, will combine digital skills and international relations.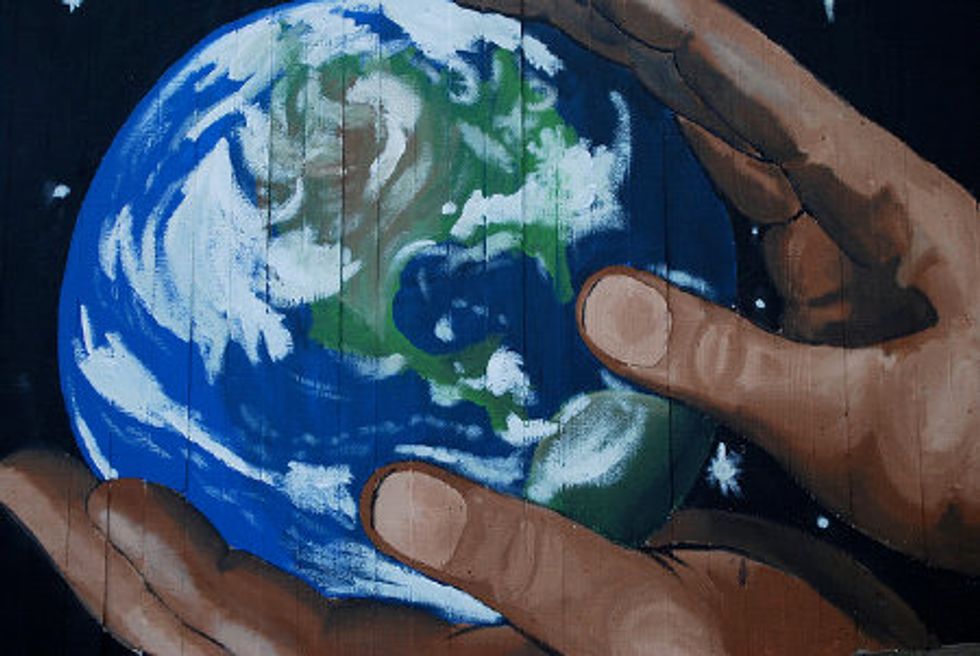 Digital literacy is a required skill for the 21st century, but in today's globalized economy, knowing how to work with diverse groups of people is just as critical. So
Tech International Charter School
, a new middle school campus set to open this fall in the Bronx, hopes to give the area's low-income students an edge in both technology and cross-cultural understanding.
The school's founders, Steve Bergen and Adjowah Scott—both former teachers at some of New York City's most elite private schools—say their goal is to give kids from the Bronx kids (including immigrants still learning English, and those with special needs) the same technology and cultural literacy opportunities as the wealthier students they've worked with. They hope that setting high academic standards and "clear expectations of international responsibility through experiential learning" will help put the students on the college track and build an understanding of our "shared humanity and cultural differences."
---
The duo told the New York Daily News that they plan to put a computer and e-reader into the hands of every student and to connect them digitally with their peers around the globe. They plan to teach students how to do everything from hosting a "book group on Skype" so they can discuss literature with their international peers, to "using blogs, or creating videos to send to each other on YouTube," Scott says.
Bergen and Scott are busy fundraising and hosting community meetings to ensure that the school is ready for the 106 sixth graders they expect to start in September. If Tech International proves to be a model of technological and cultural excellence, the students there may well have a leg up toward a lifetime of success.
Photo via (cc) Flickr user ecastro