Articles
Jeff Antebi's "Haiti Before 1.12.10" Comes to Los Angeles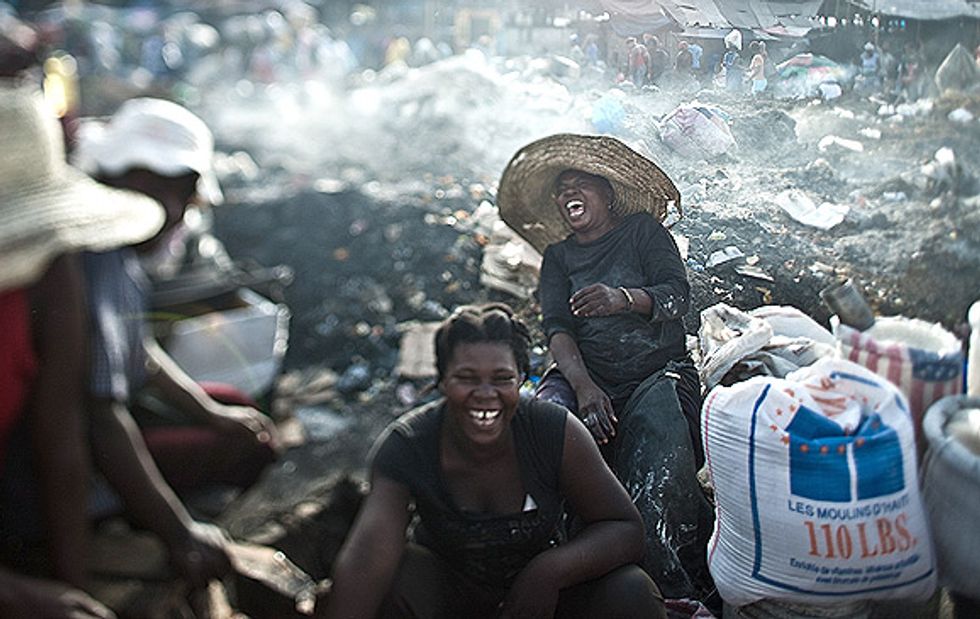 ---
"I'm drawn to Haiti. There's something in the mystery that compels me." —Jeff Antebi
Back in January
, we featured the work of the photographer
Jeff Antebi
, whose images of Haiti before the devastating earthquake captured both the beauty and the poverty of the Caribbean nation through snippets of the everyday. We're pleased to write that an exhibit featuring his work will take place from April 25 to May 9 at Creative Photography Workshops, which is across the street from the Los Angeles County Museum of Art (the exhibition is curated by LACMA's Edward Robinson, and proceeds benefit International Medical Corps). If you were as moved as we were by the Picture Show, you should definitely check it out. Details are below.
Curated by Edward Robinson, LACMA
April 25 to May 9, 2010


Opening Reception
Saturday, April 24, 6:30 p.m. to 9:00 p.m.
Special Exhibition Hosted by KCRW's Garth Trinidad and TheMojaMoja.com
Saturday, May 1
6020 Wilshire Blvd., Los Angeles, CA 90036
(310) 839-8866