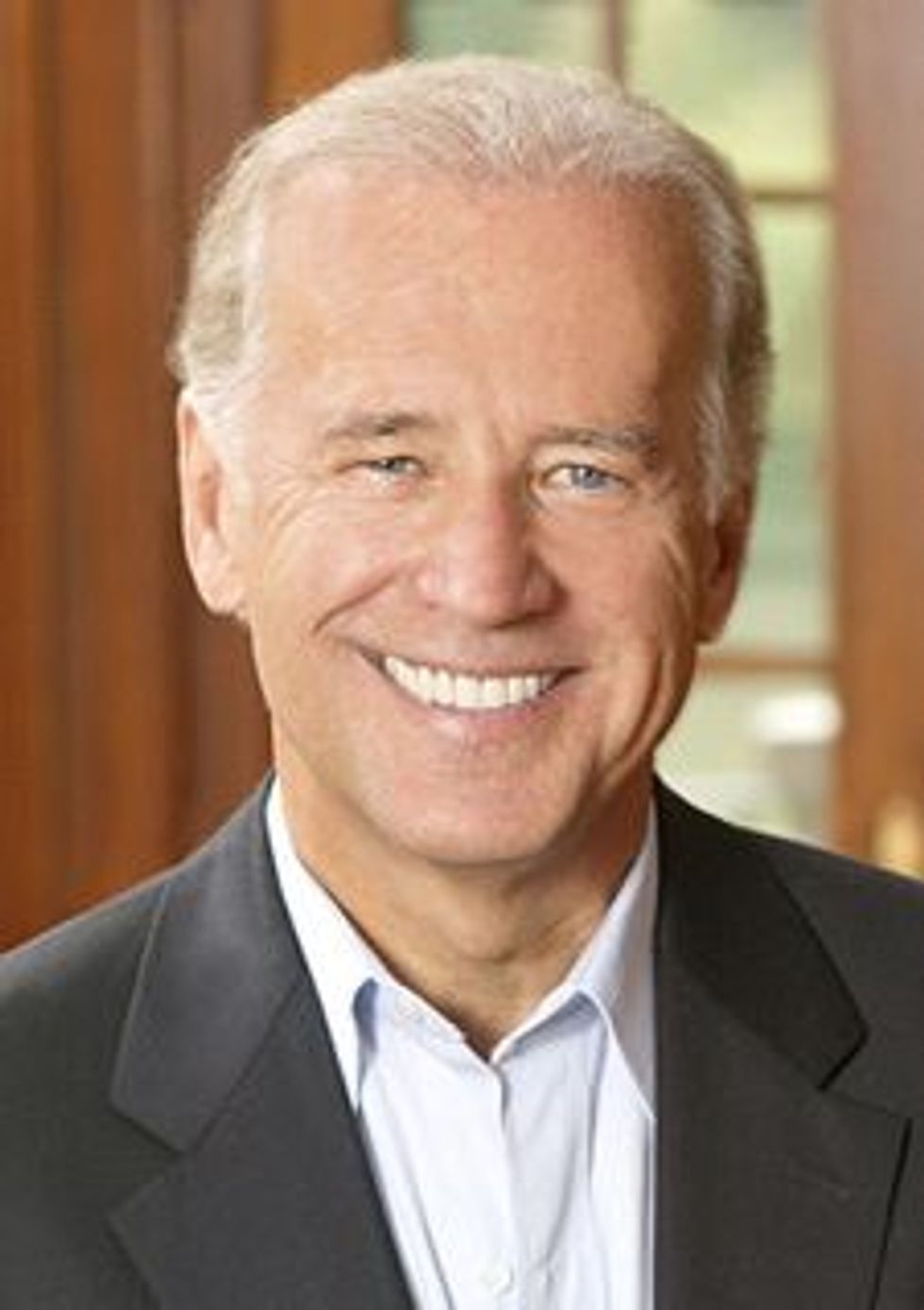 ---
To complement GOOD's
on-the-ground coverage
at the both national conventions, here's a little background on Obama's VP pick.
Vanity Fair
's Todd S. Purdum and Dee Dee Myers compiled a quick list of "
Ten Things You Need To Know About Joe Biden
" if you don't know already.
That ten does not count his winning smile or the friendly asymmetry of his eyes. But it definitely does include a little background on his modest upbringing, his extensive senate experience, his brain aneurysms, and his few-hundred-thousand-dollar personal debt. No
handful of multi-million dollar homes
to see here, folks.