Articles
Local Food, Y'all? Freshfully Brings a Locavore's eBay to the Deep South
Local food in the Deep South? Online marketplace Freshfully helps the movement spread in Alabama.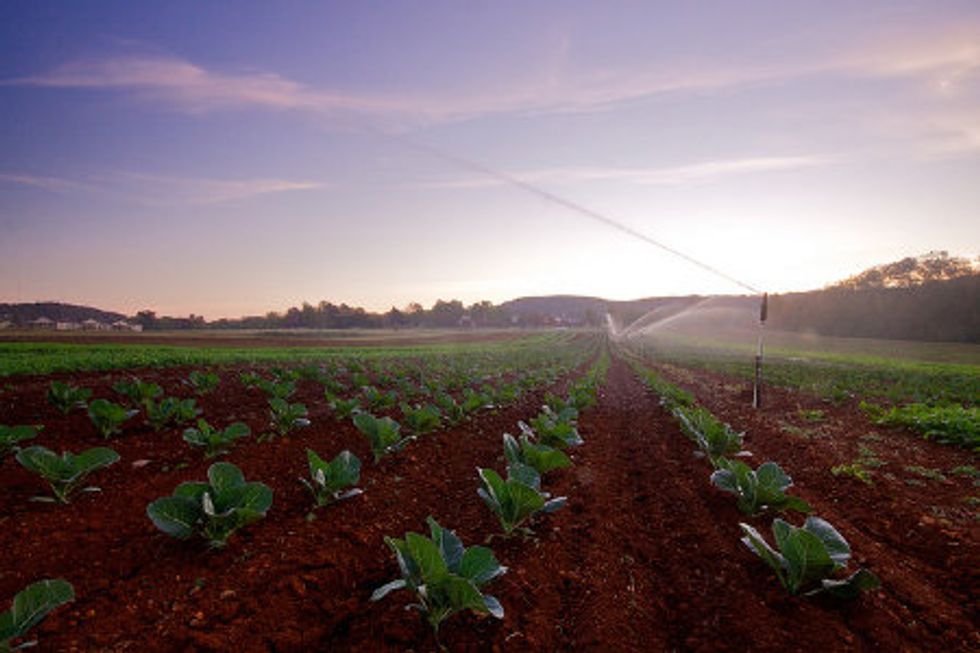 When entrepreneur Jen Barnett was a child in Alabama, local food didn't have any special name. "It's what, growing up, we just called 'food,'" she says. "When I was a kid, my memories of buying food we're going to big open farmers markets and filling the trunk up with corn and peas. There was no question that it was grown naturally. "
---
Yet despite the agricultural sector's one-fifth share of Alabama's total economic output, Barnett's search for local food as an adult was time-consuming. She and business partner Sam Brasseale "knew it was out there… but we couldn't find a resource to find it" beyond the occasional farmers market. And during their research, Barnett and Brasseale came across a disturbing fact: that farmers typically only make 16 cents from every dollar of food sold to consumers.
So Barnett and Brasseale banded together to develop a social enterprise to resolve both the accessibility and fairness problems of the local agricultural economy. With their startup Freshfully, an online marketplace for local food that launched in November, they may have found a solution. Barnett and Brasseale reached out to farmers in the Birmingham area, where they're based, and convinced farmers to sell produce with Freshfully, which will give them 86 percent of revenue. Since Freshfully's November launch, the pair has signed up "twice as many farmers as we'd hope to have at this point," says Barnett. "And tons and tons of traffic," she adds, from consumers browsing offerings of local lamb, mint, or firewood, among other items.
The project got its start when the founders won Incubate Bang, a competition for new businesses in Birmingham. As part of the prize, Freshfully received $50,000 in web development time from technology firm Isotope 11, the competition's host, plus $30,000 in funding and free office space. One percent of revenue will go to supporting fresh food programs in local school. "Our goal is to make it as easy to eat local food in Alabama as it is to eat fast food," says Barnett. "It's kind of lofty, but that's how we try to think about it."
Photo via (cc) Flickr user Hot Meteor