Articles
Change your underwear-change the world. That's the idea behind PACT, an apparel company tailored for people who want...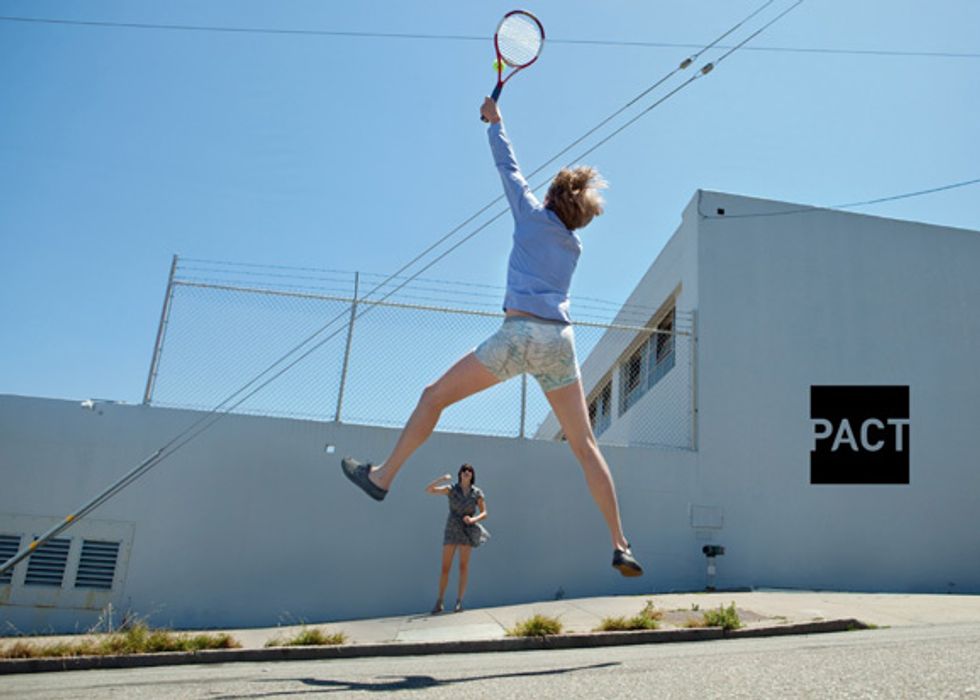 Change your underwear-
change the world. That's the idea behind
PACT
, an apparel company tailored for people who want something more sustainable in their shorts. Launched in 2009, PACT sells premium men's and women's underwear online-but their mission goes beyond your boxers. PACT Donates 10 percent of its sales to nonprofit organizations, sources its material from a sustainable supply chain, and uses its underwear as a blank canvas for artists and designers.PACT's founders, Jeff Denby and Jason Kibbey, bonded over what they describe as a common "oddball MBA status" at the University of California at Berkeley, where the pair eschewed the "towel-snapping frat pack" for the more idealistic pursuit of making better underwear. Denby is an artistic industrial designer who worked through his MBA internship at Jack Daniels. Kibbey, having worked with various start-ups and Patagonia, brought a background focused on environmentally sustainable business, and recognized the inherent challenges of working in the garment industry.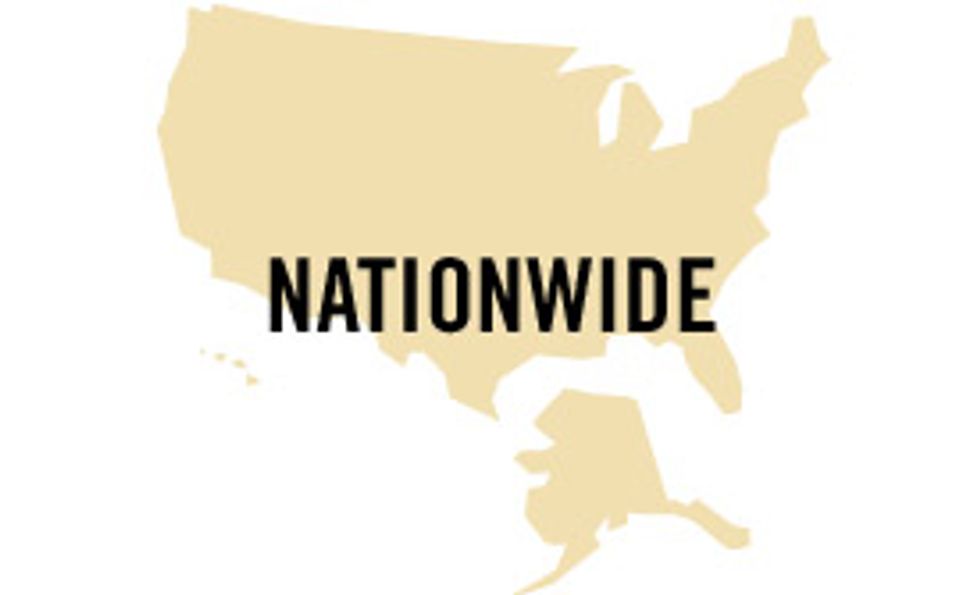 ---
"The cotton supply chain is corrupt and hard to navigate," says Kibbey. "Cotton is such a damaging crop, but the vast majority of people wear underwear, and 90 percent of those are made of cotton." PACT accepts this reality and hopes to replace non-organic cotton with organic, a sprawling production system with a clean and closed 100-mile production loop, plastic bags with compostable biopolymers, and standard textiles with non-GMO cotton. Their manufacturer, Egedeniz, became the first factory in Turkey to have a clean supply chain while working with Patagonia in the 1990s. By purchasing their own organic field, Egedeniz oversees every step of the production system, resulting in multiple organic and fair labor bona fides.Design was important from the beginning. PACT knew that if they were going to succeed, they needed to create something that looked beautiful and fit beautifully. In 2007, they fabricated prototypes of their product for a panel to critique. One of their judges, Yves Béhar, liked their work so much that he agreed to design the first three prints of their current collection. Béhar's company,
FuseProject
, designed the Bluetooth Jawbone, Y Water, and One Laptop per Child's XO-laptop. Denby and Kibbey credit Behar with injecting his design aesthetic into PACT's entrepreneurial DNA, and turned the idea of limiting waste to a shipping and packaging innovation.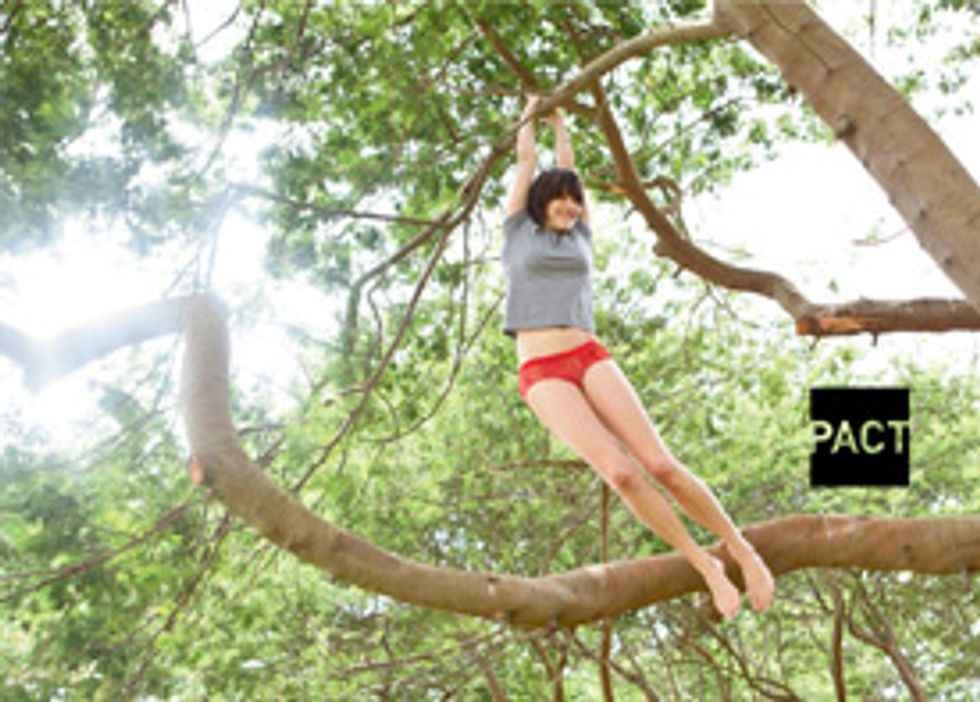 "In garment production every garment comes from the factory in its own polybag," said Denby. "Shipping thousands of plastic bags to consumers was not the idea that we envisioned. This is where sustainability meets design. We increased the yield of the fabric and used the off-cut to make each pair their own cloth bag. The shipping bag is heat-sealed and compostable. The address label and adhesive itself, which is usually an efficiency sticking point, is also compostable, as is the recycled paper tags attached to the underwear."Denby adds, "It's a pact between your underwear and yourself-a promise to be as responsible and positive as possible, it's a promise we make as consumers, producers, and supporters of these amazing nonprofits." How's that for one tidy little package?
A note about their models: PACT is so serious about their culture of change that even their underwear models are socially responsible graduate students at CAL. Jay developed a new technology to detect mercury poisoning, and Nicole is getting her MD.