Articles
Marc Ecko Is Designing Tomorrow's Fashion Entrepreneurs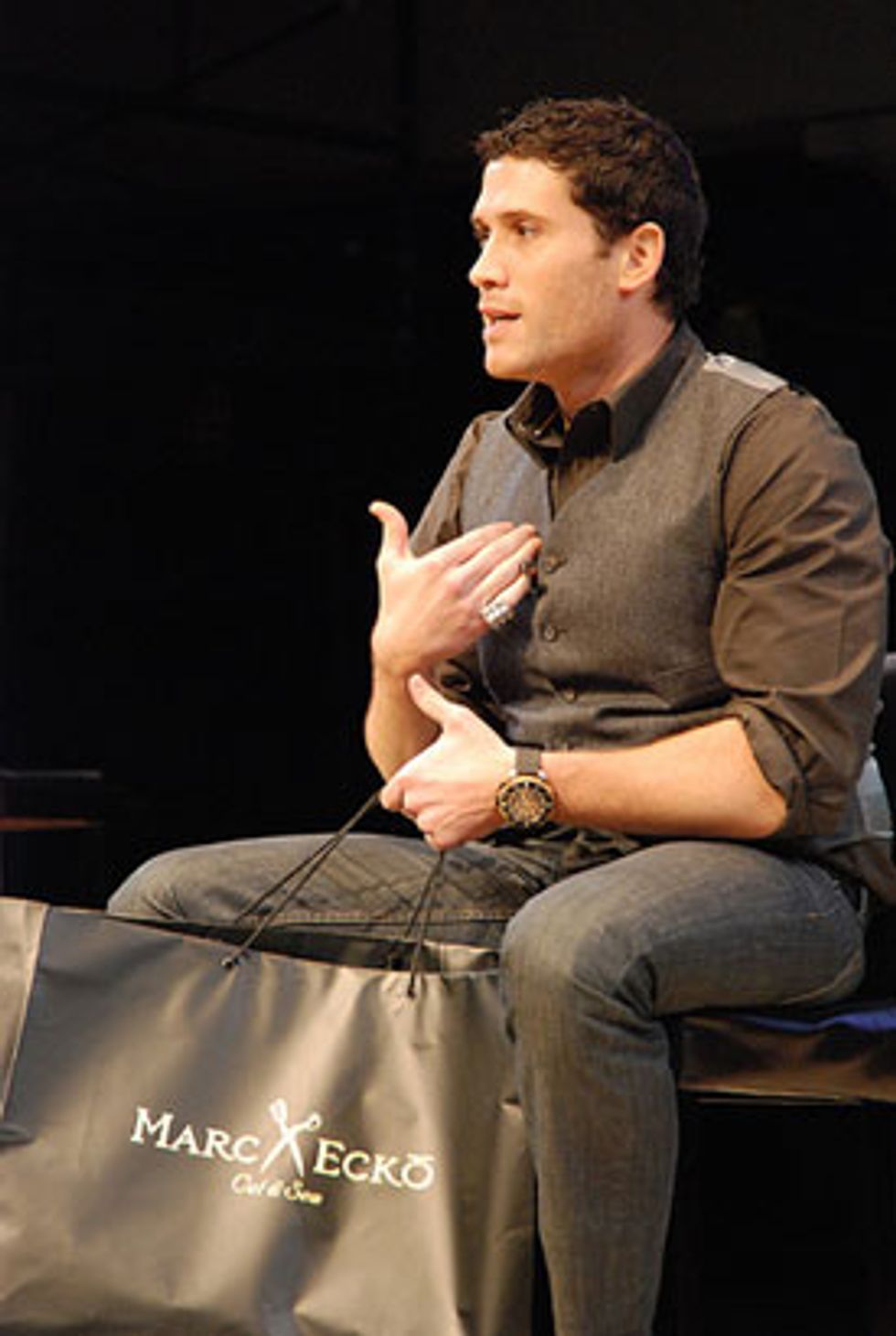 ---
When you think of
Marc Ecko
, you probably think of fashion. (And, if you're into fashion, you probably think of urban wear.) But, Ecko's got a plan to help shepherd in the next generation of creative entrepreneurs, who—like himself—can make their mark as designers and business impresarios.
Interestingly,
according to a story at Inc.com
, Ecko himself dropped out of high school in New Jersey. He built a design empire from the seeds of an inspiring photo book on subway art that he got in middle school. Through his
Sweat Equity Enterprises (SEE)
, he wants to help fuel the creative spark in students from low-income families. SEE participants become essentially apprentices, working outside of school hours with fashion industry companies to get ideas and learn the business.
[T]he public education system fails too many students whose passions don't fit into traditional education fields. Giving creative students a hands-on outlet for experimentation with a craft is mostly lacking for middle- and high-school students. And even providing that for high schoolers can be too late to loose a potential designer or lifelong learner. "If we hit a kid in eighth grade, and he's tuned out, it's a rap for him," Ecko says.
Ecko's starting to sound a bit like
Ken Robinson
. That's probably a good thing.
Photo (cc) via Flickr user Business Innovation Factory.
\n