Articles
The U.S. operates 128 military cemeteries in 39 states. We do the same for our fallen soldiers overseas.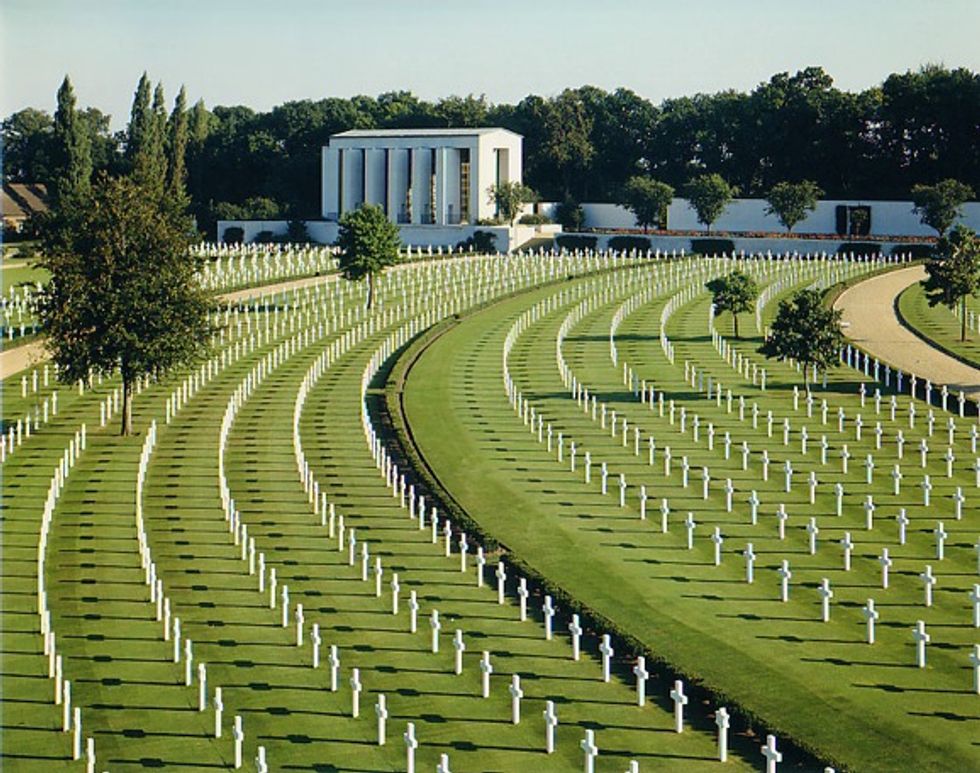 The United States operates 128 military cemeteries in 39 states, and we do a nice job of it. If you've ever visited one then you know the sense of majesty and calm they inspire, and the funerary benefits bestowed on dead soldiers are generous and gracious (and oozing with all sort of majestic tradition). Less well known is that we take care of our fallen soldiers abroad as well. The American Battle Monuments Commission is charged with honoring "the service, achievements and sacrifice of United States Armed Forces" through commemorative cemeteries and monuments overseas. It has faithfully executed this duty since 1923 (when it was established by Congress) by building and maintaining the twenty-odd military cemeteries in countries ranging from France to Tunisia to Panama.As the following pictures attest, the results of its efforts are peaceful, respectful, and serene; a fitting tribute to those who served in defense of those principles.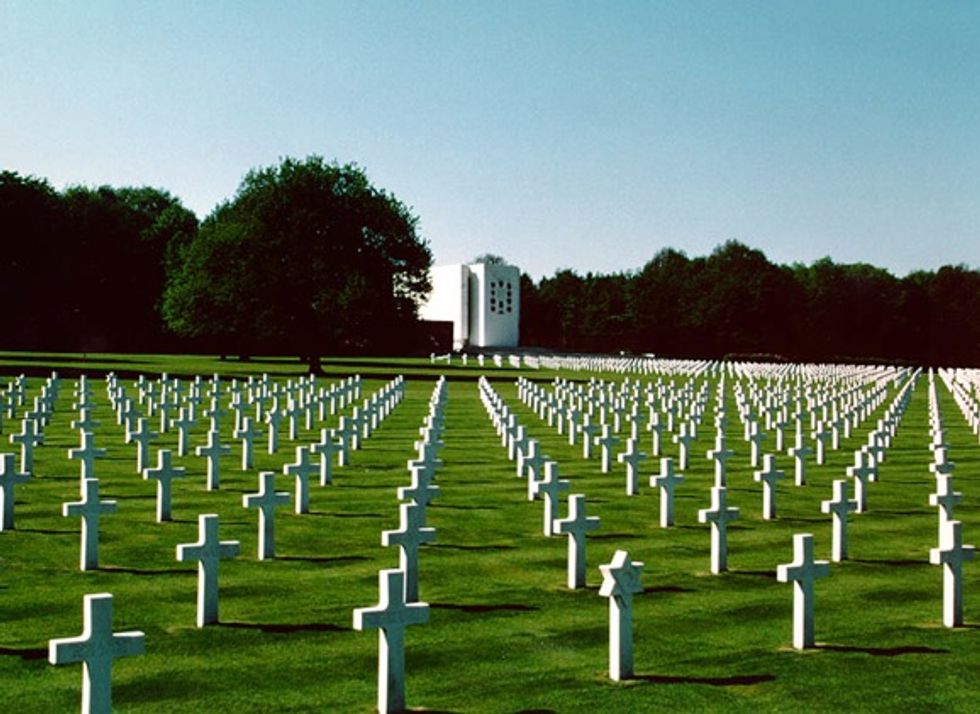 ---
Ardennes, Belgium: 5,329 military dead; most died in the Battle of the Bulge in 1944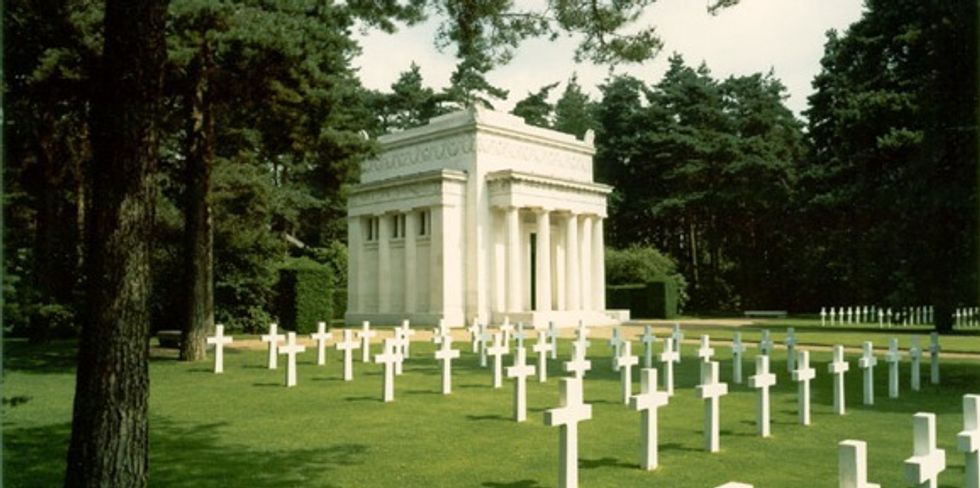 Brookwood, England: 468 military dead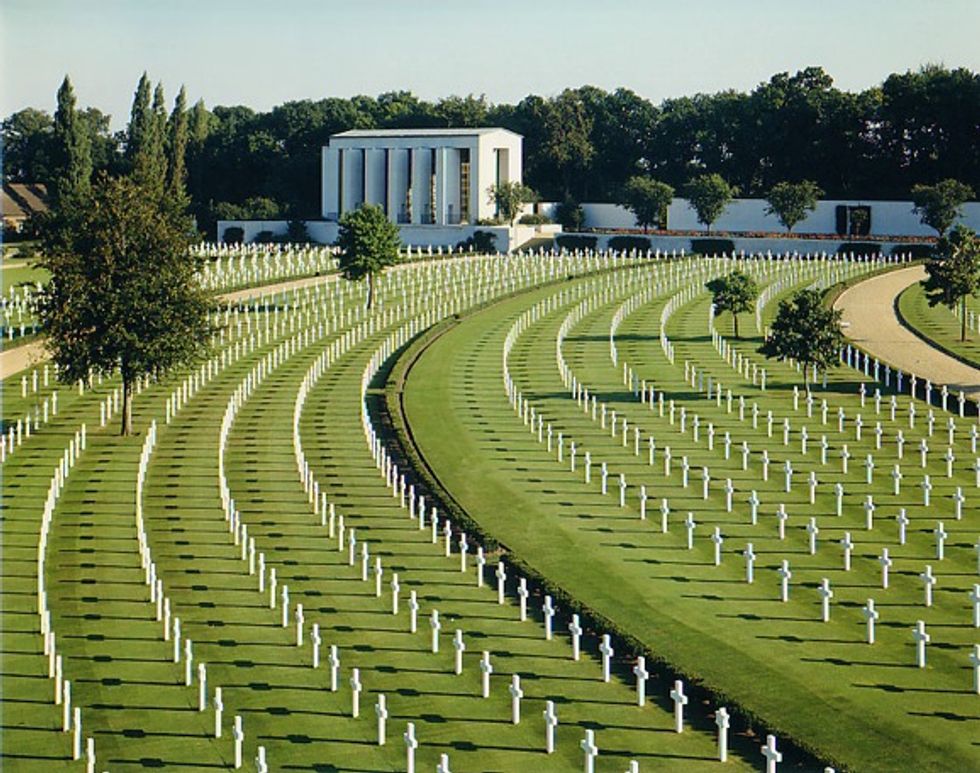 Cambridge, England: 3,812 military dead; the site was donated by the University of Cambridge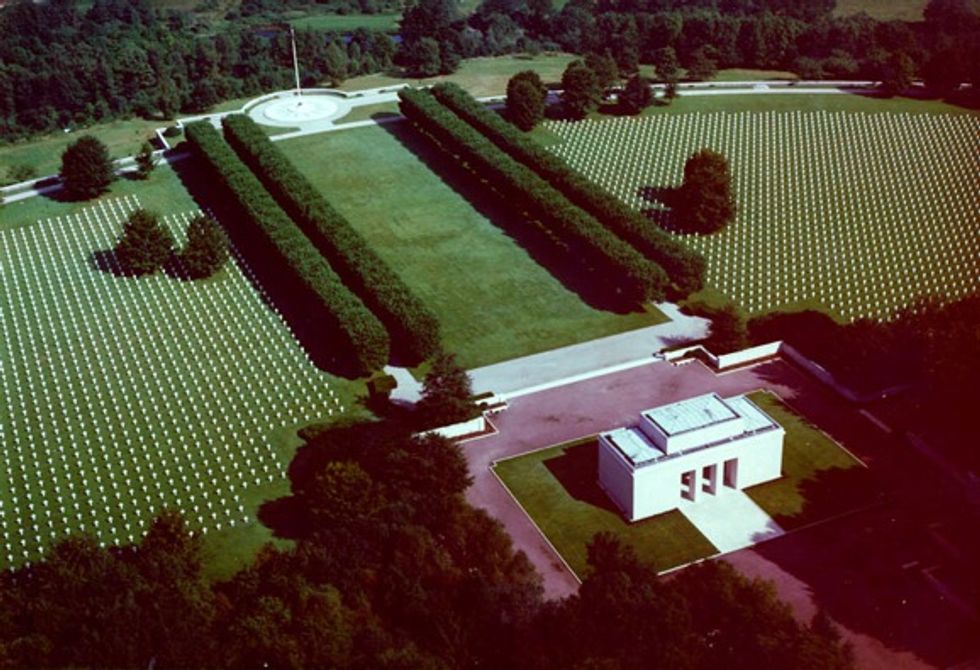 Epinal, France: 5,255 military dead; most lost their lives in the campaigns across northeastern France and into Germany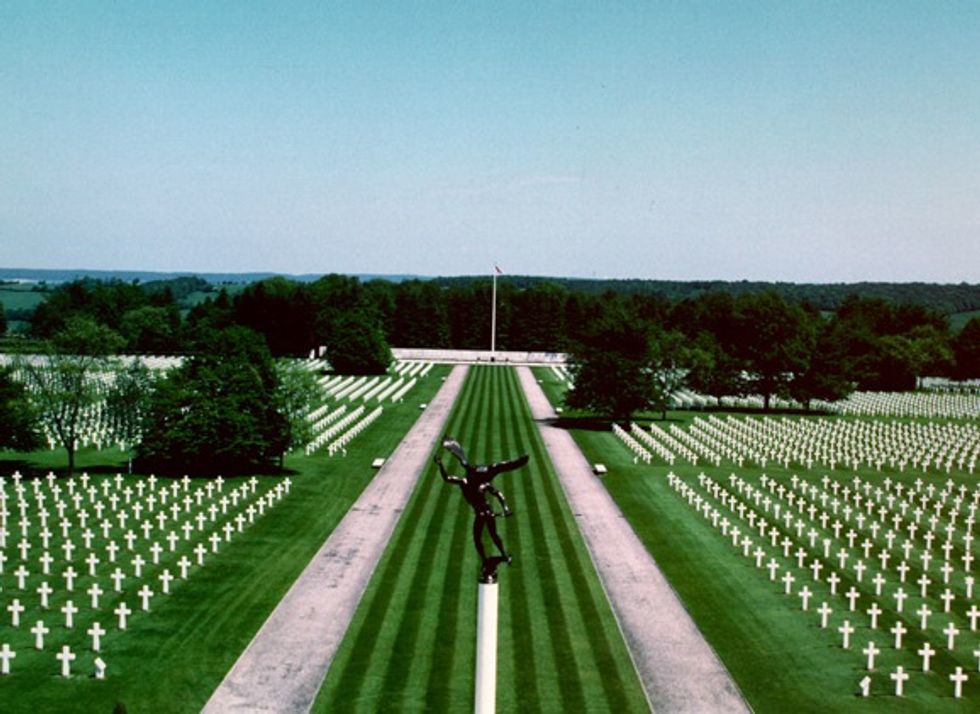 Henri-Chapelle, Belgium: 7,992 military dead; most died during the advance of the U.S. troops into Germany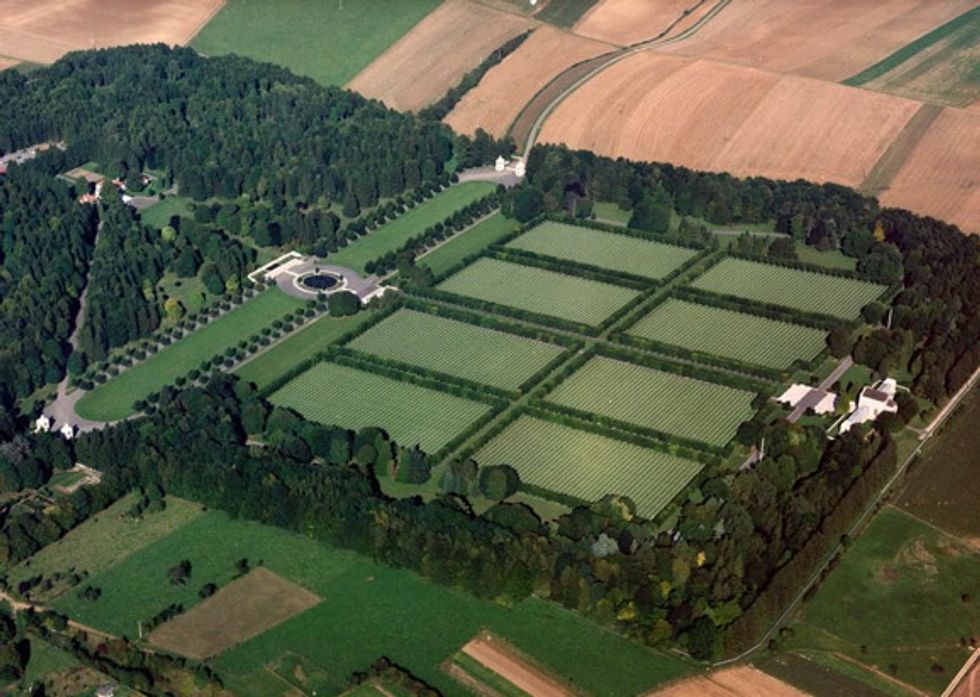 Meuse-Argonne, France: 14,246 military dead; most lost their lives during the Meuse-Argonne Offensive of World War I. It is the largest military cemetery in Europe.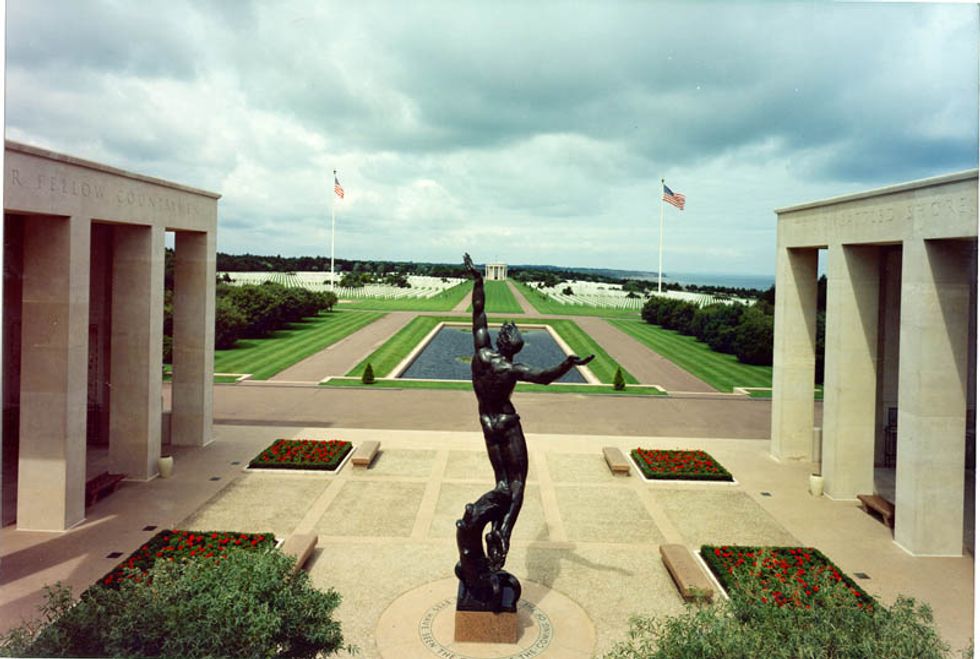 Normandy, France: 9,387 military dead; most died in the D-Day landings and ensuing operations. It was the first American cemetery on European soil after World War II.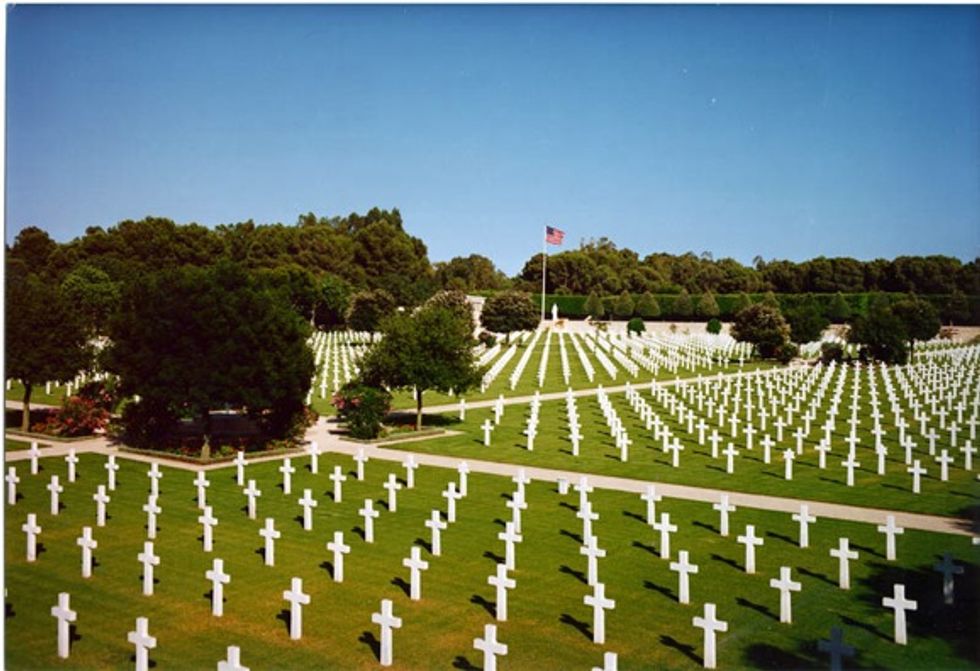 North Africa, Tunisia: 2,841 military dead; Most died in World War II during military operations from North Africa to the Persian Gulf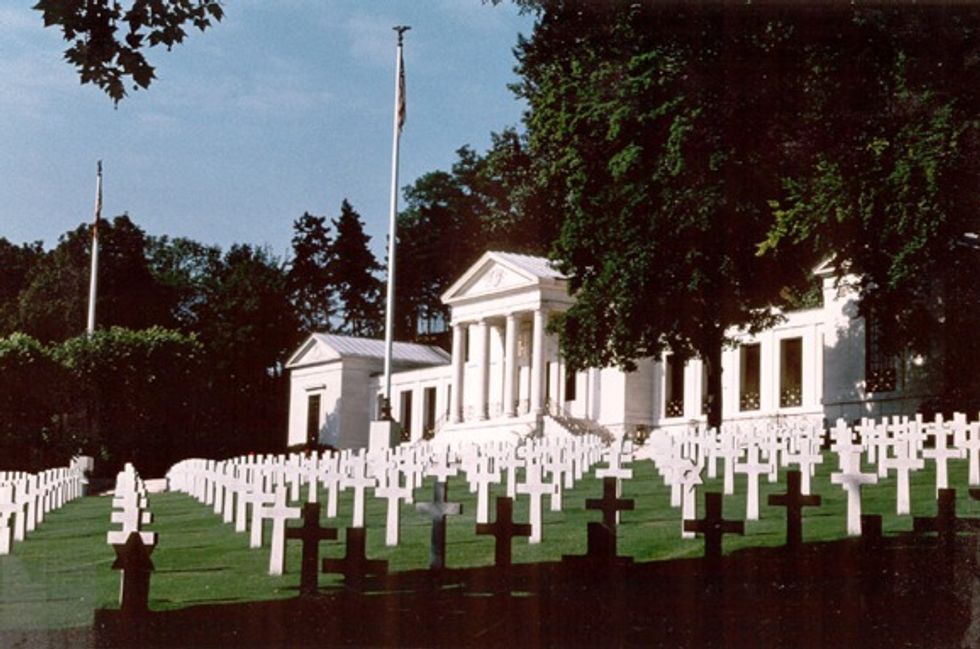 Suresnes, France: 1,565 military dead; Originally a World War I cemetery, it now shelters the remains of U.S. soldiers from World War II as well.Photos courtesy ABMC.