Articles
MIT Launches Free Interactive Online Learning Platform
MITx will allow anyone in the world to take MIT classes online and earn certificates of completion.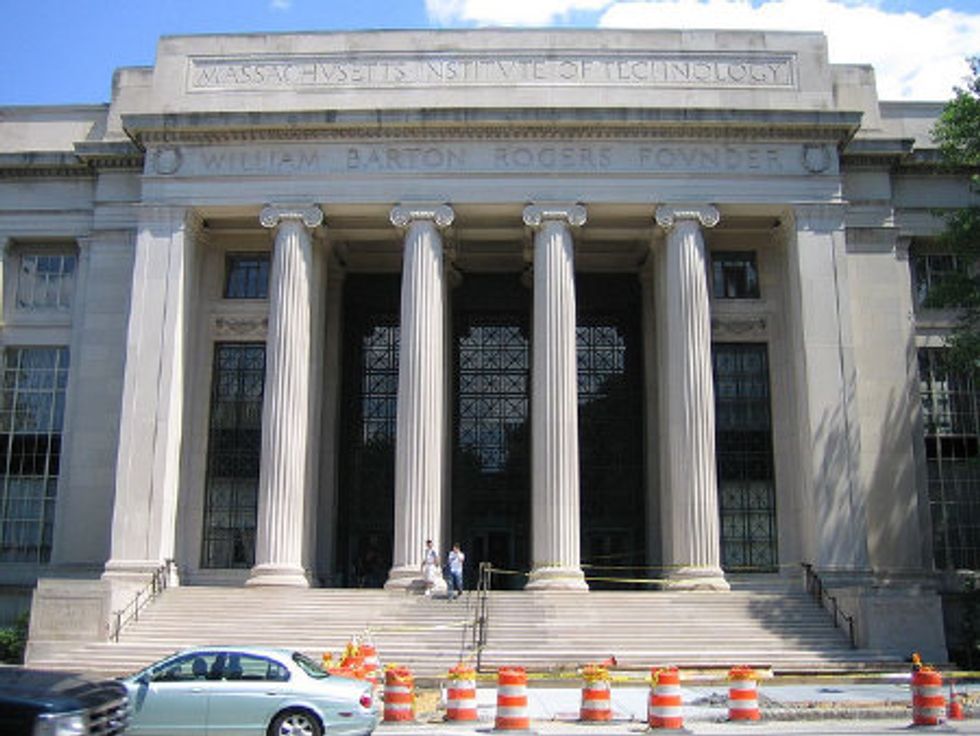 Ten years ago, when the Massachusetts Institute of Technology created its
OpenCourseWare
project, giving free access to college course materials was a revolutionary concept. Now, the school plans to take the spirit of OCW to the next level by
launching MITx
, a new online learning platform.
Like OCW, courses taught on the MITx platform will be completely free. What sets the new program apart, though, is that students who complete the courses and demonstrate mastery of the content will be able to receive a certificate that can be added to a resumé (certificates will not be free). The venture is not-for-profit, so MIT officials say they're working to make the credentialing component of the project "highly affordable".
---
The head of the project, provost L. Rafael Reif, says MIT has been long been "experimenting with integrating online tools into the campus education"—including everything from online tutors and crowd-sourced grading to machine learning and automatic transcription. Through MITx, the university hopes to use these pioneering learning technologies to "offer the best possible online educational experience" to anyone who wants it.
An experimental prototype version of MITx will launch sometime in spring 2012 with a few classes, and the project will grow over time. MIT leaders hope other educational institutions—including K-12 schools as well as universities and other nonprofit learning initiatives—will eventually participate in MITx. To that end, they plan to make the open-source software free to anyone who wants to use it for their own online learning projects.
Photo via (cc) Flickr user vobios