Articles
Nora Abousteit and Benedikta Von Karaisl are co-founders of Burda Style, an online resource and community for modern sewing. Burda Style is...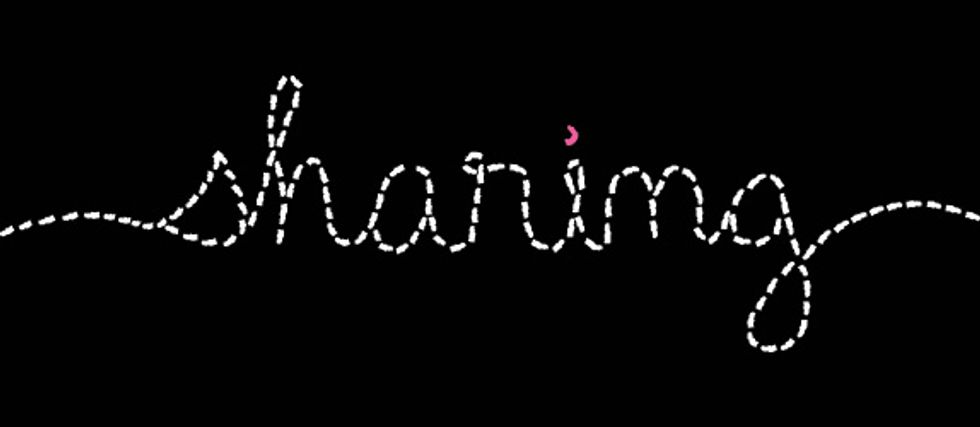 Nora Abousteit and Benedikta Von Karaisl are co-founders of Burda Style, an online resource and community for modern sewing
.
Burda Style is an open door sewing platform. We offer copyright-free sewing patterns that you can download and print out. Around the sewing patterns you find a community and a "Sew-pedia" that explains sewing terms, helps with how to do things, and offers tips and tricks.
We publish one pattern a week, or one sewing project a week, and sometimes also a technique, or some other little side project. And our users always have the chance to upload their own patterns and project ideas, so it's reciprocal; It's really a mix of user-generated projects and Burda Style projects. But what you have to understand that it takes a long time to create a pattern-it can take 15, 20, 30, 40, 50 hours, and our users do that work, upload the results, and share that with everyone. Which is absolute amazing.
We didn't start by asking the community to upload their immense amount of work and give it out for free. But we started doing it ourselves because we felt that a sewing pattern for a new generation needs to have new qualities that allow people to not only apply their own design, but possibly even support their independent businesses with it. We wanted to give people access to the tools for making their own styles out of the basic patterns we offer. And then we show you how to change it and how to develop it further. And the community, of course, thrives through this. They can take these patterns and apply their own tastes. But if they create something and share it, they benefit because other people can help them get their products into a better place.
We have one girl working with us right now who has her own line that she sells on Etsy. So she's doing exactly what we were hoping to give the people tools to do. She's using our patterns, so she can refer to the great fit of Burda and make her customers understand that whatever she made is based on that great fit, but she applies her own style and sense of design to it.
Any creative process should apply this concept-you can apply it to any kind of craft, design, or art. The bouncing of ideas and sharing of resources just brings much better results. It's so exciting to see an idea get put out there, and to see it become a much bigger idea, with so many more perspectives and angles if you really share it. If you don't know in the beginning what the benefit is, you'll see in the end something great will come out of it through the community. It's amazing.
Interview as told to Eric Steuer. Click the play button below to listen to the interview on which this piece is based.Eric Steuer is the creative director of Creative Commons, a nonprofit organization that works to make it easier for creators to share their work with the rest of the world. It also provides tools to make it easier for people to find creative work that's been made available to them-and the rest of the world-to use, share, reuse etc., freely and legally. This is the third in a series of edited and condensed interviews called "We like to share," in which Steuer talked to people who work across a variety of fields who use sharing as an approach to benefit the work that they do.

---
This work is licensed under a
Creative Commons Attribution 3.0 United States License
.