Articles
Obama 0 for 1 on Trips to Denmark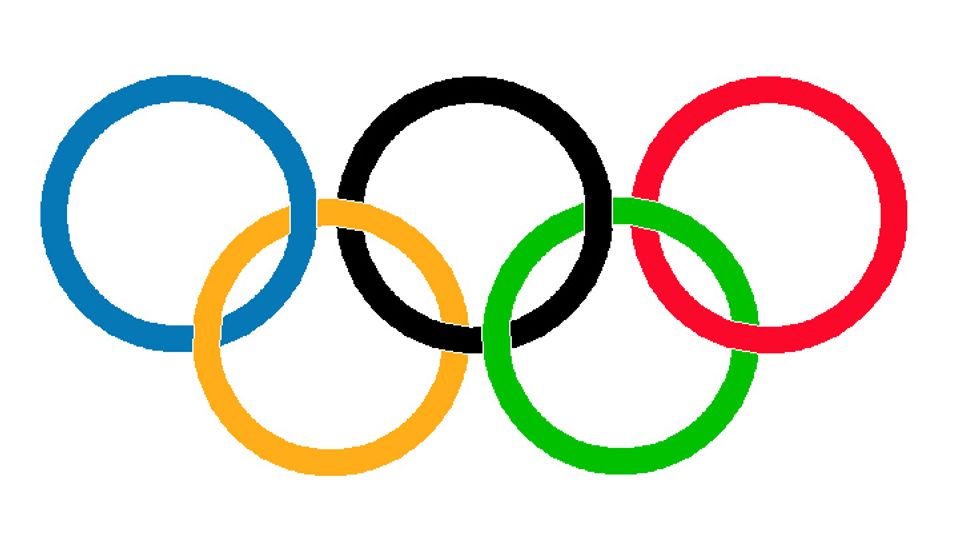 ---
Obama's last-minute trip to Copenhagen to appeal to members of the Olympic Committee to pick his hometown (and, you know, U.S. city)
has failed
, as Chicago was eliminated in the first round of voting. This should bring great joy to the people who somehow equated the massive economic benefits of an Olympics coming to a U.S. city with all of Obama's other policies that they hate, and chose to be against it. To the Chicago citizens with a more rational anti-development anti-Olympics position, you win, too.Hopefully, this will not color Obama's perceptions of Copenhagen, or what can get done there, because
we need him to go back to a more important meeting in a few months.
Oh, and this just in, Tokyo has also been eliminated, and
will not get to build this cool thing
. That leaves Rio and Madrid left. South America has never hosted an Olympics. I can see where this is going.