Articles
Obama's First Big Move for Fuel Efficiency Regulations
Big news today in car world. In another swift reversal of Bush policy, Obama came out swinging today, forcing federal regulators to reassess state fuel-efficiency laws that have been previously tripped up in Washington. In the past, California and 13 other states have tried, with no luck, to pass laws..\n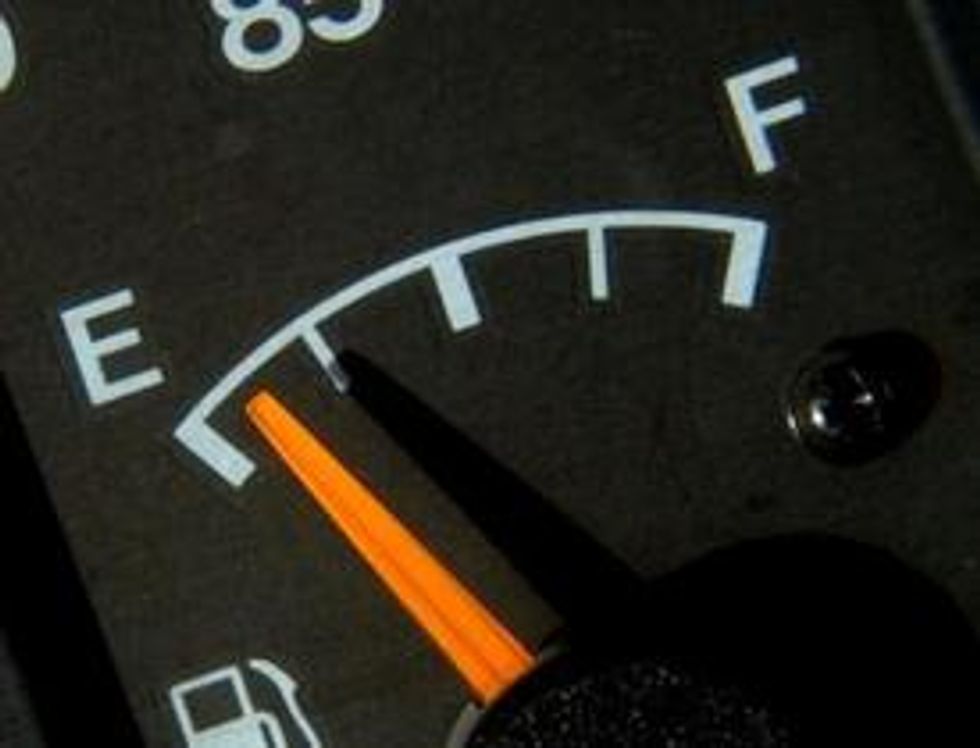 ---
Big news today in car world. In another swift reversal of Bush policy, Obama came out swinging today,
forcing federal regulators
to reassess state fuel-efficiency laws that have been previously
tripped up
in Washington. In the past, California and 13 other states have tried, with no luck, to pass laws regulating how efficiently your jalopy rides. Thanks to Obama, it looks like that's about to change. He also told his people to start tackling fuel-efficiency guidelines so that new standards are in place in time for the 2011 models. To which we say "It's about time!" But hold up. Even if approved (and they are expected to be), it won't happen overnight. And one big question looms: When it goes for public review, will the car companies play nice, or fight it in court? Any guesses?