Articles
Occupy Your Diary: New Platform Links the Intimate Moments that Make Up an Event
Cowbird is a publishing site for people searching for "more personal storytelling than you're likely to find anywhere else on the Web."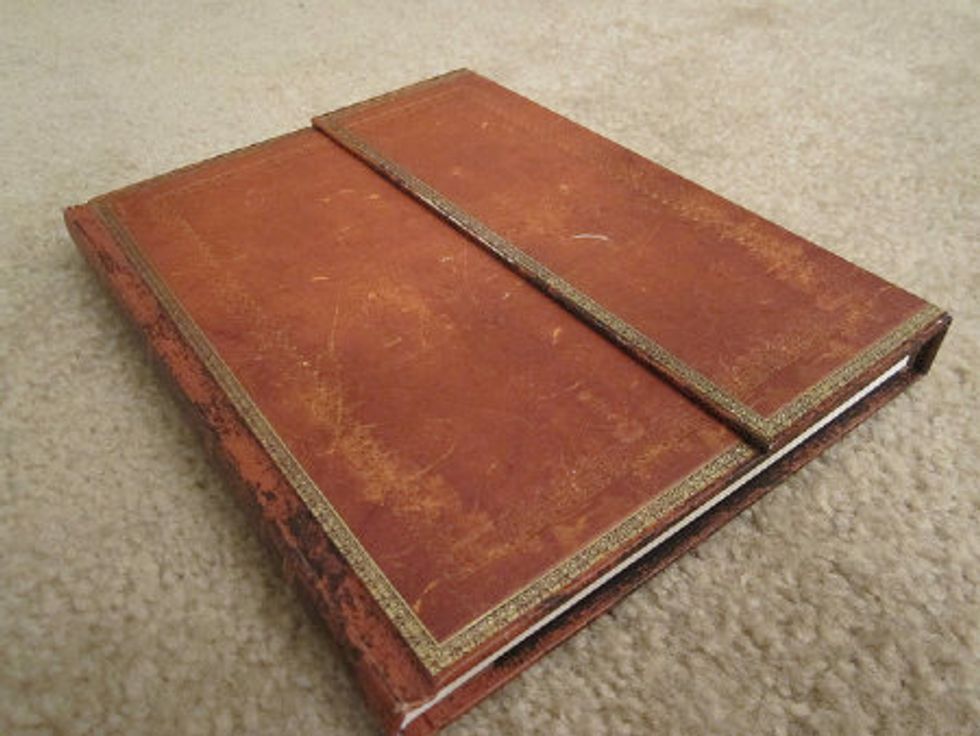 In the cacophony of the internet, the emphasis on speed and volume can drown out richer and more immersive storytelling. Part of the problem is the existing platforms and what we've come to expect from them: 140 characters is deliberately restrictive, and blogs are meant to be punchy. Cowbird, the latest project from digital media artist and storyteller Jonathan Harris, provides a new community forum for interactive, multimedia storytelling. The goal is to create a space for "deeper, longer-lasting, more personal storytelling than you're likely to find anywhere else on the web."
---
The publishing tool, which was released publicly today, allows users to keep personal diaries or contribute their stories to collaboratively chart the progress of news events, or "sagas," which Harris defines as "things that touch millions of lives and define the human story," like Occupy Wall Street. The story of the Occupy movement—unfolding as a series of moments affecting people across the world, broadcasted via a vast array of media—is knit together on Cowbird as a mosaic of time-plotted images, words, and audio submitted by participants. There's the image of the first ever general assembly at Zuccotti Park on September 17. There's the moment on October 30 when one protester kisses his girlfriend goodbye before leaving Missoula, Montana to join the movement. Or the story that Harris himself shares of his arrest at Occupy Oakland on November 3. The tool's tagging features allow you to zero in on the different characters or places that compose a story. According to the site, the ultimate goal is "a public library of human experience—kind of like a Wikipedia for real life (but much more beautiful)."
Even if you're not politically inclined, Cowbird provides many features that make the platform stand out from other publishing tools. Storytellers can easily post full-screen photos, geotag moments to create a map of their lives, create subtitles for audio to play alongside images, and even turn those subtitles into links.
Cowbird is slowly adding new members, so if you're interested, click here to apply for an invitation.
Photo via (cc) Flickr user kevinspencer