Articles
One Man's Hand Drawn Map Project Covers Southern California
From Compton to the O.C., Amoeba Records employee Eric Brightwell creates maps for the nooks and crannies of his region. What's next? Help him decide.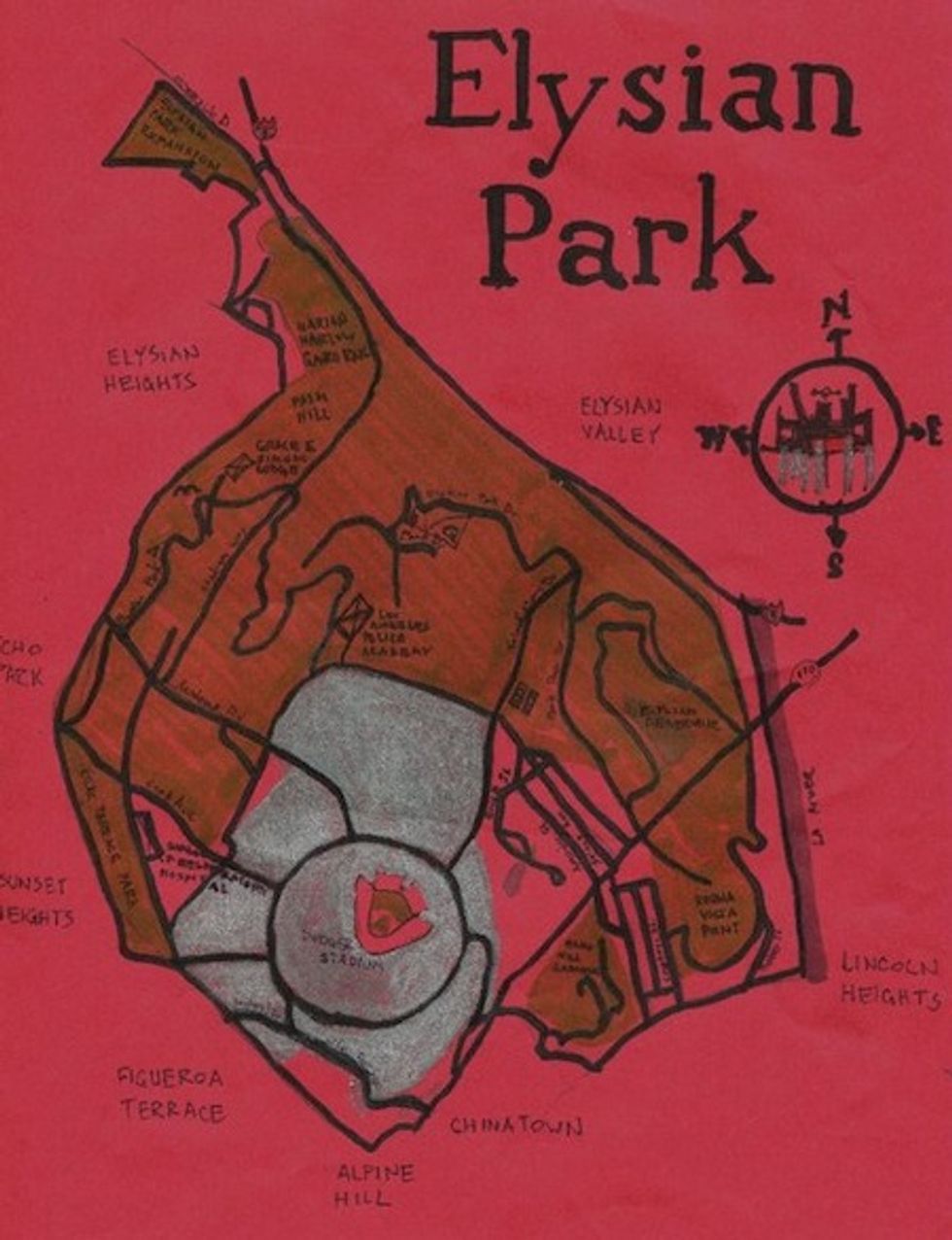 We love maps here at GOOD.
Religious maps
.
Gas maps
.
Billionaire maps
. We just can't resist a data set presented geographically with elegance. Eric Brightwell, a Missouri native and Los Angeles transplant, has for several years
lovingly created hand drawn maps of Southern California neighborhoods
with little more than construction paper and a sharpie—more than 60 so far.
An online poll
determines his next cartographic target.
In the age of ubiquitous smart phones, why does this record store employee bother? "I fell in love with the vastness, variety, underrated and hidden charms of southern California," he says.
---
via laist