Articles
Oscar Nods: Who Got Snubbed?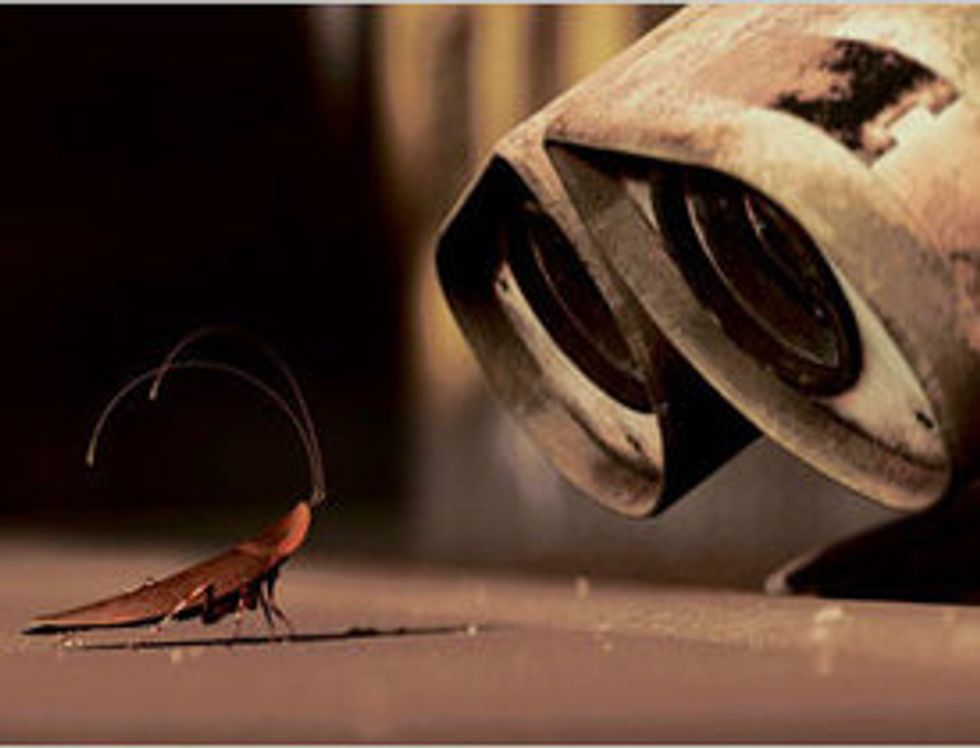 ---
The
nominations for the 81st Academy Awards
are in. This year's best picture will be
The Curious Case of Benjamin Button, Frost/Nixon, The Reader, Milk,
or
Slumdog Millionaire.
If you were to ask me, I'd say that
Synecdoche, NY
was the best film of the year. Of course, no one (in the Academy or otherwise) is asking me, and it's not in the running. Beyond that, there are a number of films that, at least at one point or another, were part of the best picture discussion-
The Dark Knight, Wall-E, Doubt, The Wrestler-
that aren't in the final five
.
While I realize that
Wall-E
did get a nod for best animated film, I thought it was more compelling than either
Slumdog
or
Milk
(both of which were fine; neither of which was truly excellent).That's just my humble opinion. And the measure of great art (or entertainment) is not the award it takes home; it's the impact the film has on its viewers-which, from my wholly unscientific and anecdotal, personal experience, leads me to believe
Slumdog
will win. Regardless, there are a bunch of films nominated in other categories that I haven't seen-like
Waltz with Bashir
and
Man on Wire
-that I've been really eager to check out. If nothing else, this list makes for a good reminder to actually see them.What was your favorite film of 2008? Which films (or actors) got snubbed? Which films or actors will win big? I'd love to hear your thoughts on this.
(Image via this awesome NYTimes slide show.)