Articles
Photos of 50 Years of Japanese Concept Cars
Here are some stunning images of outlandish concepts from the last five decades of crazy Japanese transportation design.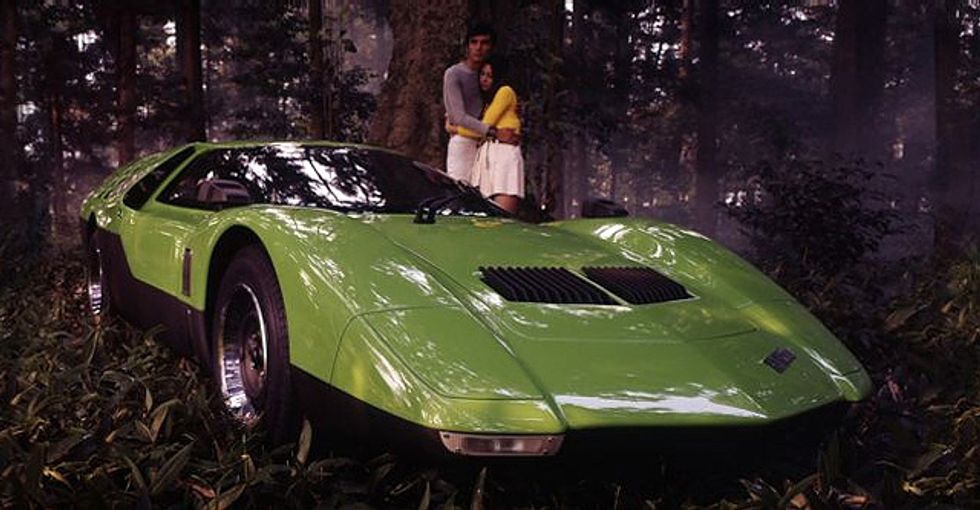 Major breakthroughs in the world of transportation are generally the work of tireless research and attention to detail. But sometimes a seemingly outlandish take on traditional design concepts can catch your eyes and be the start of something new and exciting.
For your viewing pleasure, take a look at Pink Tentacle's vast collection of images from the last 50 or so years of Japanese concept cars. A few images are here, but there are many, many more to see at Pink Tentacle.
---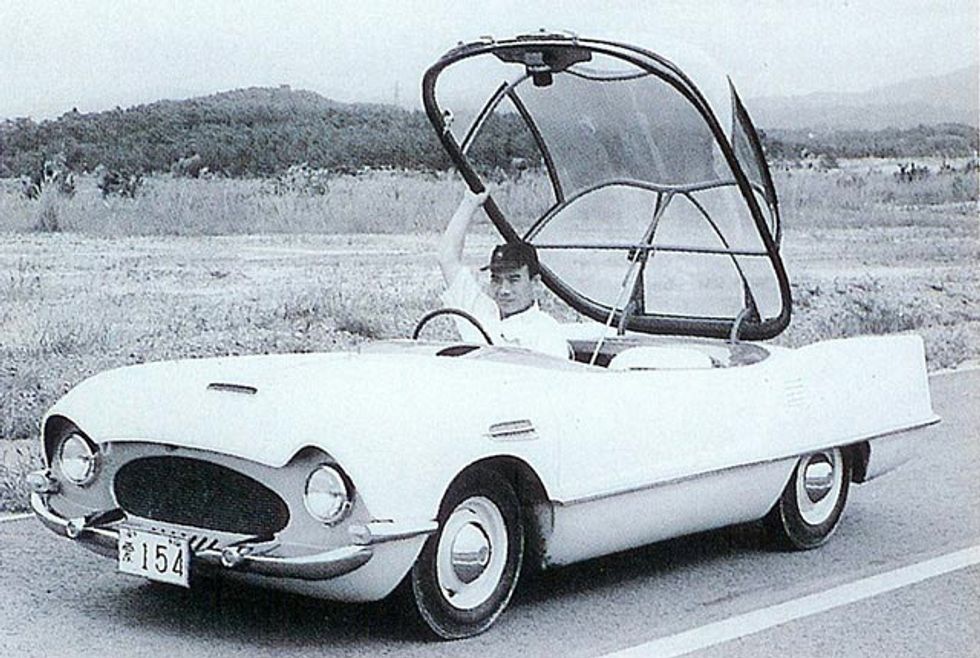 "Toyota Pronto, 1957"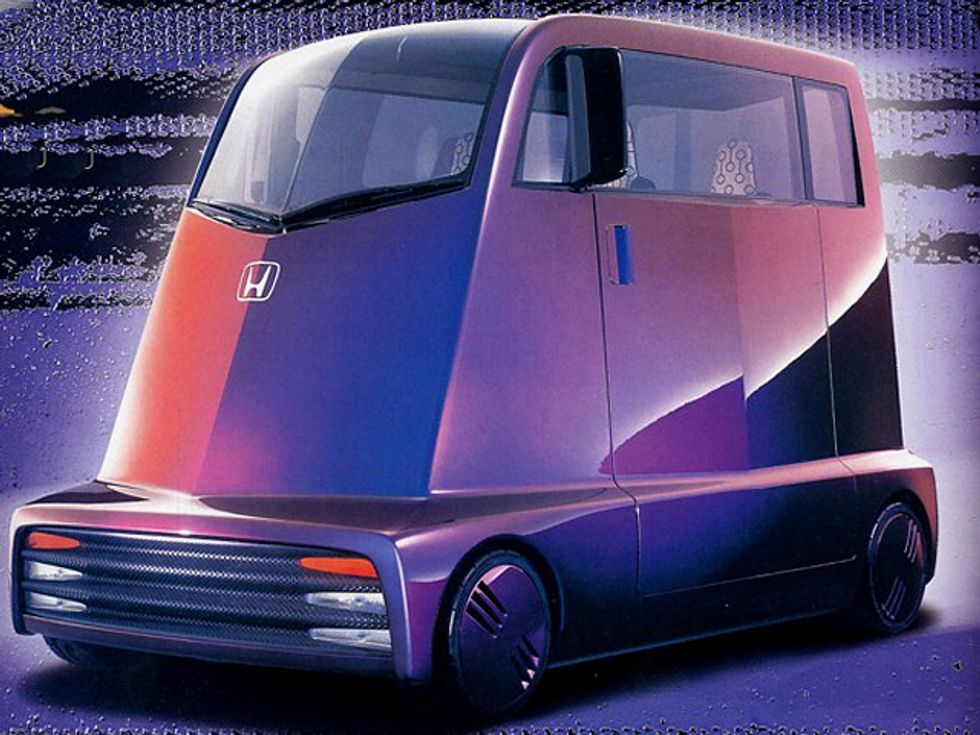 "Honda Fuya-Jo, 1999"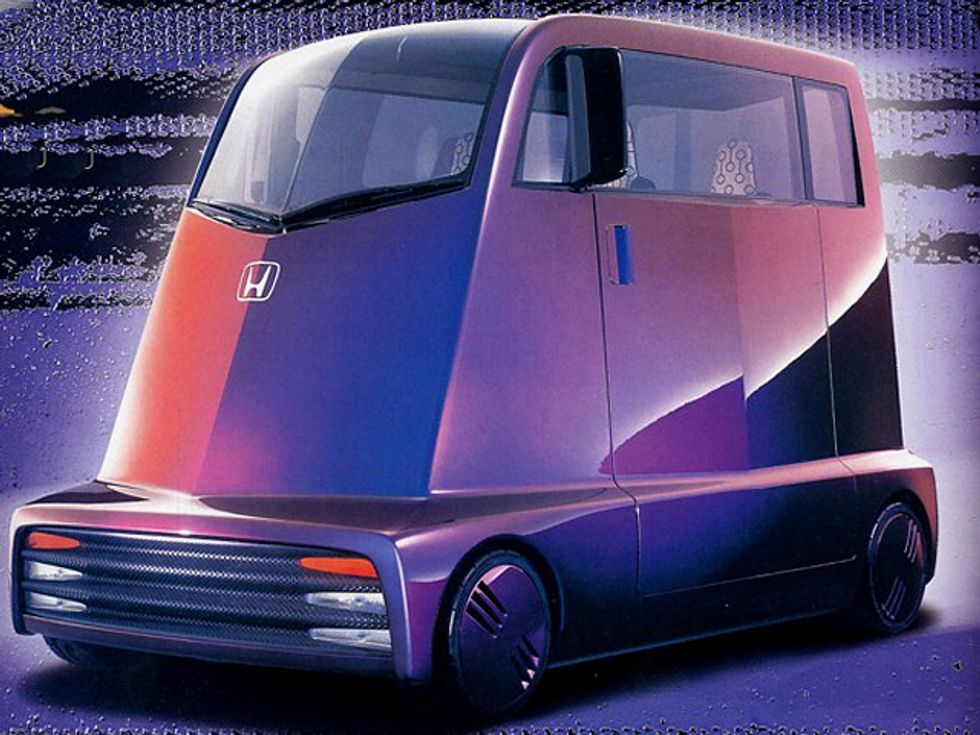 "Toyota RV2, 1972"