Articles
Positive Developments Roundup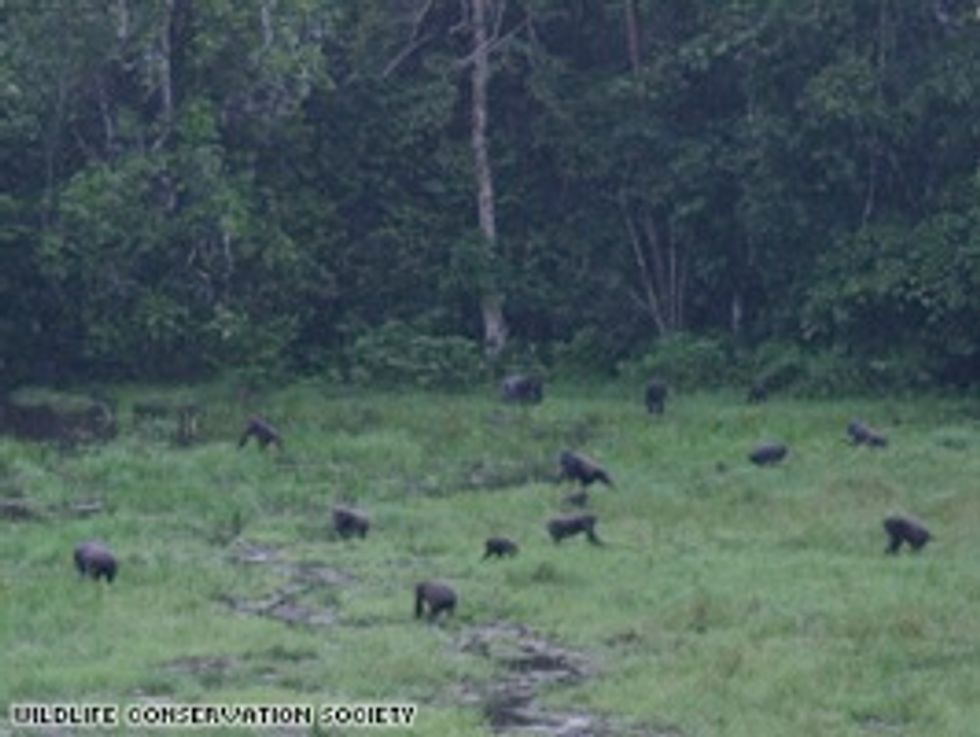 ---
While poking around the internet, we noticed three unexpected items of good news. We thought we'd pass them along in case you needed some.
-
New Scientist reports
on a previously undiscovered enclave of 125,000 endangered western lowland gorillas. Let's protect 'em.
-
From the BBC
: Iran suspends death by stoning.
-Daniel Nocera and those clever solar power researchers from MIT
secured a $20 million grant
to expand their team and refine
their groundbreaking solar electrolysis system
.