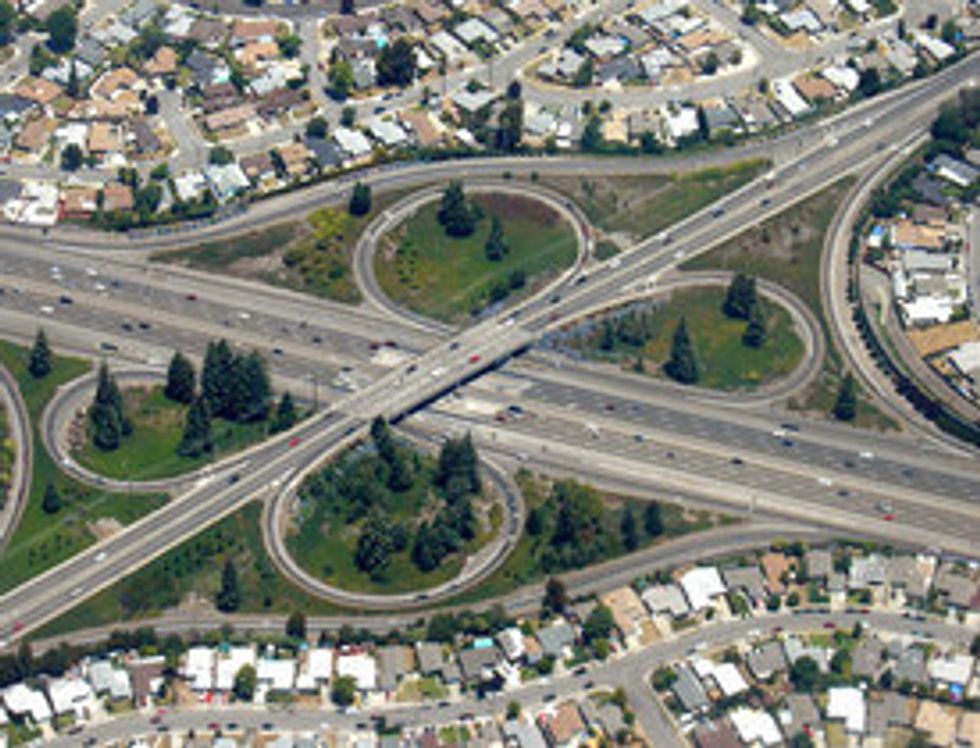 ---
We've been remiss in not mentioning this before. Dwell and Inhabitat are hosting a competition called
ReBurbia
that's all about turning the suburbs into something more pleasant (and sustainable). Here's what they say about it:
What would a McMansion become if it weren't a single-family dwelling? How could a vacant big box store be retrofitted for agriculture? What sort of design solutions can you come up with to facilitate car-free mobility, 'burb-grown food, and local, renewable energy generation? We want to see how you'd design future-proof spaces and systems using the suburban structures of the present, from small-scale retrofits to large-scale restoration-the wilder the better!
These are themes we've explored on GOOD and we're pretty excited to see the results of the competition. The deadline to enter is July 31. Check out
ReBurbia
for details.