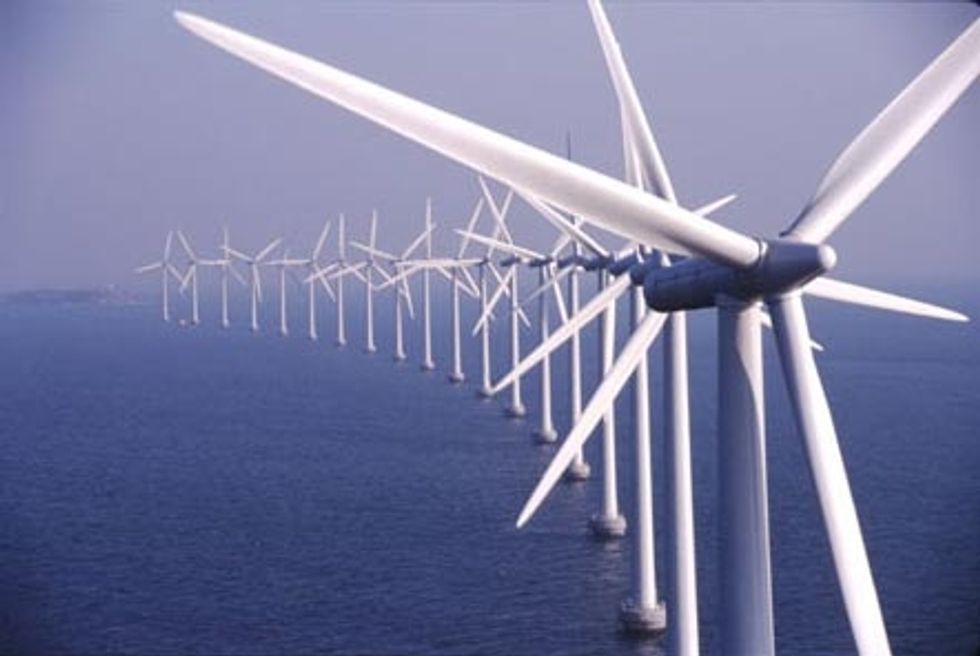 ---
To quote Jeff Immelt, the CEO of GE,
"We think green means green."
And we ain't the only ones. Venture capitalists are quickly embracing this mantra as they adapt to a new market in which environmental responsibility is increasingly a valued commodity. Investments in North American companies developing green technologies rose 35% in 2005, says
a new report by the Cleantech Venture Network.
Of the $1.6 billion year-end total, $502 million was invested in the 4th quarter, comprising 10% of all North American venture capital investment during that three month time period.
Venture capitalists must have noticed what has happened over at GE since Mr. Immelt took the helm in 2001. Revenues from their wind power division have
quadrupled to over $2 billion in the last four years.
Other projects in the works since 2005 include
more efficient water filters and cleaner turbines and jet engines.