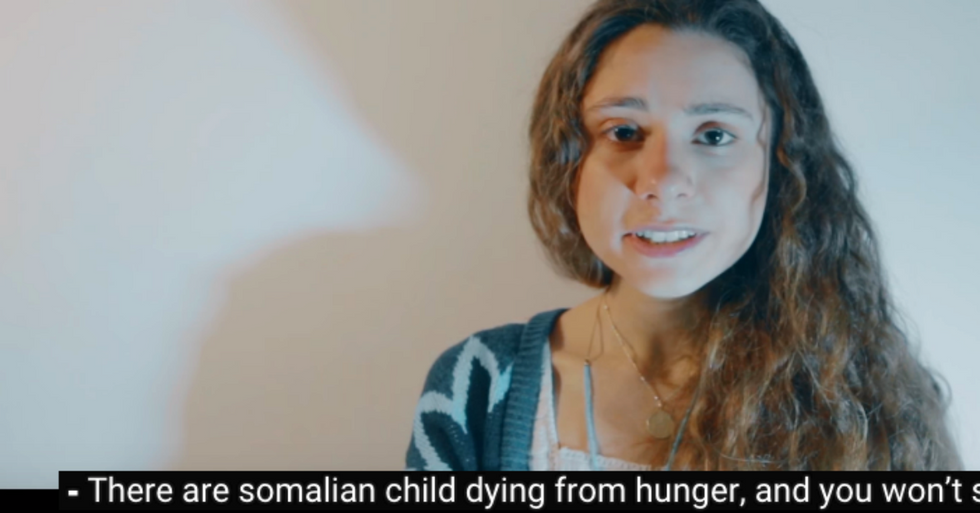 Hollaback!, the sexual harassment activist group, and Cornell University began a large-scale research survey on street harassment in 2014. The study, released last May, reviews data from the United States as well as a cross-cultural analysis of street harassment from 42 cities around the globe.
Amid the shocking numbers (50 percent of women across the globe have been fondled or groped), the study found that nearly 75 percent of those surveyed had to change their transportation plans because of harassment.
---
Then there's this: In 2015, the French government's High Council for Equality Between Men and Women released a report revealing the percentage of women surveyed in the Paris region who said they had experienced harassment on public transit. And that figure was 100 percent.
There is action. In October, the RATP (Paris' MTA) paired with the activist organization Stop Harcelement de Rue to create campaigns and actions to put an end to harassment on the metro system. And awareness is growing. Lille Sans Relou (an outcropping of the French anti-harassment organization Ville Sans Relou) created this video:
Warning: NSFW