Articles
Is Sleep the Greatest Cure on Earth?
Eight hours sleep is the most direct route to beauty and even better health.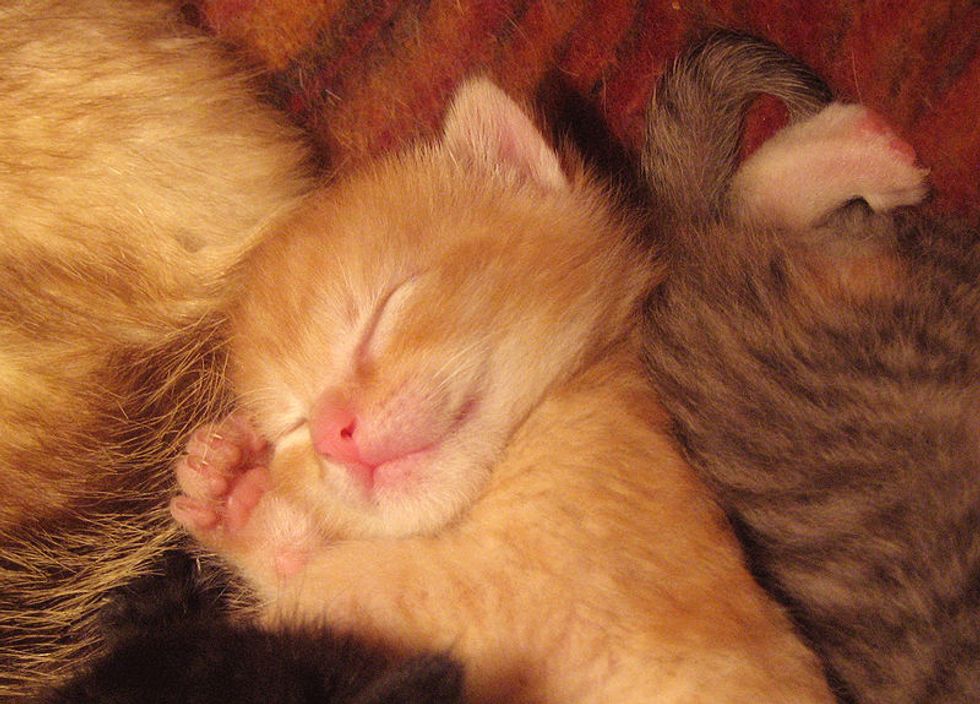 Swedish neuroscientists have discovered the secret to beauty health and happiness: it's eight hours sleep a night. As
the Independent reports t
oday, John Axelsson of the department of clinical neuroscience at the
Karolinksa Institute Stockholm found:
If you want to look healthy and attractive, it is way better to get a good night's sleep and a lot cheaper than other beauty treatments.

---

\n
But beauty, according to Axelsson, is not just skin deep. Sleep deprivation can have a negative effect on the immune system, raising blood pressure and raising risk for heart disease. His global health prescription is simple: sleep more, look better, and be healthier. What's not to love about that. Think about what we could do with all the money that will saved on skin cream.