Articles
"Small Is Beautiful" with Miniature Cities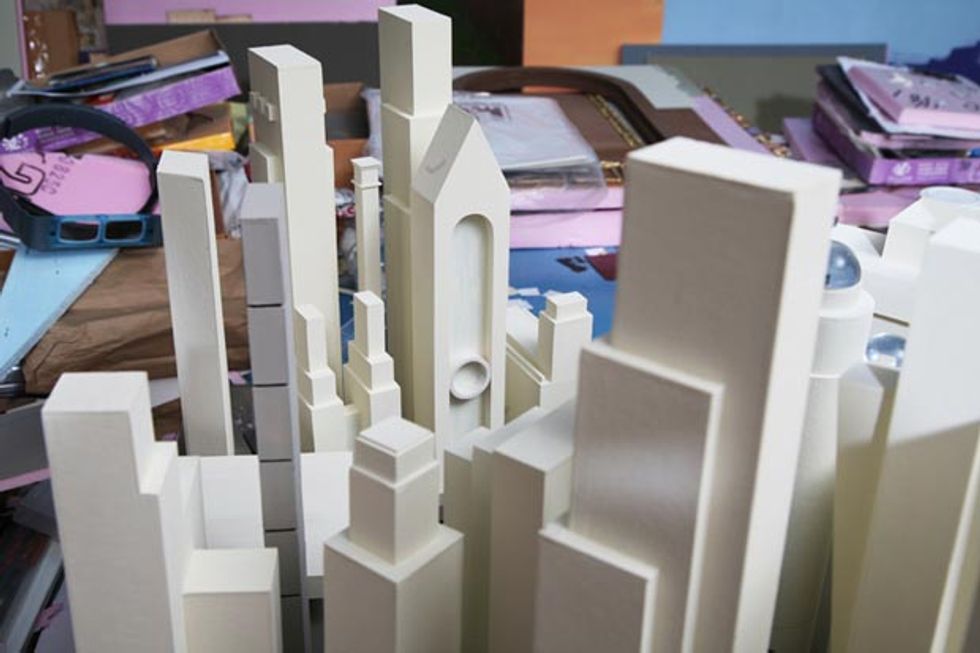 Maybe it was that fourth-grade shoebox diorama our teacher assigned as a tie-in to a biography book report (my shoebox Hillary Clinton office was a vision), but I've long had a thing for miniatures. For those of you who share my interest,
Cool Hunting
has photo feature up that's a real treat. The photos are curated by Theme magazine and Scion for an exhibit called "Small Is Beautiful," which opened this week at
Murphy and Dine
gallery in New York City. The showcased small-scale pieces stem from issues of urban life, cultural diversity, and the challenges of navigating adolescence.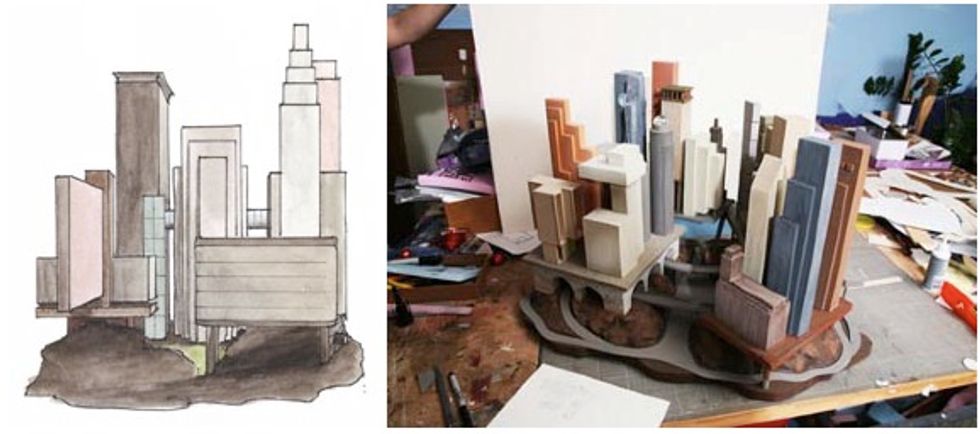 ---
Here's Lori Nix's dystopian future as envisioned in the 1940s. Nix is known for dioramas depicting natural and modern disasters. Pretty neat.
Check out more miniatures on display at the "Small Is Beautiful" exhibit at
Cool Hunting
.
Photos via Cool Hunting