Articles
Spread the Word: Help This Egypt Memorial Site Honor the Dead
1000Memories has put together a crowdsourced Egypt memorial website to honor the nation's fallen protesters. They need your help.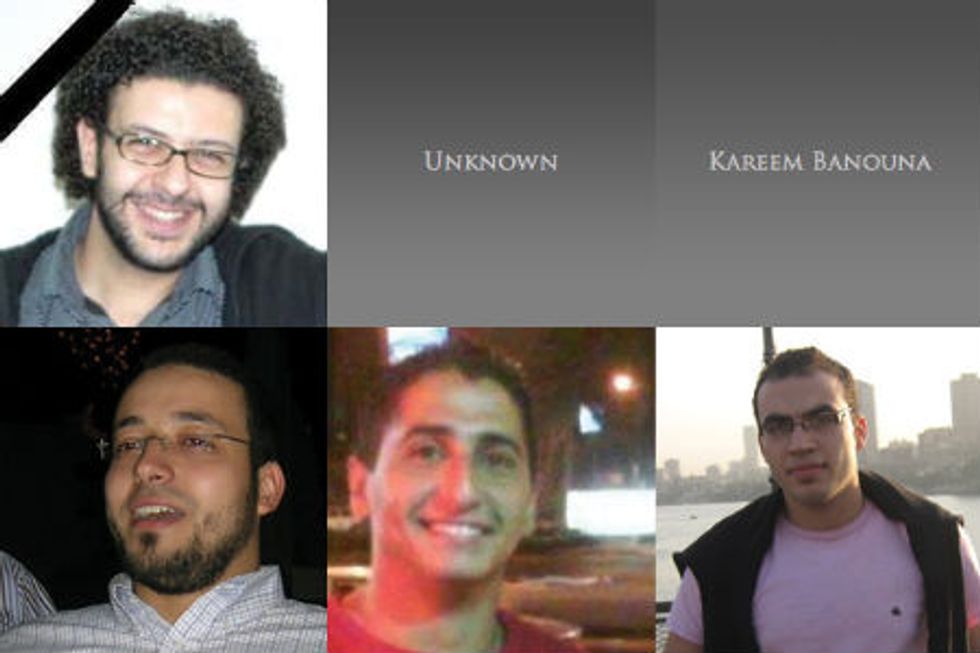 1000Memories is a company that creates online memorials for the deceased so that their friends and loved ones can use the collaborative nature of the internet to celebrate their lives. Normally the pages are created for just one person, but, unfortunately, the recent violent protests in Egypt have compelled 1000Memories to create its first ever group memorial site.
---
Titled simply "Egypt Remembers," the page is being updated via a collaborative Google Doc, the hope being that the public's involvement will help 1000Memories gather most if not all of the names of the fallen. At last count, rights activists were estimating that as many as 300 people have perished in the demonstrations.
The memorial site is here, and, if you have a name to add to the list of the deceased, the Google Doc is here.