Articles
1000Memories Creates Online Space for Remembering Departed Loved Ones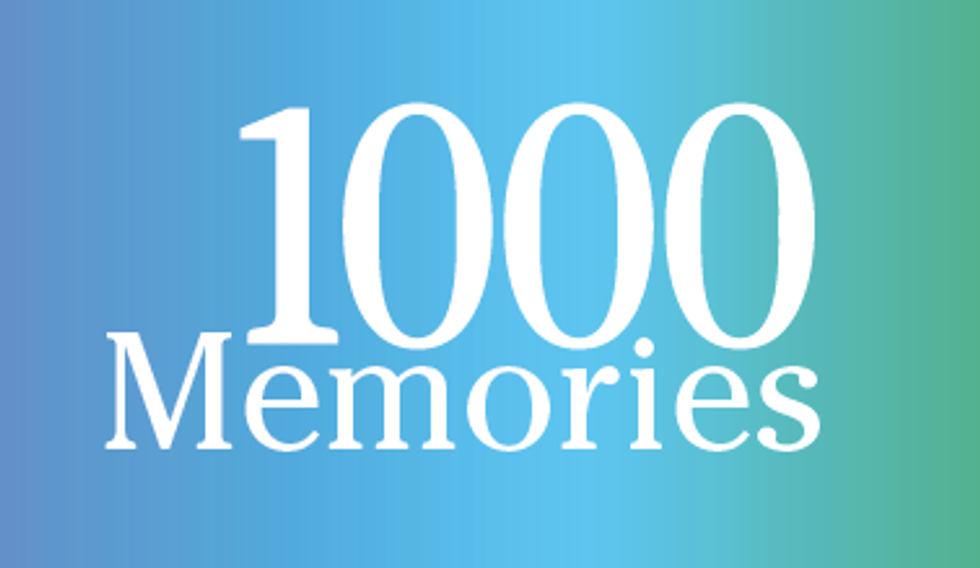 With more than 500 million users of all ages worldwide, Facebook is still growing. But as it does, Facebook users are also dying. Even with the recently developed option to memorialize profiles, Facebook and other social networking sites can seem like chaotic places to honor lost loved ones. Profiles have been falsely reported as deceased, or not reported at all. More commonly, our circle of Facebook friends isn't exactly the group we'd pick to attend our memorial service. Family members often find themselves unable to have any say over the profile, or to even see it.
Thankfully, the people behind 1000Memories came up with an elegant solution. Looking to collaborate on a truly meaningful project, Rudy Adler (a former GOOD employee), Jonathan Good, and Brett Huneycutt quit their various jobs and moved to San Francisco to launch a website devoted to memorializing loved ones who've passed away. Launched on July 9, the site allows family and friends of the deceased to share photos and stories of the person they care about in a morally and visually tasteful venue. Disentangled from the daily trivialities of Facebook, 1000Memories offers a meaningful space for dialogue and reflection. And, significantly, it does not exclude those who shy away from Facebook and other standard social networking sites.
---
What distinguishes 1000Memories is its platform for projects organized in honor of the deceased. Family and friends can propose ideas for a foundation, charity, or scholarship, and then and raise money, thanks to the site's partnership with WePay. Along with a graceful and restrained design, 1000Memories brings newfound generosity and emotional awareness to the way we cope with death online.
"There are a lot of people in the death industry trying to take money from you," says Adler. "At the end of the day, we're trying to capture the stories of peoples lives."
Here's look at a sample homepage: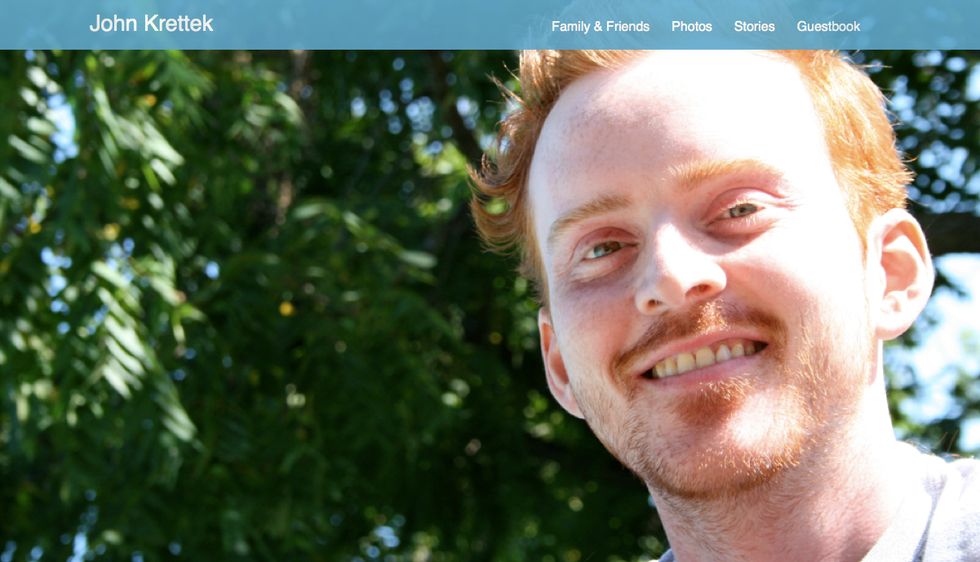 Learn more
here
.