Articles
What does pro bono look like?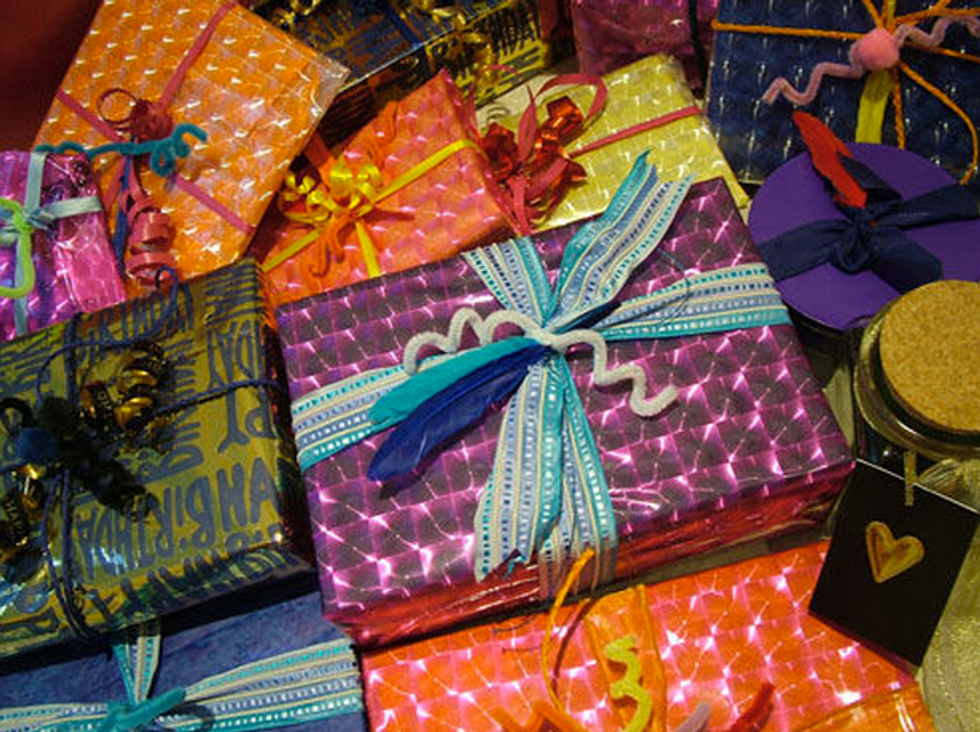 Just imagine what would happen if we took the creativity of Google, the marketing capacity of Edelman, the logistics of UPS, and the strategic planning and consulting services of Deloitte, and applied that to the nonprofit sector. We could unleash the vast resources of corporate America to address urgent community priorities, from veterans and military families, to education and workforce readiness. While many think about giving back and transforming communities like this during the holidays, America's favorite brands are seizing new momentum to lend their best skills, time and talent to nonprofits 365 days of the year.
---
What does pro bono look like? Today, pro bono can take many shapes and sizes, harnessing employees' marketing, IT, human resources, research, strategic planning or even computer programming skills.
On the West Coast, Deloitte's pro bono strategic planning work for the Special Olympics of Southern California helped Los Angeles secure the winning bid to host the 2015 Special Olympics World Games. These services are often game-changers for nonprofits with scarce resources.
These are just a few examples of how companies are giving back through skills-based service, which can make a big difference in a nonprofit's ability to achieve its social mission. For nonprofits, the value of skilled support in areas such as general operations, technology, and professional services can be five times greater than the value of traditional volunteering, according to True Impact.