Articles
The China Issue
Getting to know the world's other superpower.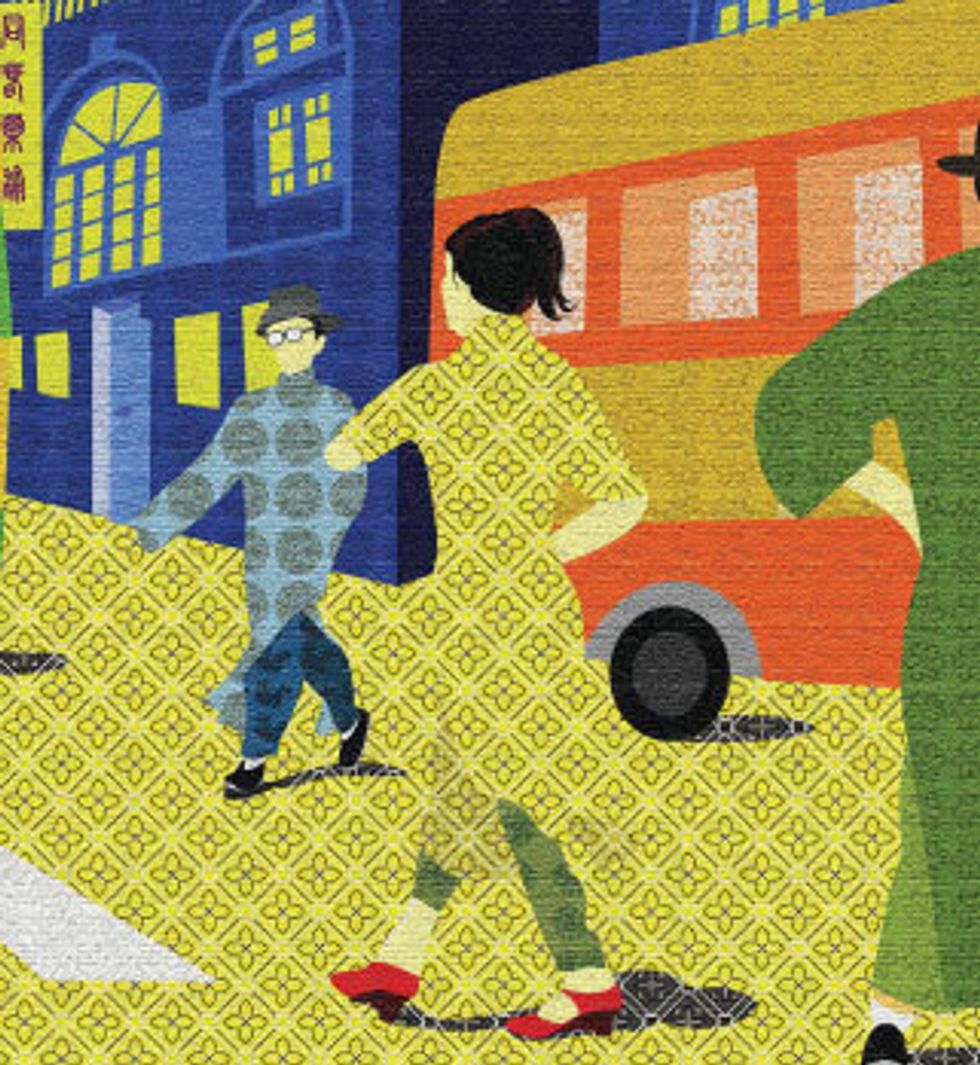 In just a few months
, the Olympic flame will arrive in Beijing, signaling the start of the 29th Olympiad. Beyond medal counts and race results, we will be engulfed in news about China-from government-sponsored agitprop about rapid modernization to alarmist drumbeats about a growing military and potential economic disaster. Somewhere in between the propaganda and the hysteria will lie the truth.If the United States is the last remaining superpower of the imperialist era, then China is rapidly becoming the first of the information age. When the world last found itself with two superpowers things didn't go so well; we're hoping these stories will contribute to a more rational dialogue this time around. China's deplorable record on human rights, political freedom, and the environment cannot lightly be cast aside, but it is sometimes necessary to look beyond it. Our two countries are inexorably linked, so let's find out who our Eastern neighbor really is.
The China Issue Features
We'll be adding new features to this list regularly through May.

---
Welcome to the O.C.
DANIEL BROOK visits the suburban anomaly of Orange County, China.

Strangers in a Strange Land
Forget Paris. This generation's expats are hightailing it to Beijing and Shanghai. GOOD gets acquainted with some of China's newest residents.

Moving Pictures
Chinese director JIA ZHANG KE ponders cinema's impact on modern China.

Ten Reasons Why China Matters To You
THOMAS P.M. BARNETT offers 10 reasons why our communist neighbor to the east could be our most valuable global ally. BONUS: What's Up With China? Everything you wanted to know, but were afraid to ask.

Remember Tibet?
Samdhong Rinpoche, the Tibetan prime minister, discusses freedom, resistance, and China. Interview by MATT SCHWARTZ.

The New China
ADAM MATTHEWS explores the metropolis of Shenzhen to see how China's experiments in capitalism are playing out.

What's Up With China? plus China FAQ
They're just like us! They go to Vegas, win Olympic medals, and like hip hop. Plus: A China FAQ featuring the nine men who control China and more.