Articles
The Google Teacher Academy Helps Teachers Bring Tech Innovations Into the Classroom
Google's Academy is training teachers to use new technology in education. It's a model that more tech companies would be smart to copy.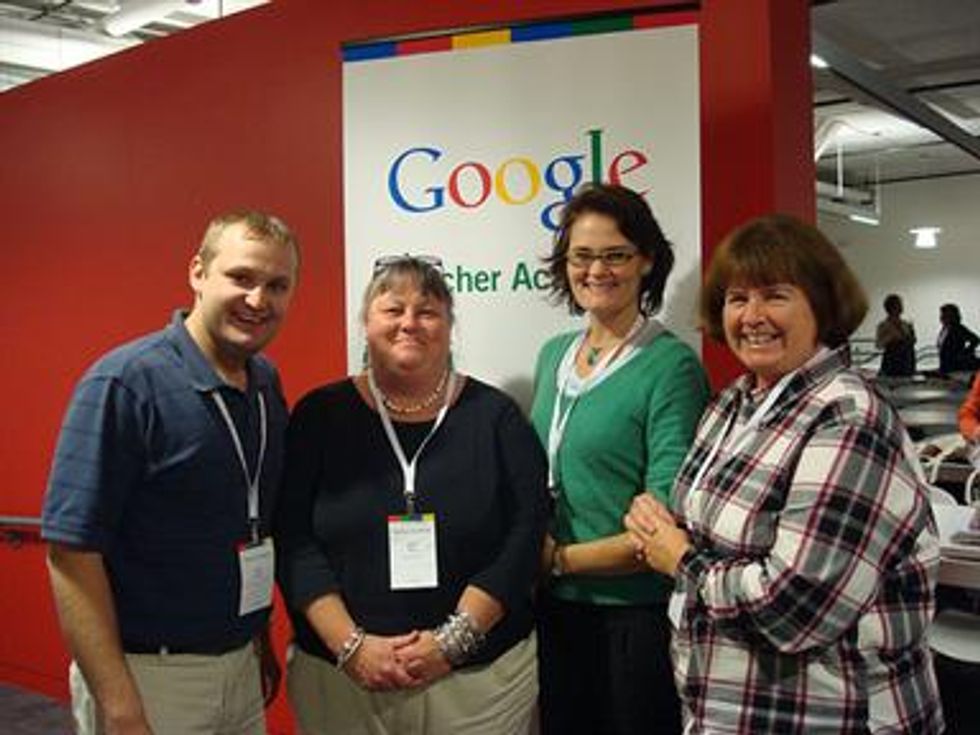 Technology companies are always coming up with new apps or hardware, but it takes way too long for some of the really useful innovations to trickle down to classrooms. Part of the problem is that teachers aren't always informed about these new tools, and when they are, they may not know how to actually use them with students. The Google Teacher Academy is working to address that problem.
---
Google launched the program back in 2006 and held its first Academy at its headquarters in Mountain View, California. Only 50 educators are accepted per session, and while they do have to pay their own transportation and housing costs, the one day of intense training on the latest Google technology and how it can be used to maximize learning is free.
Academy participants become official "Google Certified Teachers," and although there are certainly other tech companies out there working with teachers, what really makes the GTA stand out is that it uses a "train the trainers" model, teaching educators how to share their newly acquired knowledge once they head back home. The program also smartly connects participants through a Google group where they can share ideas and best practices as a professional learning community over the course of the school year.
This year Google's opening up the Academy, which is set to take place on July 28 in Seattle, to international participants. That certainly makes being one of the 50 educators selected incredibly competitive. According to the site, "Participants are selected based on their professional experience, their passion for teaching and learning, and their successful use of technology in school settings." Applications are due by June 16.
photo via The Tech Curve