Articles
Good News! Teachers Say Technology Is Helping Students Learn
A new survey shows record numbers of teachers are using media and technology, and it's having a positive impact on kids.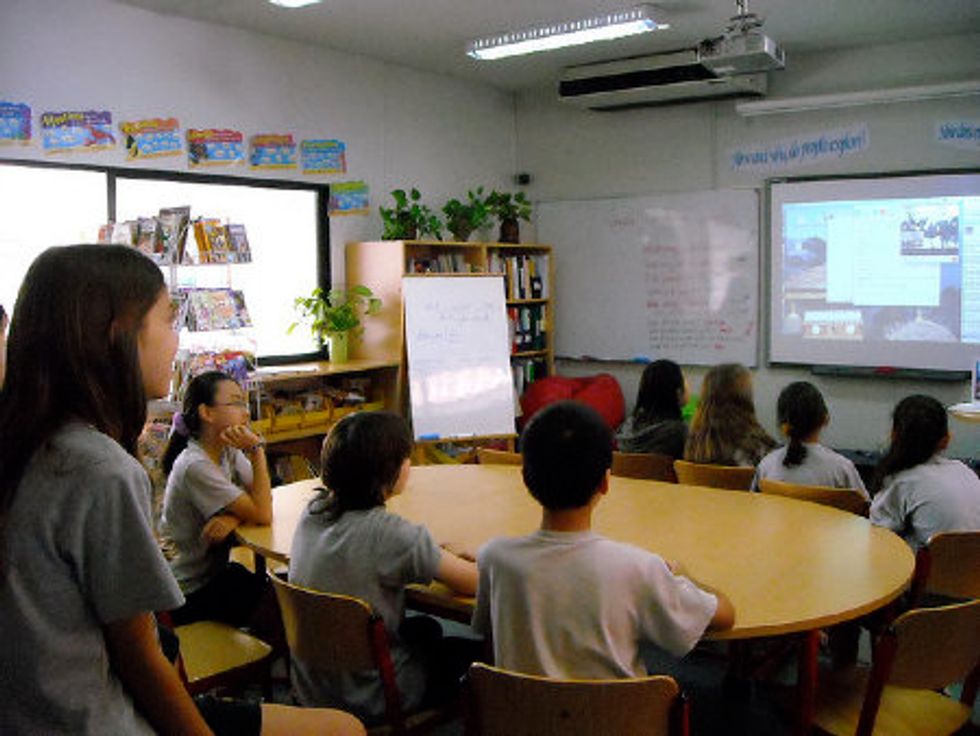 Figuring out how to incorporate technology into classroom lessons takes some time, but according to the
results of the eighth annual survey
by PBS and Grunwald Associates, almost all K-12 teachers are using it these days. In fact, given the large numbers of resources being used by teachers, it's pretty clear that the media and technology revolution is already here. Educators indicate that technology and digital media are helping them do their jobs better.
The survey found that more teachers than ever are incorporating interactive games, activities, lesson plans, and simulations into the classroom. Sixty-two percent of teachers say they use digital media twice a week or more and 24 percent say they use it every day to help them teach. The numbers of teachers using TV and video content in the classroom is even higher. Over 80 percent of teachers say they use TV or video to teach a lesson at least once a month and 76 percent are streaming it from the web.
---
However, modern educators are also strategic about how they're using media to teach a concept. The survey found that teachers are much more likely to use a short video clip—which means no more students snoozing during a 30-minute film about the Crusades. In fact, the teachers surveyed say the resources help "stimulate student discussions, increase student motivation, and help students and teachers be more creative."
That doesn't mean there isn't room to improve. Teachers need professional development on how to use the resources, too many teachers experience technical difficulties because of internet bandwith problems on campus, and budgets are being cut so the money to buy hardware—like iPads, laptops or projectors—is drying up. That said, what's happening in schools is encouraging.
photo (cc) via Flickr user superkimbo