Articles
Four teachers are vying for your votes. Watch this week's round of videos to help decide who should win the $10,000 classroom grant.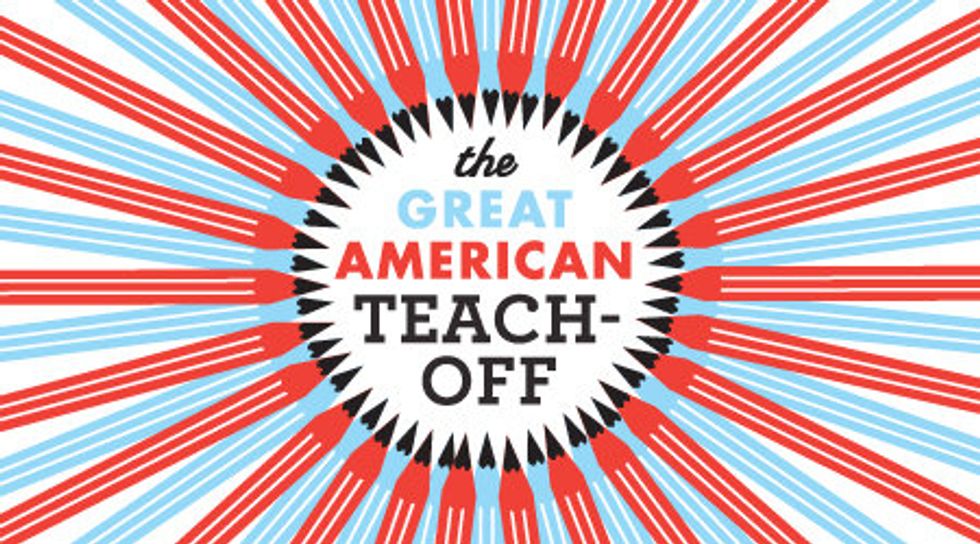 This post is in partnership with University of Phoenix
It's week four of the Great American Teach-Off and there are only four teachers left. Click here now to see which finalists received the most votes last week. Each of the final four teachers has a chance to win a $10,000 classroom grant, so don't forget to vote today.
---
Each Monday at 9AM from now through November 7, we'll upload a new video from the teachers. Check here to watch this week's video: an endorsement from one of the finalist's peers or a parent of one of his or her students.
Watch it now and then vote up to once a day. The two teachers with the fewest votes each week will be eliminated, until we have one last teacher standing at the beginning of November.