Articles
The Israel-Palestine Conflict, Reality Show Version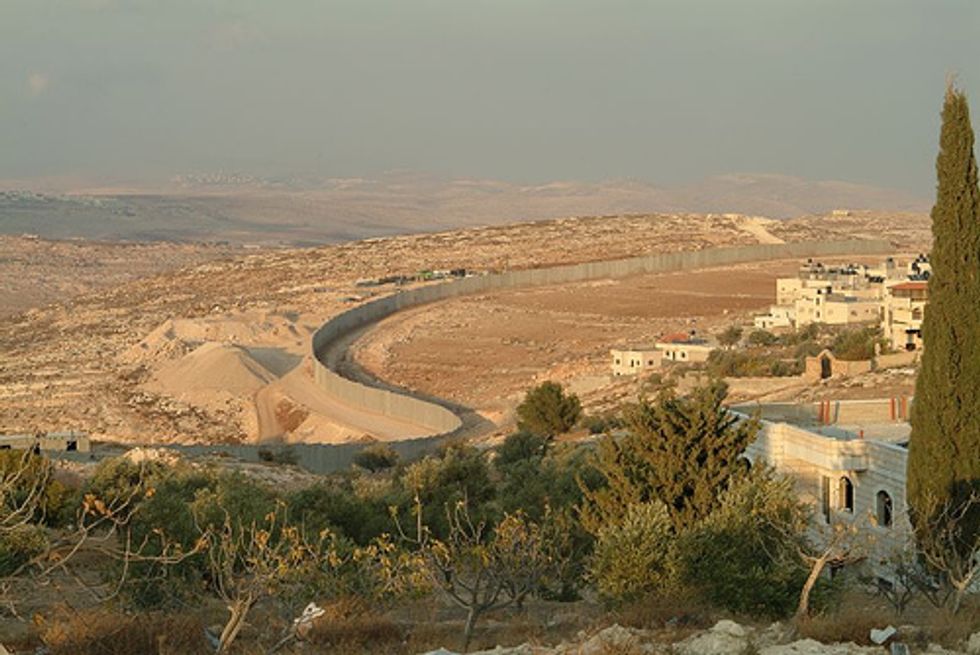 A French network is going to air
this potentially heavy reality TV show
:
Les Accords de Marseille, which is expected to be broadcast on the public channel France5 in September, will bring together a dozen 18-year-olds – six from Israel, six from the Palestinian territories – and make them co-habit as they hold negotiations aimed at establishing a peace deal.

---

While the show's creators admit such an aim is more of a symbol than a realistic target, they insist the most important part of the programme will be the process the participants will undergo in carrying out the talks....

"We are not going to make trash TV ... We will try to take part in discussions between young people, Israelis and Palestinians, who will be socialising for the first time," he said, adding: "These young people born in the hope of peace [in 1991, year of the Madrid conference] have known only conflict."

\n
Could this show actually get us closer to peace? I'm not sure. At its best, it could provide a good example for how a new generation of Isaelis and Palestinians can reach some mutual understanding. And I suppose, at its worst, it could confirm unhelpful stereotypes. I just really hope they don't adopt the Real World model and find a cartoonishly incompatible group. They won't need to stoke conflict, and doing so in this context would be seriously irresponsible.
Image: Separation wall between Israel and Palestine 11 05 (154), a Creative Commons Attribution (2.0) image from dlisbona's photostream