Articles
The New York Times Co. Delves Into Teacher Credentialing
The Times' Knowledge Network has launched an online teacher certification program for career changers.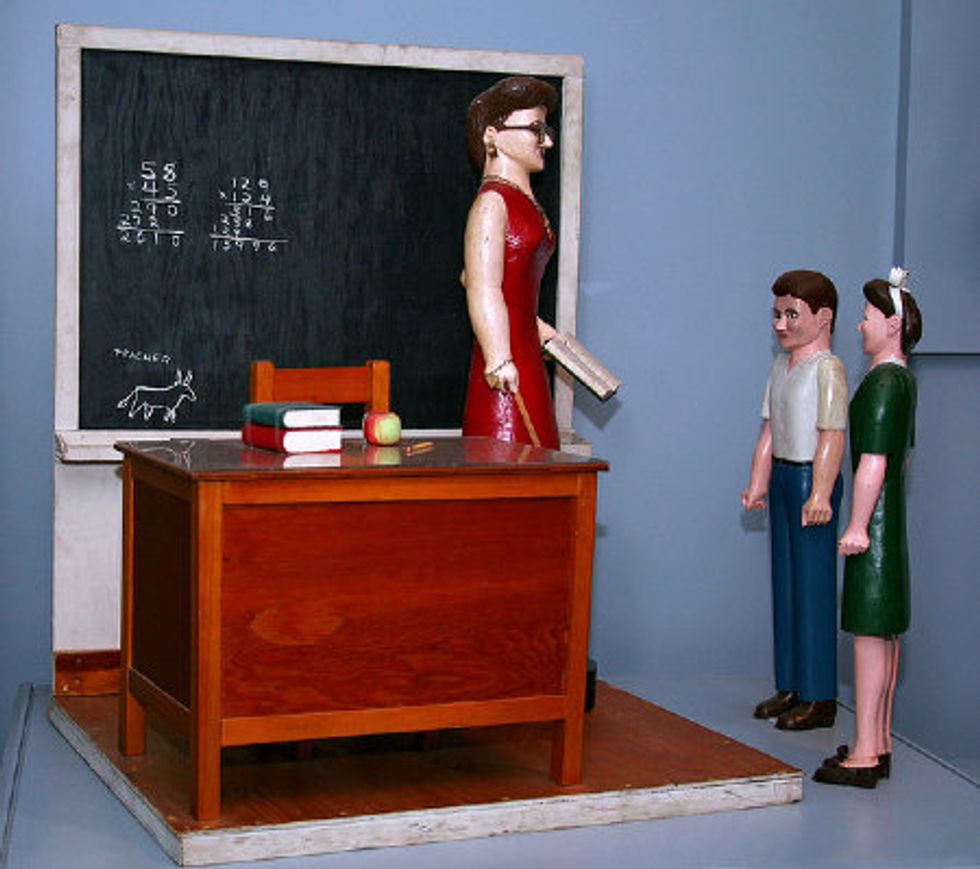 No longer content to be simply America's "newspaper of record,"
TheNew York Times
is getting into the teacher training business. The company's
Knowledge Network
has partnered up with Arizona-based Rio Salado College to offer
online teaching certification programs
for elementary, high school, and special education teachers. The goal is to create a national cadre of teachers trained in the latest methods and united by a common experience and mindset.
Taking on such an ambitious venture isn't out of the ordinary for the Times. Since the Knowledge Network's launch in 2007, the company has collaborated with colleges and universities nationwide on a wide range of education projects. Felice Nudelman, executive director of education for The New York Times Company, says the latest venture is geared toward adult learners who already have a bachelor's degree and are interested in becoming a "new type of teacher," trained to educate 21st-century learners. "There's a need to get teachers to teach in ways that are really different," Nudelman says.
---
One of the biggest differences between this new teacher credentialing program and traditional post-baccalaureate teacher curricula is the structure. Instead of operating on a semester or quarter basis, new cohorts of classes begin nearly every Monday, meaning that students can start class any time they want. Nudelman says the program also offers an individualized experience that meets the certification requirements of almost every state. However, she cautions, it is up to students to verify specific requirements and ensure that they're being met.
The program cost varies depending on where a student lives and which credential—elementary, secondary, or special education—they choose. Arizona residents, for example, qualify for in-state tuition—meaning that if someone in Phoenix wants to use the program to earn their elementary teaching certification, it could cost as little as $3,000. However, for residents of other states, the price jumps to around $14,000, roughly comparable to other certification programs.
But given the thousands of teacher layoffs taking place across the country, does it make sense to launch another teacher credentialing program? Nudelman says that the layoffs won't last forever. "I don't think that the answer is in challenging times you hunker down and wait," she says. "I think you prepare students for the jobs that are coming and ensure that they're highly qualified and ready to meet the needs of students."
Since the program is just launching, it remains to be seen whether its graduates actually end up being more successful in the classroom than their peers educated in more traditional programs. But with the backing of a major player like The New York Times Company, the effort certainly has the potential to make a serious impact in the teaching world.
photo (cc) via Flickr user cliff1066