Articles
The Satellite Sentinel Project: Preventing War Crimes with Real-Time Surveillance
Yesterday, South Sudan began voting on whether to secede. The result could touch off devastating violence. But this time, satellites will be watching.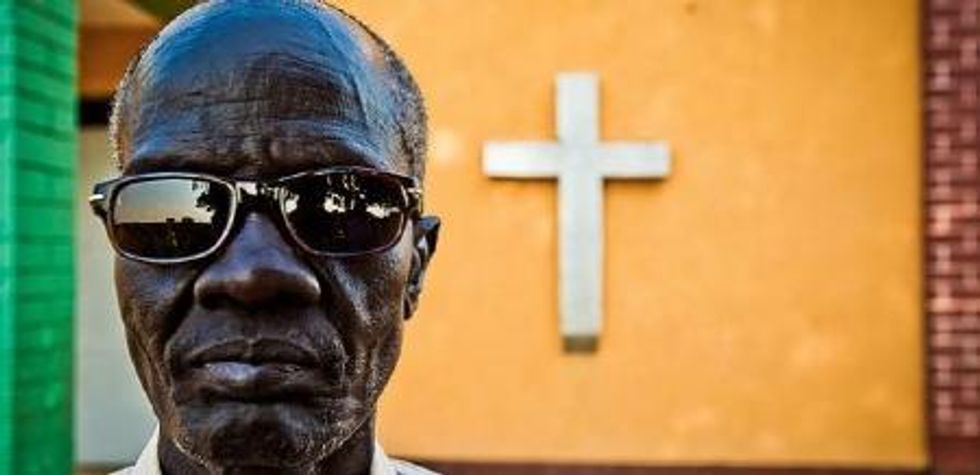 On Sunday, the people of the semi-autonomous region of South Sudan began
voting on a referendum to form their own country
. If they do decide to secede, that could touch off another devastating war with the north.
To deter the kinds of war crimes that have occurred in Sudan in the past, a new effort called the Satellite Sentinel Project will use satellites to monitor the border between northern and southern Sudan. The resulting maps and imagery will be made public, online, in near real time. The idea is that, by focusing a public camera on the most volatile areas of the country, the Satellite Sentinel Project will make potential perpetrators of genocide think twice, and make a peaceful vote more likely.
---
The Satellite Sentinel Project is a collaboration between Not On Our Watch, a group cofounded by George Clooney, and Google, the Enough Project, and Harvard's Humanitarian Initiative. You can see the group's maps here.