Articles
The United States of Coffee
The country's top 10 small-batch coffee companies are brewing blends that do more than wake you up. You might feel like...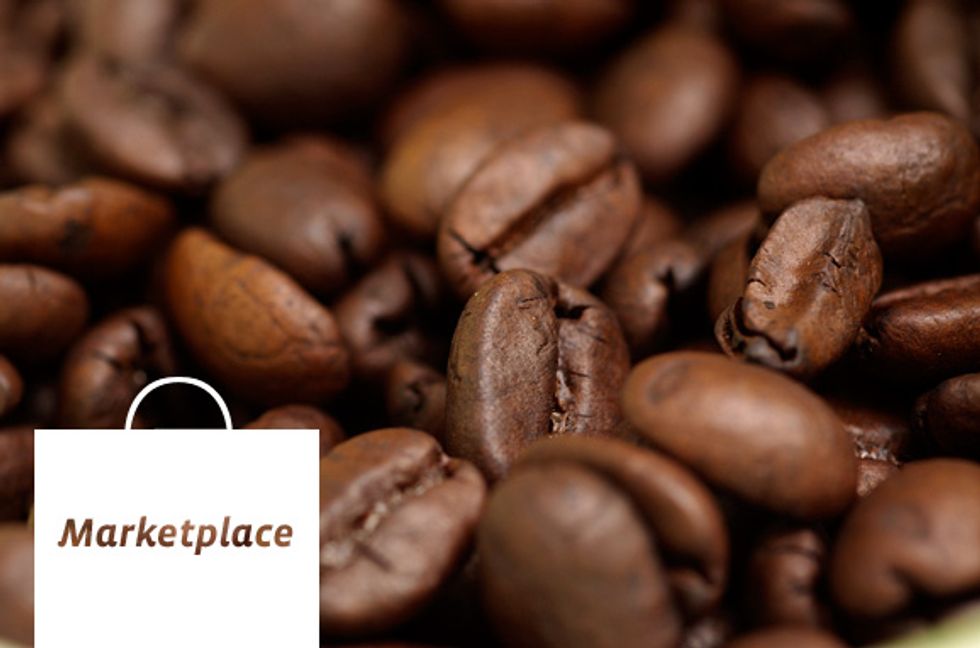 The country's top 10 small-batch coffee companies are brewing blends that do more than wake you up.
You might feel
like you're living in a Starbucks-dominated world, but there are countless boutique roasters across the country that are devoted to being much more than just modes of caffeine delivery. These are the 10 best, and they're giving the black-gold industry a much-needed makeover.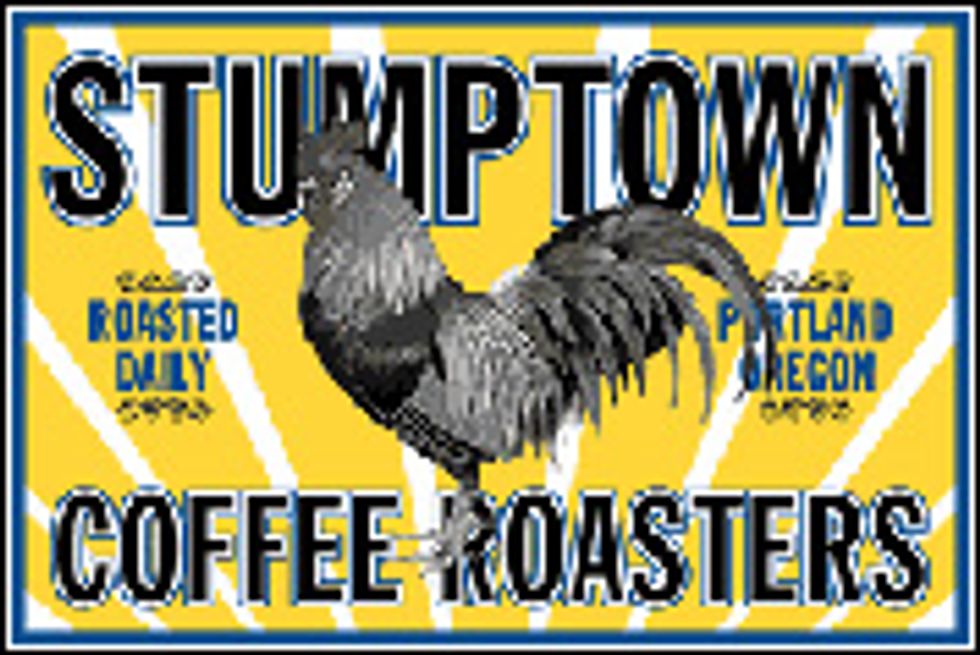 ---
1.Stumptown Coffee RoastersFounded: 1999Home base: Portland, Oregon
Having worked in the coffee business since his high-school days, founder Duane Sorenson is a rock star in the small roaster world. And with good reason: In 1997, he pioneered direct trade with farmers, making it possible to buy a couple of bags of hand-selected beans rather than a container crammed with 250 bags. Stumptown's dedication to the farmer doesn't stop there. Sorenson flies his growers to Seattle, Portland, and New York City to see where their beans are going and to meet the people who swear by the final product. Sorenson explains, "We're not just blowing smoke up people's ass with a brochure."
Critic's Pick: Honduras Finca El Puente-Las Amazonas.
"This is the perfectly balanced coffee: fruity, rich, and earthy, with the sweetness of caramel, a velvety-mouth feel, and just a hint of citrus."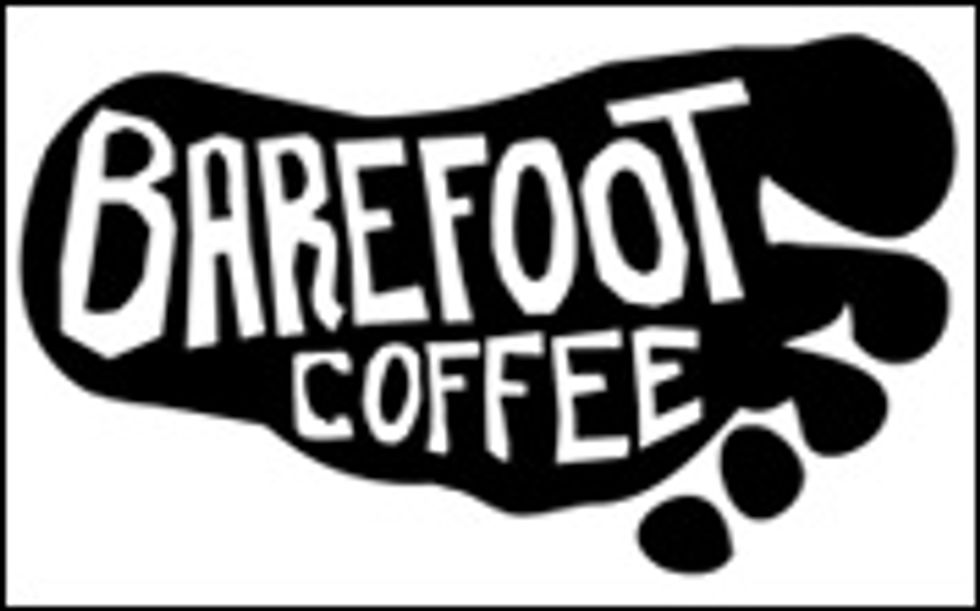 2.Barefoot Coffee RoastersFounded: 2003Home base: San Jose, California
Most coffee businesses aren't started by people who despise the drink. But Andy Newbom-who set up shop in a strip mall in what he calls "the middle of cultural nowhere"-didn't have his epiphany until he had the perfect sip of espresso years after the 1980s coffee-shop boom. That one specimen paved his pursuit of brewed goodness. "There's no magic-it's the hard work," Newbom notes. For the employees of Barefoot, that means everything from pulling the perfect shot in their hippie-minded cafe to becoming gurus of their growing regions-a goal they're working to achieve by focusing on beans from three countries: El Salvador, Ethiopia, and Guatemala.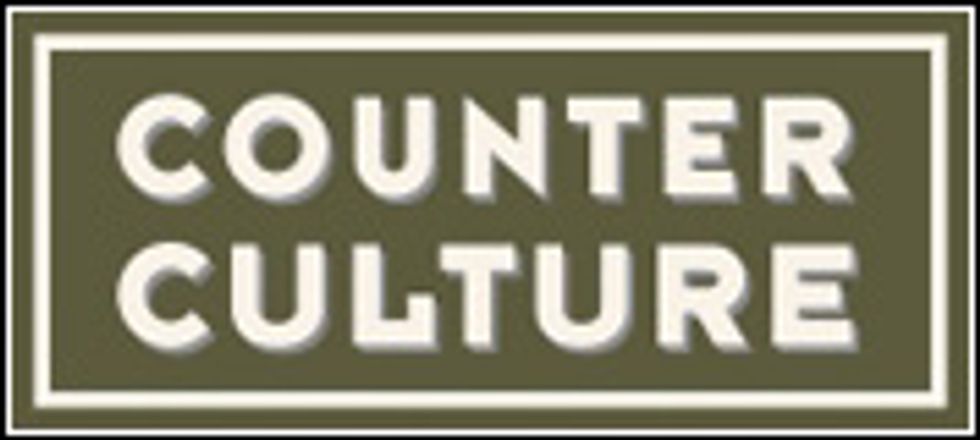 3.Counter Culture CoffeeFounded: 1995Home base: Durham, North Carolina
Becoming a regular Counter Culture drinker is a little like enrolling in Coffee 101-with the opportunity to study abroad. "We have customers who speak about the farmers who grow their coffees like they are old friends," explains Peter Giuliano, the co-owner and director of coffee. This feeling is a product of weekly cuppings (or tastings) and trips to the countries of origin with the company's team. To make sure these obsessed patrons have the ideal experience with the roasts, Counter Culture only ships along the Eastern seaboard (from New York to northern Florida), minimizing the time it takes beans to go from roaster to cup.
Critic's Pick: Gaturiri Lot 4815.
"A classic Kenyan coffee that's bright, citrusy, and honey-sweet, leaving no sharpness at all."

4. IntelligentsiaFounded: 1995Home base: Chicago
To bring transparency to their product, the people of Intelligentsia not only give die-hards an earful about the birthplace of their beans, but they also provide growers with the tools to make those beans even better. As Geoff Watts, the head buyer, explains, "I spend eight months at origin for a reason (and not just because I like it there). Much of that time is spent training cuppers, working with local tasters, talking good strategy with farmers." Once the green beans make their way to the Fulton Street roaster, they are artfully baked in souped-up vintage machines. Watts adds, "If the coffee is the LP, then the roaster is the turntable that allows the music to articulate."
Critic's Pick: El Diablo Dark Roast.
"The favorite of the dark-roast coffees, this remarkably balanced blend has solid chocolate and cherry flavors and a hint of smoke."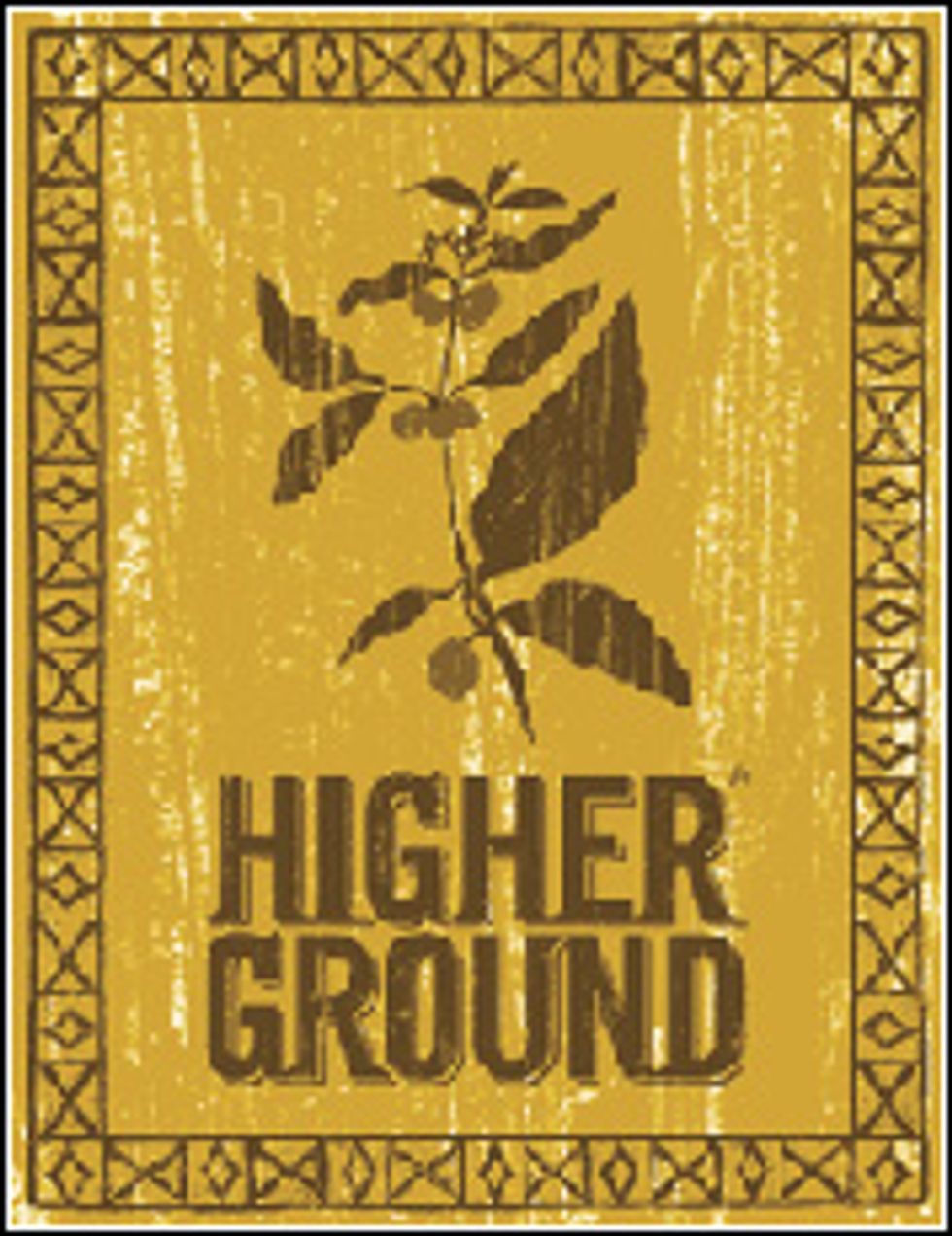 5. Higher Ground RoastersFounded: 2002Home base: Birmingham, Alabama
When Alex Varner, Glenn Smith, and Josh Kelly launched their company, they carved out a niche-100 percent organic and fair-trade-rooted in their combined experiences with coffee and environmental activism. They went for roasters with afterburners that reduce emissions and set up a program called "1% for the Planet," donating a portion of annual sales to environmental causes. And, despite their distance from coffee's Northwest hub (and its cosmopolitan offshoots), the brews had the Southern audience instantly hooked. "I get calls from very rural areas of Alabama about the new crop of Papua New Guinea coffee they knew to be arriving any day," says Varner.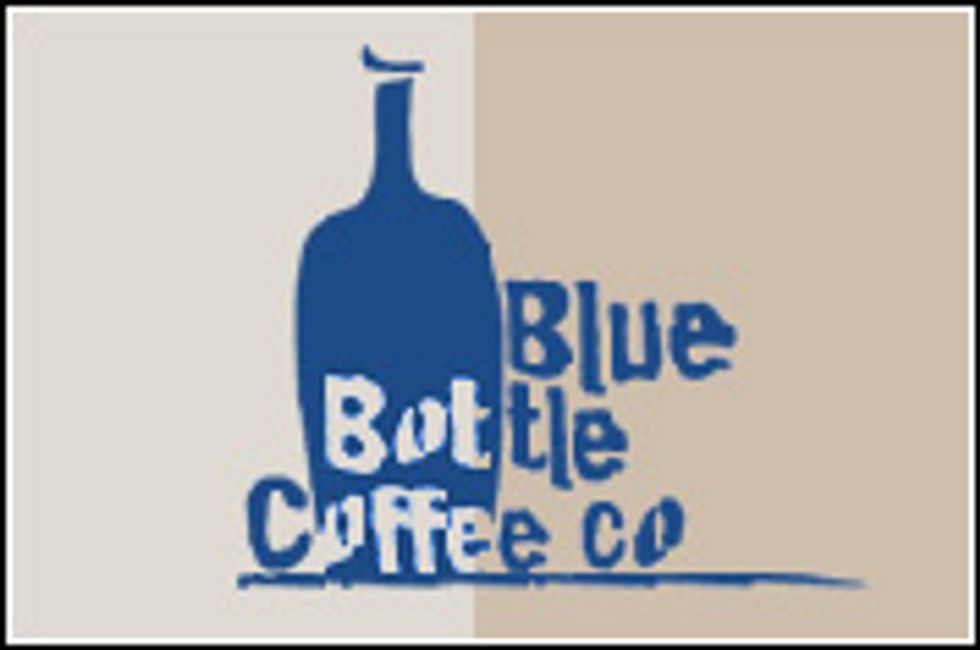 6. Blue Bottle Coffee CompanyFounded: 2002Home base: Oakland, California
When Blue Bottle founder James Freeman got into coffee, he was working with pretty tiny batches. "I was roasting coffee at home on a perforated baking sheet. I would have to travel, and so instead of trusting the local coffee, I'd take some I'd roasted with me. I was geeking out a little bit," he says. Taking his hobby commercial didn't change the focus on the extra-small batch: Freeman's average roast now is a mere 21 pounds. The company's other edicts are using only pesticide-free beans and getting their goods in customers' hands as quickly as possible-not a tough task considering the herds of devotees.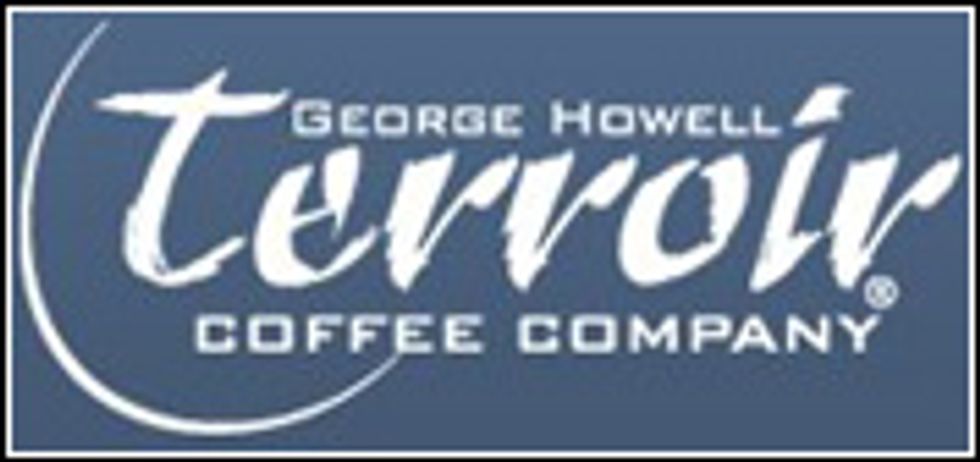 7. Terroir Coffee CompanyFounded: 2004Home Base: Acton, Massachusetts
Terroir might be only four years old, but the man behind it, George Howell, has been shaking up the coffee business for thirty years. His other contributions to upping the cup of joe standards (and breaking free from what he calls the "inertia of satisfaction") include working with the United Nations to improve economic sustainability for farmers and masterminding Cup of Excellence, a series of competitions that awards the top beans in nine countries. His latest endeavor is all about single-origin roasts-"How can I blend colors if I don't know the primaries?" he asks-and is a welcome departure from the classic mixed-bag breakfast blends.
Critic's Pick: El Injerto.
"This Guatemala pick screams freshness with its mix of spiciness, bright citrus, and light herbal aroma."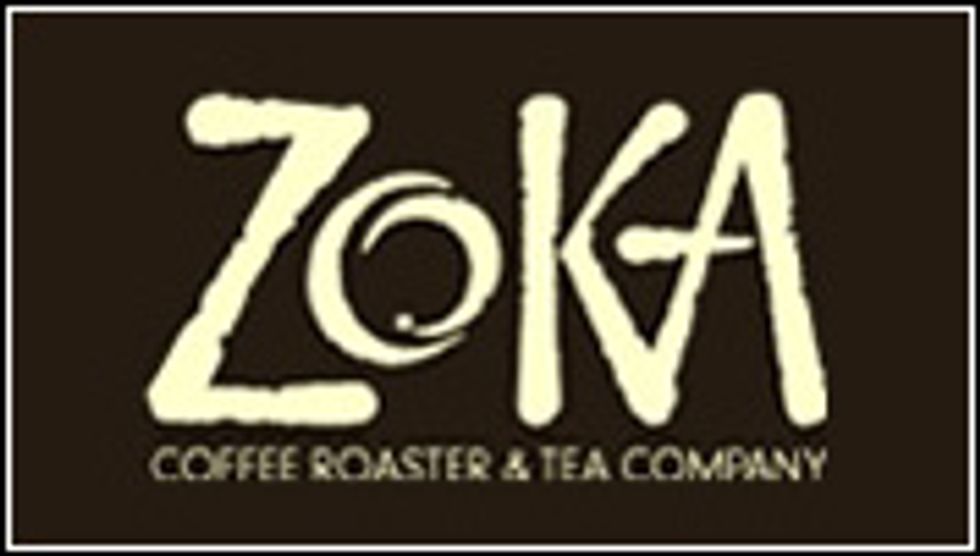 8. Zoka Coffee RoasterFounded: 1996Home Base: Seattle
You might think setting up shop in the Starbucks capital of the universe would be a death wish, but Zoka managed to prevail by offering up first-class beans and insane freshness-something the big guy couldn't deliver. All of the coffee the company sells spent its time with the flame just hours before. "It's like bread. If you go to your local bakery, you don't want to buy stale baguettes, leftover from weeks or months before," explains roaster Drew Billups. And, rather than try to win over the entire Space Needle city, the Zoka crew has focused on becoming the neighborhood hotspot. Naturally, word has spread.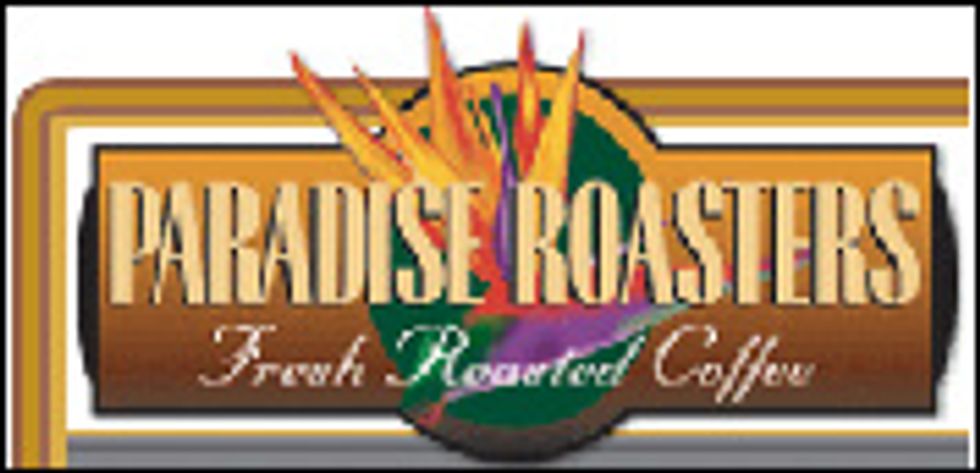 9. Paradise RoastersFounded: 2002Home Base: Ramsey, Minnesota
The fact that coffee is a seasonal good may seem obvious, but most roasters don't treat it that way. Rather than stockpile bags of green coffee for a year-allowing the flavors to wither away-Paradise has a use-it-or-lose-it approach: "We buy small amounts of the superlative coffees that are only two to four months from harvest and sell them within two to three months," explains the head of everything bean-related, Miguel Meza, who started drinking coffee at 13 and later convinced his parents to launch the company. Part two of the freshness mandate is roasting to order and shipping the bags within 24 hours.
Critic's Pick: Sumatra Danau Toba.
"A classic Sumatra, this coffee is pungent and earthy with that unique jungle aroma (but a well-balanced sweetness too)."

10. Gimme! CoffeeFounded: 1999Home Base: Ithaca, New York
In our new world of sustainable everything, the Gimme! philosophy of "farm to cup" is an easy thing to swallow. Founder Kevin Cuddeback and his team pay equal attention to the sustainability of the land the beans come from as they do the artful brewing of a cappuccino. "We are just one link in a long supply chain." Cuddeback says. "If we are going to be the leading component advocating to optimize coffee quality, there are many people we need to get that message to." What's the incentive of putting the sprawling coffee process on the company's agenda? "I was my own best customer-I knew I'd be tasting the result," he says.
(Critic's Picks: Daniel Humphries is the founder of the consulting company Coffee Scholars and the cupping club New York Coffee Society. He played java sommelier and listed his five favorite small-batch brews.)