Articles
The Upside—and Downsides—of QR Codes
Why advertise your site when you can send someone directly there?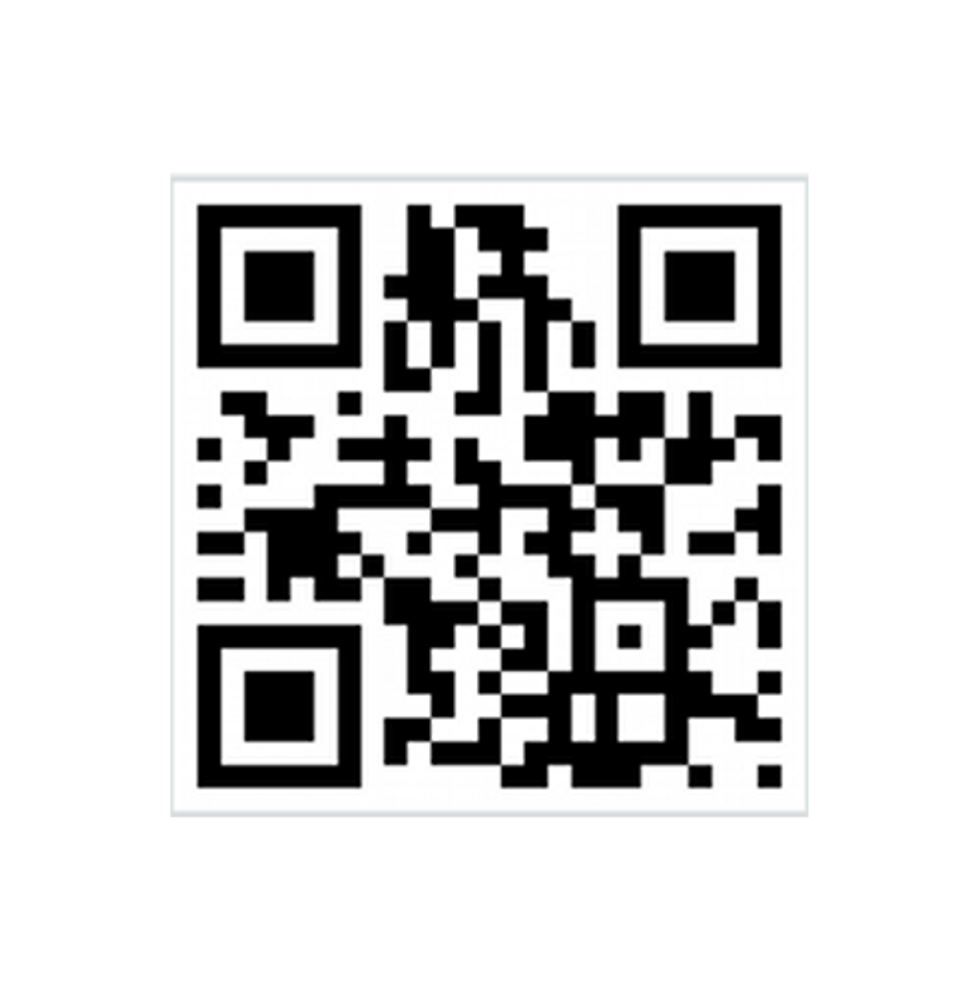 You probably recognize the weird box of pixels at the top of this article. It's called a QR Code—quick response—and it's a way to box up some information, often a link to online content, and put it on the printed page. You scan it with your mobile phone, and suddenly you've got a wealth of information.
---
The codes do double duty: They make some things easier (like let you put your airline's boarding pass on your smartphone rather than scramble to find a printer), but they are becoming ubiquitous in advertising. QR codes are billed as a way for advertisers to increase engagement and gain useful metrics—the codes can indicate exactly how many people thought an ad merited further investigation.
Anyone can make a simple QR code that links to a website or relays information. In a world where we're using cellphones to make plans and track our schedules, it only makes sense to stick a QR code on the flier for your band's next show: Potential fans will not only be taken in by the compelling visuals (nice dragon, man) but can snap the code and save the venue and date automatically.
We're still figuring out QR codes. They're not quite as ubiquitous as their proponents would like them to be, and educating people to take advantage of them will take time. But as our augmented-reality future draws ever closer and we use technology to gather and sort more and more pertinent information from the world around us, QR codes are another way of lowering the barrier between the analog world and the digital one.