Articles
The World's Most Relaxing Room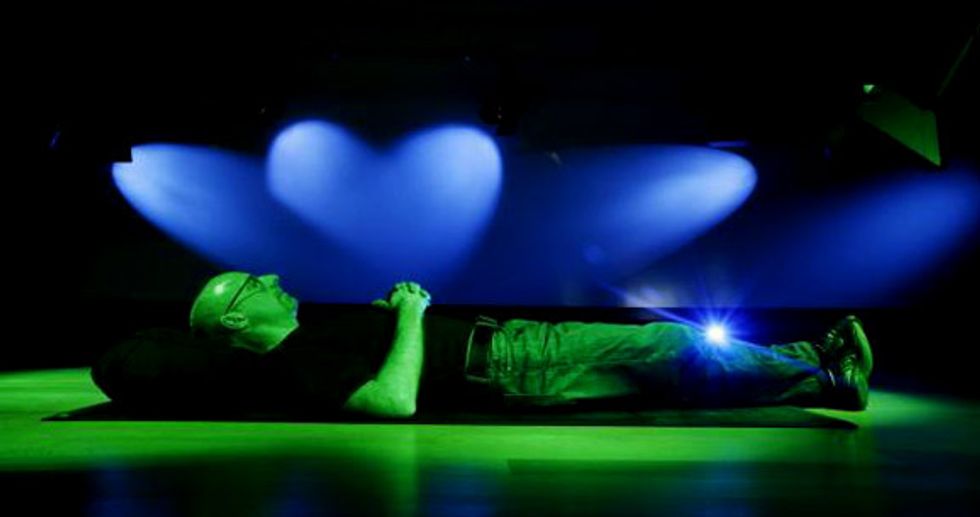 ---
Need a break? If you've got the means, head over to England, where scientists at the University of Hertforshire have cobbled together a multimedia installation that they dub the "
world's most relaxing room
." The exhibit, which runs through the end of this work week, offers lavender-scented pillows and a soft surface for a power nap, calming sky blue and green ambient lights, and a specially composed soundtrack to melt away your stress.Psychologist
Richard Wiseman
, who spearheaded the room's development, says the choice of green and blue lights provide a calming effect, as well as minor (but soothing) sensory deprivation. The ambient music he commissioned consists of low frequency notes (
common to electronic music
) and maintains a plodding pace with no abrupt shifts in tempo.If this stunt works, we expect one of these rooms to be installed in a Google campus near you.