Articles
This Time, the Pirates Might Have Messed with the Wrong Guys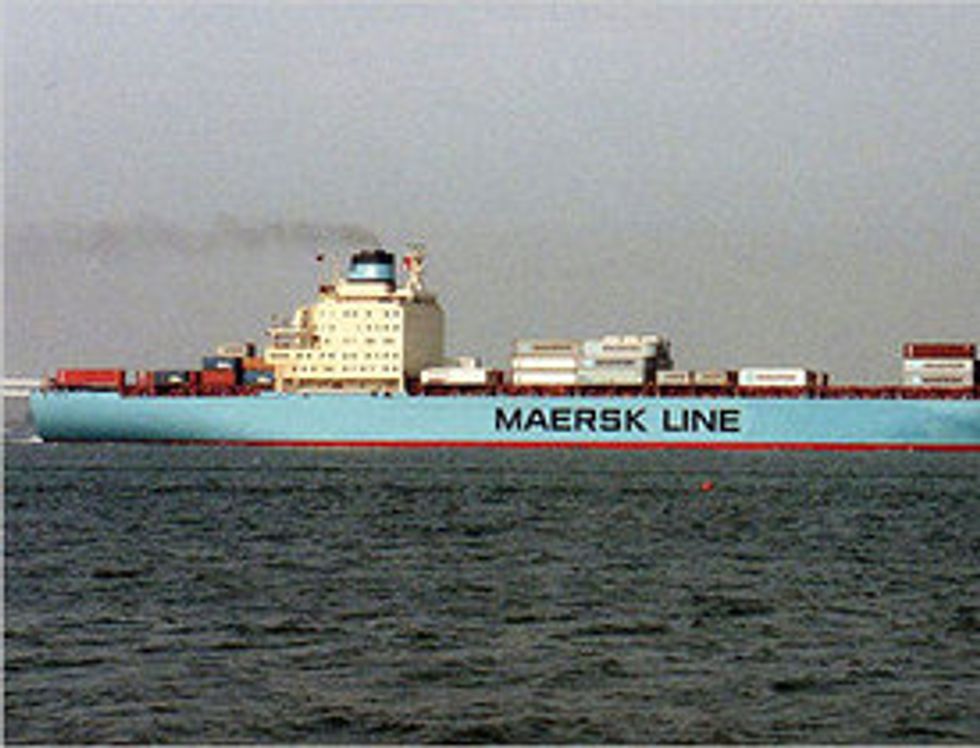 ---
The pirates have struck again, and this time,
they've taken an American ship with a fully American crew
. Not that we don't care about all kidnapped sailors equally, but that sound you hear is a lot of U.S. warships chugging towards the Maersk
Alabama
(it's even named after a state, for God's sake) and maybe some Jack Bauer-esque figures getting ready to meet some pirates. I don't imagine this one is going to end well for them.Check out GOOD's
continuing pirate coverage
including an article on
an organization trying to prevent pirate attacks
, some videos on the background of the pirate crisis (
here
and
here
).
UPDATE:
Navy? We don't need no stinking navy. The sailors aboard the
Alabama
have apparently
retaken their ship
, with one pirate in custody and the rest "in the water." Excitement on the high seas.The movie will be in theaters summer of 2012.