Articles
This Week in GOOD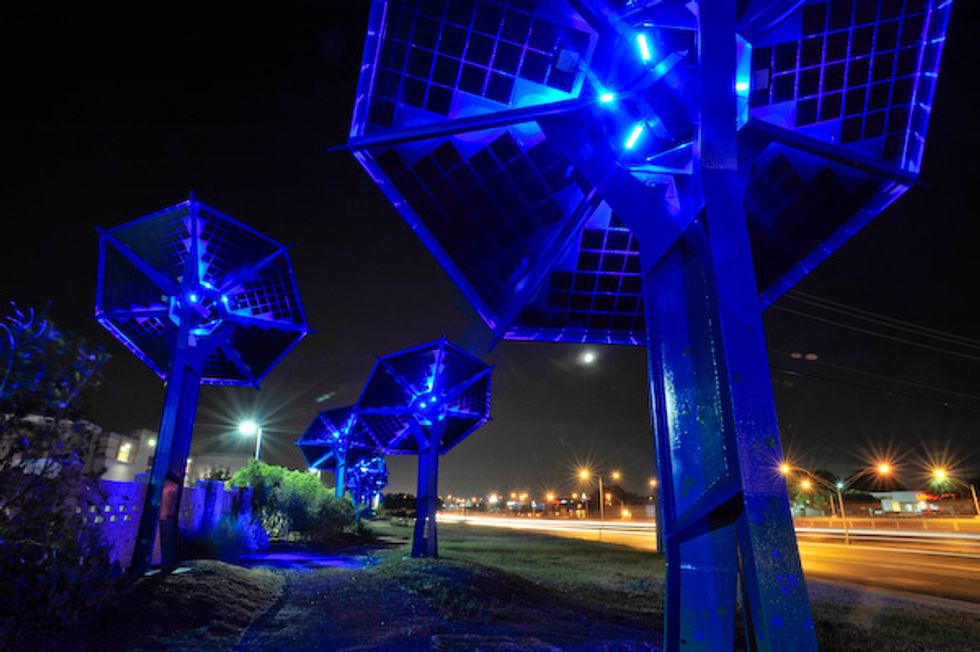 ---
This week, we welcomed Dan Maginn as a guest writer of a four part series that explores the myths and realities surrounding affordable housing. In his first post, he begins with
a discussion of size
, an important yet surprisingly undervalued variable in any dialogue on the subject.In light of the recession, we occupied a bit of our webspace looking at
how the other half lives
,
the best and worst places to look for jobs
, and
the effectiveness of the Cash for Clunkers program
.We also caught up on
the tortoise-wind energy debate
and learned about the
merits of diversity in produce
,
design journalism
, and
the history and business of craft beer
.We hope we've inspired you in some way this week. Until Monday then, have a splendid weekend.
Photo by David Newsom, from this week's LOOK piece on SunFlowers in Austin .