Articles
This Week In GOOD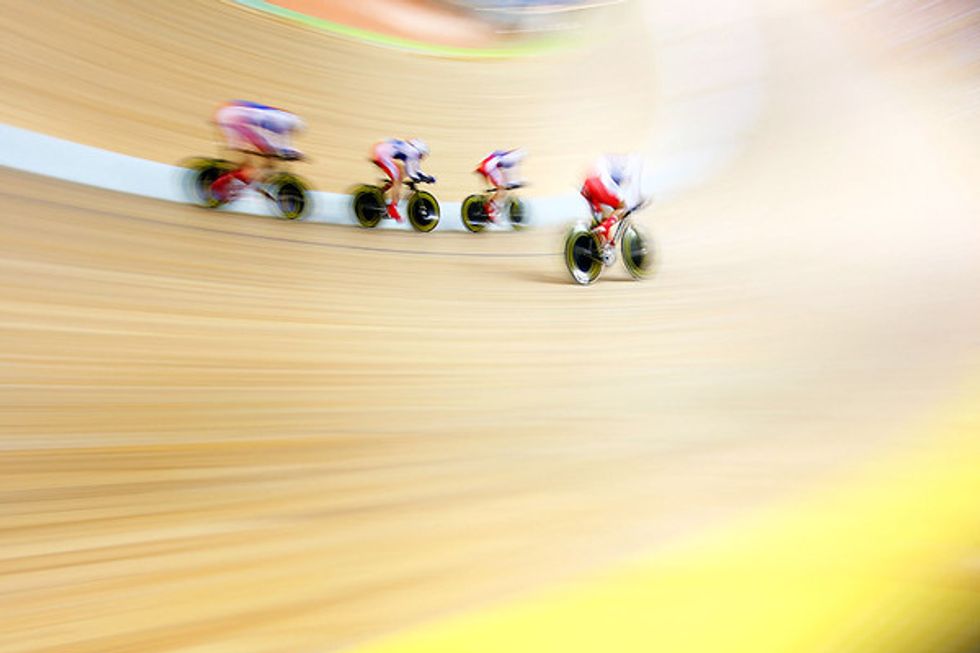 ---
No missing link this week, just another stinking pile of
Bigfoot fraud
. Fortunately, we have a bunch of the other type of link:Pakistan's President Musharraf
surrendered his title
(and his key to the executive washroom).
Big Think brought out our inner nerd
. And thought-leaders predicted
the suburbs' fate
.
Genes came out of the closet
,
skateboarding slowed down
, and
Dubai's biggest building got shot
.That old city of New York might be in for
winds of change
. In Beijing,
where age is no object
, things just blow (
if you're a blogger, that is
). Also,
Photosynth
is kind of up and running.Enjoy the end of the games. They're up and done come Sunday. Photo via
the most amazing collection ever
.