Articles
Thousands of Doctors in the Czech Republic Are Walking Out of Work
Doctors are planning a massive strike in Czechoslovakia that could cripple the country's health care system. They haven't had a raise in a decade.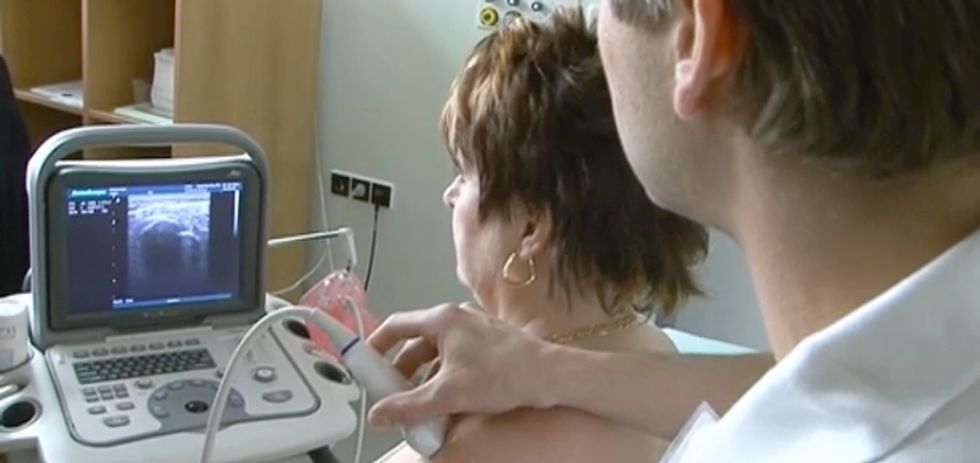 The BBC reports that nearly 4,000 doctors in Czechoslovakia have
handed in their resignations in a coordinated protest over low salaries.
The film linked above describes about how doctors have waited since 1989 for the government to raise their salaries but nothing has changed. Doctors make $1,500 per month which can be doubled if they work overtime.
---
The Czech government is holding last ditch talks and Petr Necas, the Czech Prime Minister, says the government will do everything necessary to avert a crisis.