Articles
Three Summer Design Programs That Need You
Spend your leisure months driving change through good design. Even though most of us no longer get a summer vacation, it's one of the only times...
Spend your leisure months driving change through good design.
Even though most of us no longer get a summer vacation, it's one of the only times we allow ourselves permission to shake up our routines and try something new. Think of it like your own personal summer camp: There's no better time to take advantage of the warm weather and relaxed schedules to get away, make some new friends, or do something radically different. And especially for those of us who have been out of the classroom longer than we were in it, we can take this time to learn a few things, too. This summer there are several opportunities for designers who want to devote a few weeks or a few months to a cause in which they believe. Some applications are due in the next few weeks, so I thought I would take the time to highlight three awesome programs in need of smart, socially-conscious designers.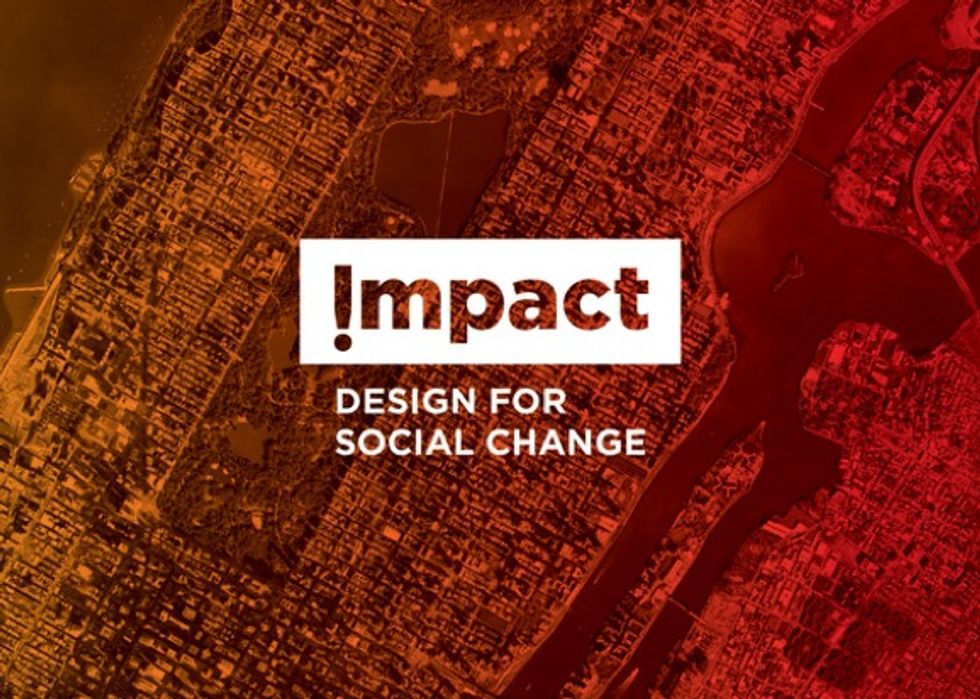 In New York, the School of Visual Arts is launching what may be the first program centered around design and entrepreneurism.
Impact: Design for Social Change
is an intensive six-week curriculum that will help students launch their own programs around social change. According to program chair Mark Randall, the program will act as an incubator to develop new modes of thinking around design and social change, with an all-star roster of instructors and lecturers including graphic design legend Milton Glaser, and Scott Harrison, founder of Charity:Water. Most importantly, there will be plenty of classroom time devoted to executing-and that includes the all-important
funding
-student ideas. It's open to both students and professionals, who will work on a personal project as well as a larger team effort during the six weeks sponsored by a new initiative that pairs non-profits with designers,
desigNYC
. The
application
is due April 30, and the program runs from July 12 to August 20.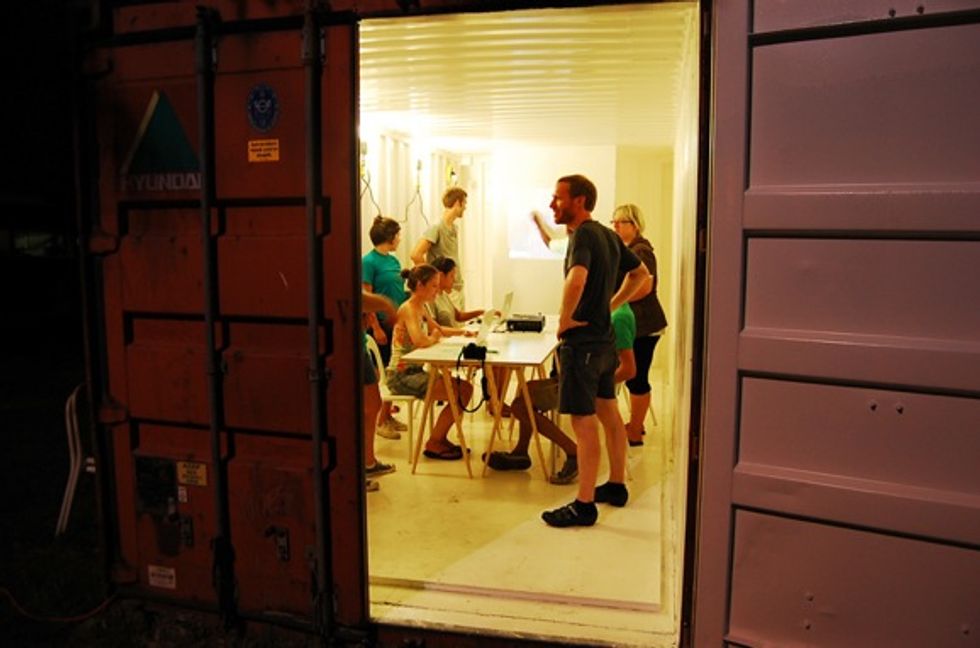 ---
Project M
, a design-for-good program which I have written about here before, is also looking for several groups of young designers for three of its sessions this summer. First up is Project M North, which will be in Belfast, Maine from May 3 to 16, where designer John Bielenberg first launched the program in 2003. Since then, groups of designers have created a book to help bring greenspace to Baltimore, traveled to Costa Rica in the name of rainforest preservation, and after Hurricane Katrina, drove an
ambulance to New Orleans
with supplies to help displaced designers get back on their feet. Bielenberg also launched interventions in
rural Connecticut
, Detroit,
Iceland
and the
(blank)LAB
, which is a traveling design studio. You can apply for Project M North here [
PDF
, deadline March 31].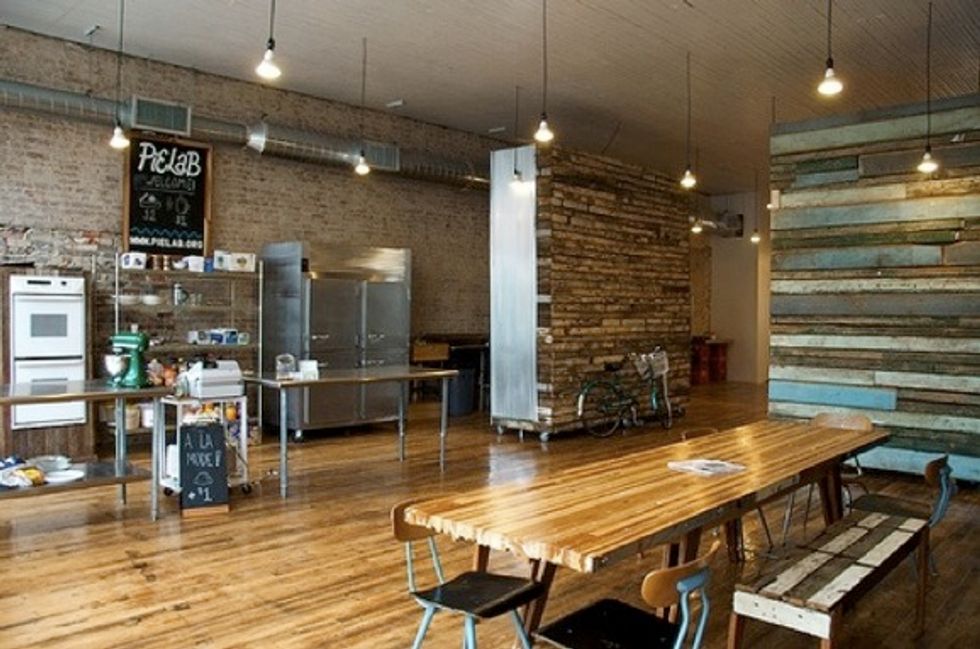 In 2007, Bielenberg and other Project M'ers founded a second, permanent Project M near the Rural Studio in Greensboro, Alabama, the architecture program that Project M was partially inspired by. In Alabama, designers built a permanent design studio and created a
campaign
to connect rural residents to water meters, which I covered in the piece "
Real World Studio
" for GOOD. And last year, there was even a group of Project M North participants who ended up heading to Project M South: a concept named
PieLab
. A group of designers created a space that's part design studio, part cafe which became one of the few neutral gathering places for local residents. Now a permanent fixture on Greensboro's Main Street, PieLab has just been
nominated
for a prestigious James Beard Foundation Award for the design of its new space. Two programs will run in Greensboro on June 5 to 19 and June 20 to July 4, and just think, you'll be able to have pie for lunch every day. Apply for the two sessions of Project M South here [
PDF
, deadline April 30].

Finally, what better time than summer to work with those other malleable young'uns who are out of school? Check out
School: By Design
, a six-to-eight week mentoring curriculum produced by the
Designers Accord
and
Design Ignites Change
that anyone can implement. This program focuses on matching designers with with underserved youth to guide them through the process of redesigning their own school to make it more sustainable. By teaching design thinking through such a concrete, accessible idea that they're already intimately familiar with, students will be able to truly grasp the design process, and hopefully come up with some viable ideas that they can then present to their educators. An application process [
PDF
] can be started at any time, and Design Ignites Change team will work to pair you with a school or organization in your neighborhood.
If you know of more summer programs that focus on designing for impact, or if you've participated in one and want to share your experience, we'd love to hear about it. Now go start sewing your name into your clothes!
Photo (CC) by Flickr user Sidereal.