Articles
Two Angry Teachers Rap About Being Fired By LAUSD
Two teachers laid off by LAUSD take to YouTube, creating a rap song illustrating how Angelenos can help thousands of teachers get their jobs back.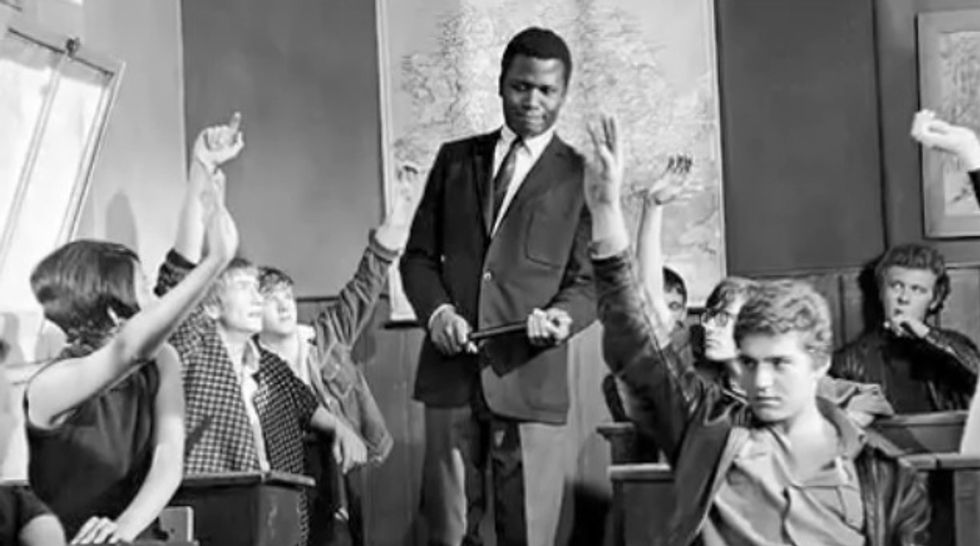 In difficult times, troubled folks often take to the mic to explain their woes in rhyme (R.I.P., Nate Dogg). But you don't really expect to hear such angry prose coming from the mouths of teachers.
---
In a YouTube video named "Two Teachers and a Microphone," two anonymous LAUSD teachers who received pink slips this week explain why they were unfairly fired and encourage local residents to take action against the layoffs. The images are humorous—keep your eyes peeled for famous fictional teachers like Jack Black in School of Rock—but the lyrics are serious:
If the test scores drop it's the perfect storm
To fire more teachers and call it reform

Nobody cares about a well-written essay
We're talking test prep, all day, every day

[youtube]http://www.youtube.com/watch?v=txE88rDsLeI

"We are both products of LAUSD schools and have spent our careers teaching in LAUSD schools," the caption for the video reads. "We love what we do, and we feel that our public school teachers are compassionate, creative, and critical to the intellectual and emotional success of our youth."


Last month, LAUSD sent out more than 5,000 preliminary layoff notices to teachers and employees in the hope that dismissing them could cover severe budget shortfalls. The people who received layoff notices had to be notified by yesterday if their position would be eliminated. Also yesterday, the Los Angeles Board of Education voted to hand over 13 more schools to charter companies, which will only mean more layoffs are on the horizon for teachers.
The video asks Angelenos to contact their LAUSD school board member to ask them to rescind the layoff notices, and even includes direct phone numbers for each board member who voted for the layoffs. To find out which school district you're in, check the maps here.