Articles
Videogames' Slow Move Toward Accessibility
For people with disabilities, many videogames have long been off-limits. Times are changing, though. "The continuing existence of unfair and...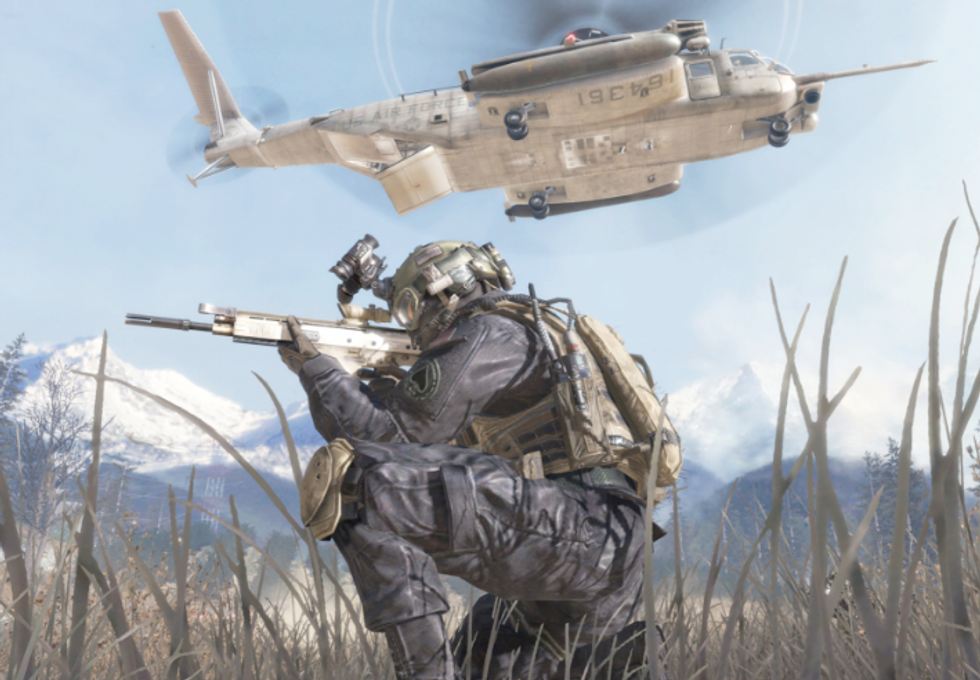 For people with disabilities, many videogames have long been off-limits. Times are changing, though."The continuing existence of unfair and unnecessary discrimination and prejudice denies people with disabilities the opportunity to compete on an equal basis and to pursue those opportunities for which our free society is justifiably famous." -American with Disabilities Act, 1990
When Stevie Wonder
took the stage at last year's Spike Video Game Awards, the evening took an interesting turn. In a plea to the industry, Wonder challenged videogame developers to create more games for the disabled. Praising rhythm games for their wider appeal, he asked the crowd to follow that example and create games that can be played by everyone.He had a strong case. Back in 1990, President Bush signed the American with Disabilities Act to protect those with disabilities from workplace discrimination. Since then, public spaces have become increasingly accessible, and many other forms of entertainment and media have found ways to include those with handicaps. Television shows have closed captioning and movie theaters are accessible by wheelchair. Even professional sports have their spinoffs.But videogames rarely offer such accessibility. Controllers come in a single size, many games are sound-dependent (such as first-person shooters), and even more are useless unless you can see. In December,
a petition was started
by those with red-green color blindness to change
Call of Duty: Modern Warfare 2
, which uses the problematic colors to distinguish teammates from enemies during multi-player play. Ben Gilbert, a writer for game website Joystiq who has said color blindness,
notes that
"I can think of about 20 other games that need a solution for this before
MW2
. How about every puzzle game ever made that depends on color matching-I'm looking at you especially, Super Puzzle Fighter, you heart breaker." (A community manager for
Call of Duty
developer Infinity Ward has noted to issue and
promised to bring it up with the team
.)There are some signs of change afoot, mostly from the community of people with disabilities who love videogames. Mark Barlet founded
AbleGamers
after watching a friend with multiple sclerosis become frustrated with modern videogames. Barlet himself is disabled with a spinal cord injury. The site has since
spun-off into a foundation
and an
industry outreach arm
to show game developers how they can make their games more open for everyone.These are small steps, but it's steps like these that create movement.

---