Articles
In a speech in Los Angeles, the Tibetan leader was asked about the Bin Laden killing. His answer suggests he might be OK with it.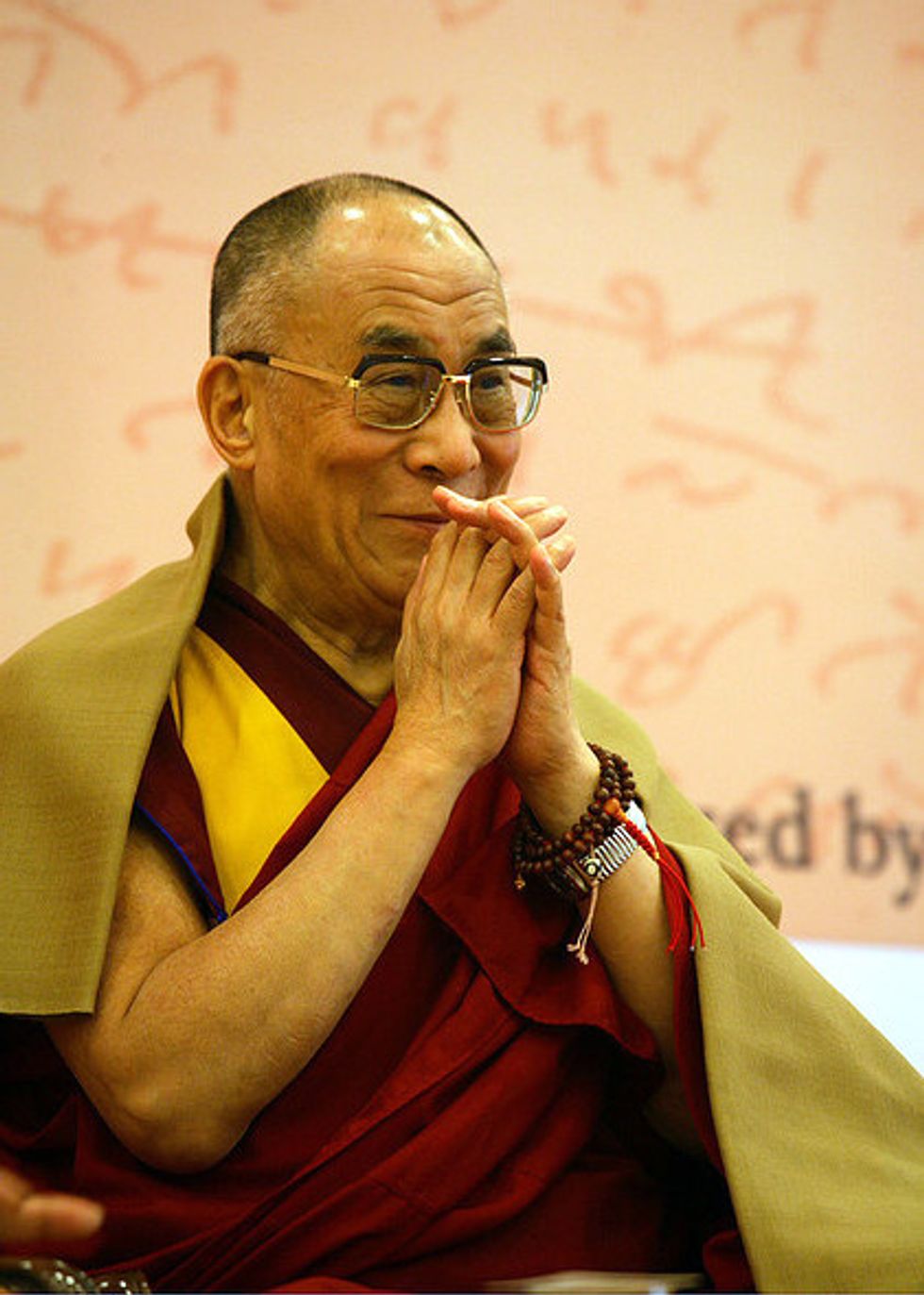 The Dalai Lama has now weighed in on whether the United States was right to kill Osama Bin Laden, albeit in kind of vague terms.
---
The 75-year-old Buddhist leader gave a speech titled "Secular Ethics, Human Values and Society" at the University of Southern California on Tuesday night. According to the Los Angeles Times, when asked about the killing, the Dalai Lama said that Bin Laden deserved compassion and forgiveness. However, he noted, "Forgiveness doesn't mean forget what happened. … If something is serious and it is necessary to take counter-measures, you have to take counter-measures."
The comments are somewhat surprising given that the Dalai Lama is known for being a pacifist. In the same speech he even noted that he usually tries to exercise compassion to the point that he tries not to even kill mosquitoes. (Though mosquitoes, of course, didn't mastermind the 9/11 attacks.)