Articles
Where's the Best (Free) Education on the Web?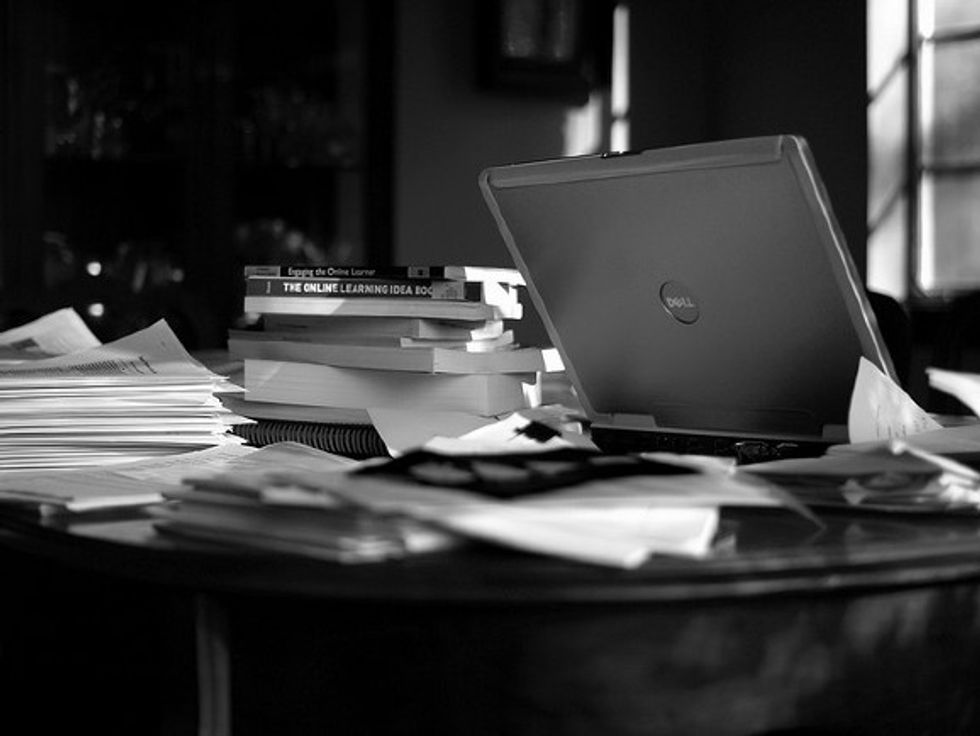 ---
\n
Lifehacker has compiled a handy list of where to find the
best education on the web
.
It includes: the OpenCourseWare Consortium , Khan Academy , Academic Earth , iTunes U , Wikivesity , and Textbook Revolution , among others.
Which sites do you frequent?
I'm a big fan of Khan Academy and just sat through their primer on unemployment:
[youtube]http://www.youtube.com/watch?v=9DGbDx5xQNo&feature=player_embedded
Photo via .