Articles
The 100 Best Online Education Resources
Ready to take your online learning experience to the next level? This compilation of the best resources on the web has all the tools you need.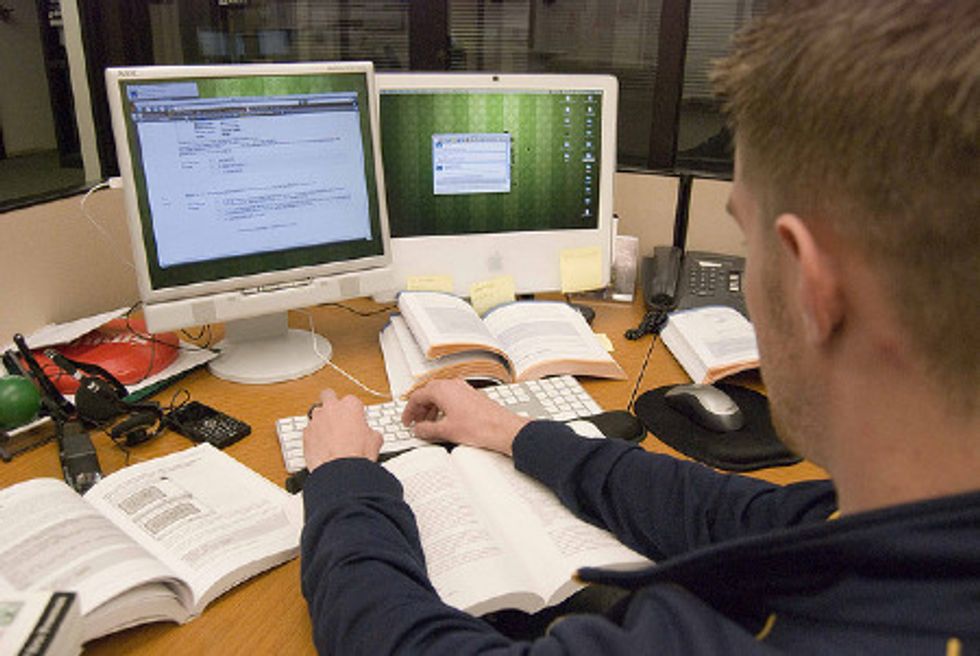 With the amount of education resources online expanding at warp speed, figuring out which sites are high quality—and truly useful—is quite a challenge. Fortunately, the folks over at
Mashable
have separated the wheat from the chaff for us with their just-released list of
100-plus online resources
that are transforming education.
To make it easy to figure out which resource will best suit your needs, the list is conveniently broken down into nine distinct categories such as "collaborative learning," "learner tools," and "live training and tutoring."
---
In particular, the "online content" section features some truly innovative resources that make knowledge accessible to anyone with an internet connection. Content libraries "created for career inspiration (dailyendeavor.com, TryEngineering.org)," are highlighted as well as new entries into the high school content realm like neok12.com and aventalearning.com.
The list also includes some of the more familiar—but still high caliber—leaders in online university-level learning, like the MIT OpenCourseWare and Stanford eCorner, as well as the Khan Academy, which offers over 1,000 free instructional videos across multiple subjects and grade levels.