Articles
Who Is the World's Most Effective Philanthropist? (This Guy)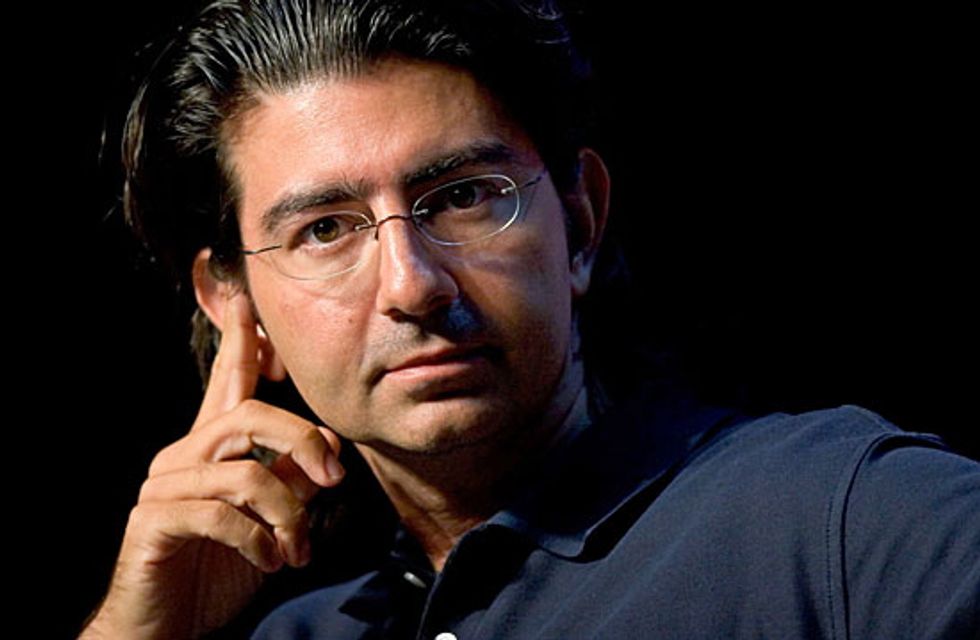 ---
The Omidyar Network, eBay founder Pierre Omidyar's brain child, is the world's most effective philanthropy. It and fellow venture-philanthropy outfit The Skoll Foundation are numbers one and two, respectively, on
Barron's
list of the Top 25 most effective givers. The rankings eschew traditional philanthropic measurements (namely, who cuts the biggest check), and instead focus on who gets the best results. From
Barron's
:
Some of the findings will surprise you. Who would imagine, for instance, that a targeted effort to alleviate the worst poverty in a single country, Ethiopia, could end up having a greater impact than the massive $34 billion Bill & Melinda Gates Foundation and its myriad education and health programs worldwide? By our standards, the Ethiopian initiative, launched by Donna and Philip Berber, wins by dint of immediacy.
Gates, if you're wondering, sits at number seven on the list (though
Barron's
notes that it could easily move to number one if a few of its initiatives start to bear fruit). The list is pretty compelling, striking a nice balance between famous and not-so-famous entries-all of which are improving our world. Read all 25
here
.
Via The Daily Beast.