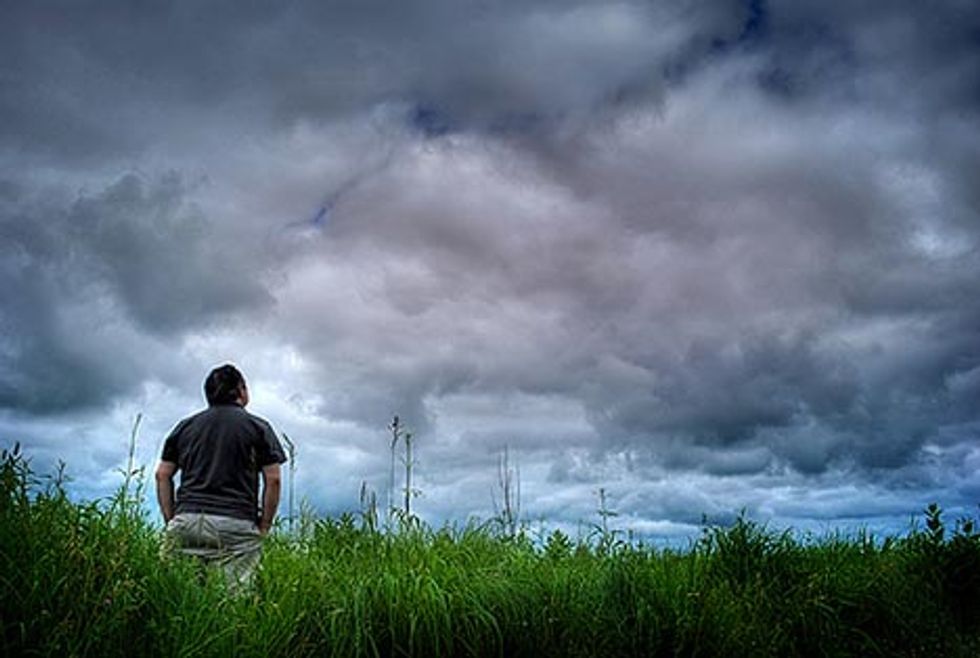 ---
Days after
China announced the country's turn to an "open attitude"
toward causes of climate change, Yale University
released a survey
demonstrating a similar changing stance among Americans.
Treehugger reports
:
The study--conducted in the last week of 2009 and which has a margin or error of +/- 3%-found that the percentage of Americans who think global warming is happening at all has fallen 14 points to 57%. In terms of causes, that too has fallen. Now just 47% of Americans think that human activity is responsible for climate change, down 10 points since the last time the survey was conducted, in the fall of 2008.
The survey goes on to show that fewer see global warming as an important issue and many disagree on the veracity of scientific evidence.
In an article on EurekAlert!
, Anthony Leiserowitz, director of the Yale Project on Climate Change, cites both perceptions of alleged "scientific misconduct" and preoccupation with other hot topic issues for the decrease. What other factors could be at play?
Photo by James Jordan via Flikr.