Articles
Will America's Obsession With College Keep It From Winning the World Cup?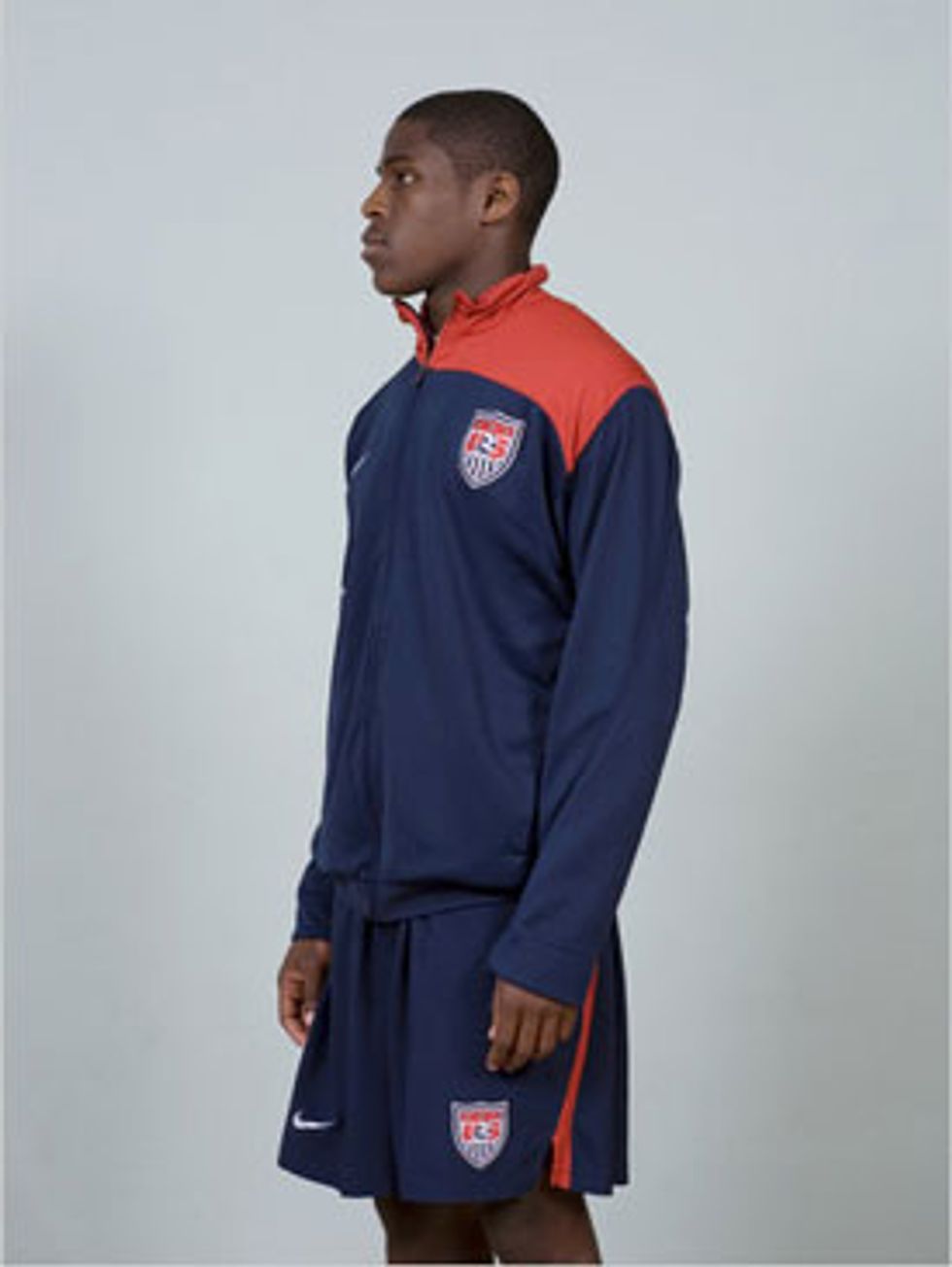 Soccer
is definitely a second-tier sport in the United States—after the ones we invented (baseball, football, and basketball). And, according to a recent
New York TImes Magazine
cover story, it's not just how we regard the sport that's different from the rest of the world—it's also the way we develop and educate players.
We've talked a lot on this blog about whether college is indeed for everyone. The Times piece, which profiles the training of young Dutch soccer phenoms by the well known club Ajax, argues that its our national obsession with college (and collegiate athletics) that might be partially responsible for holding our national team back in this and subsequent World Cups:
---
No other nation has as comprehensive a college-sports system as exists here, and none assume that an elite athlete will seek (or benefit from) higher education. "You have a major problem in the ages of 17 to 21," Huw Jennings, now the director of the youth academy at Fulham, in the English Premier League, told me when I visited him in London. "The N.C.A.A. system is the fault line. I understand that it is good for a person's development to go to university, but it's not the way the world develops players."

\n
There are other differences that author Michael Sokolove cites, which also contribute: Our stress of winning, focus on the team over the individual, over-performing that leads to injuries, playing in rec leagues (rather than soccer academies) as children, etc. It's hard to argue against education—and soccer is not as secure a career track as vocational professions—but there's always time for promising players to go back to school if their footie dreams don't pan out. (An accompanying slideshow features 11 promising players in the U.S. system, at least five of which did some college time.)
Our basketball players have access to AAU-type systems that often allow them to develop their individual games, travel the country, and play against the top competition in the country. (They only go to college because the NBA requires them to for at least one year.)
If we want to be as competitive in soccer, why not set up something similar?
Photo via