Articles
William Kamkwamba Online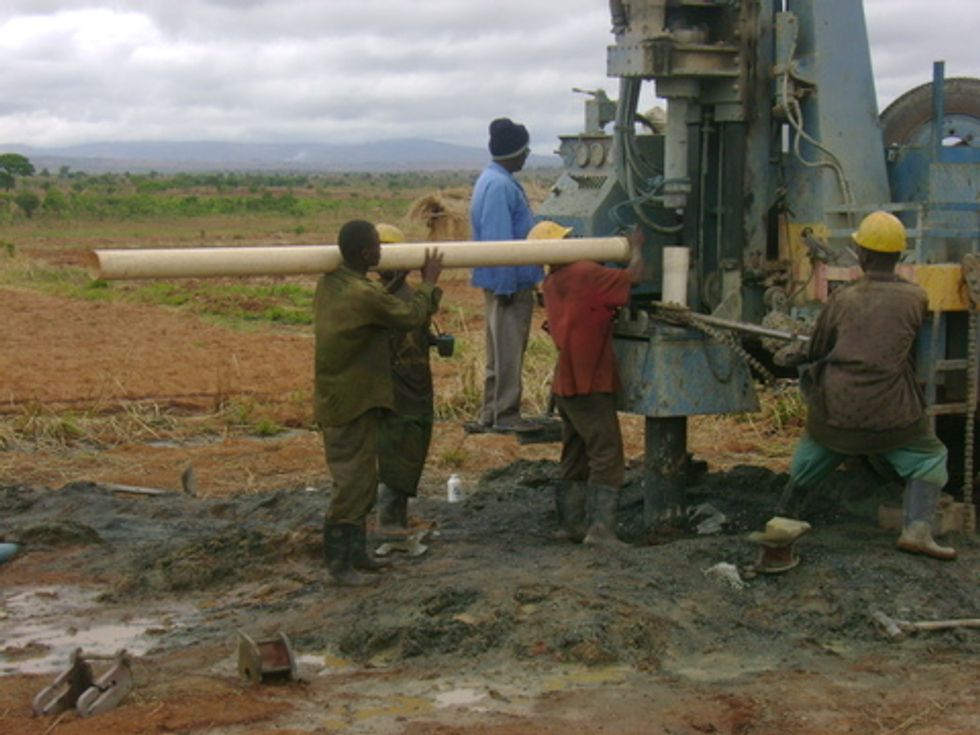 ---
2007 TED Global Fellow William Kamkwamba built a power-generating windmill for his family's house in Malawi at age 14. In the process he reminded everyone how easy it can be to solve a problem: identify it, do some research, get the tools, and work.
We first mentioned him
here
. He's
blogging now himself
. Looks like there's
a new project
going on in his village.