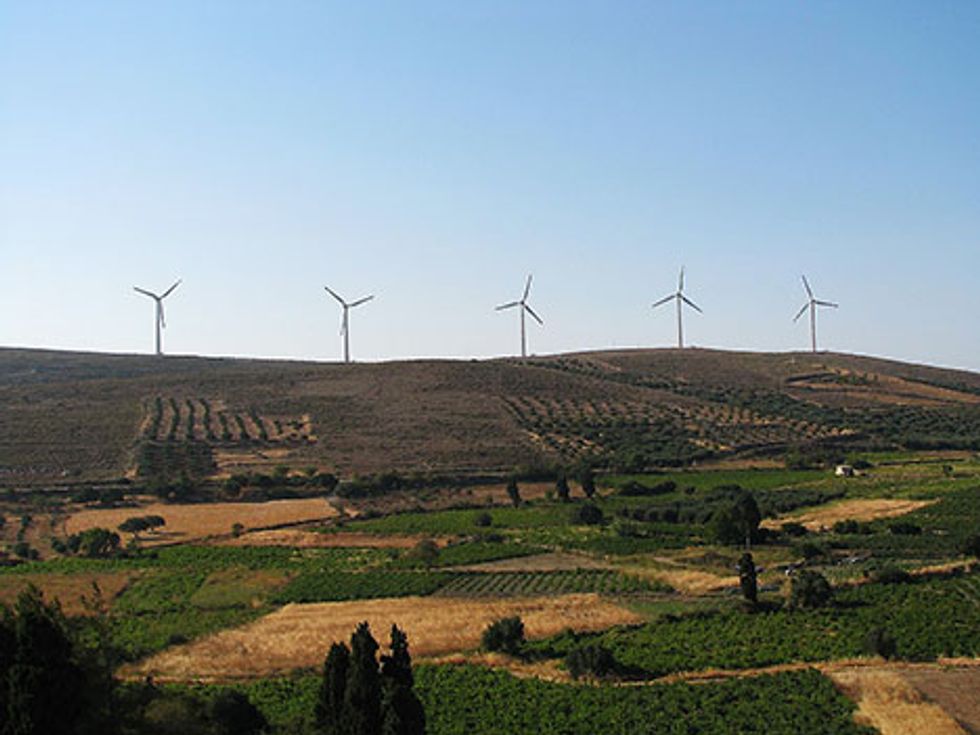 ---
Despite persistent complaints from the "not in my back yard" crowd,
TreeHugger
reports that installing wind turbines on or near your property has no significant negative impact:
There might be other reasons left for people not wanting wind turbines near their properties, but it seems like a decline in commercial value isn't one of them. A new study conducted by researchers at the Lawrence Berkeley National Laboratory (the study can be found here (pdf)) looked at many thousands of homes close to wind farms - even some that were very close, between 800 to 3,000 feet - and didn't find a "statistically significant" link.
Read
the full post here
.