Articles
Wind Turbines Don't Reduce Property Values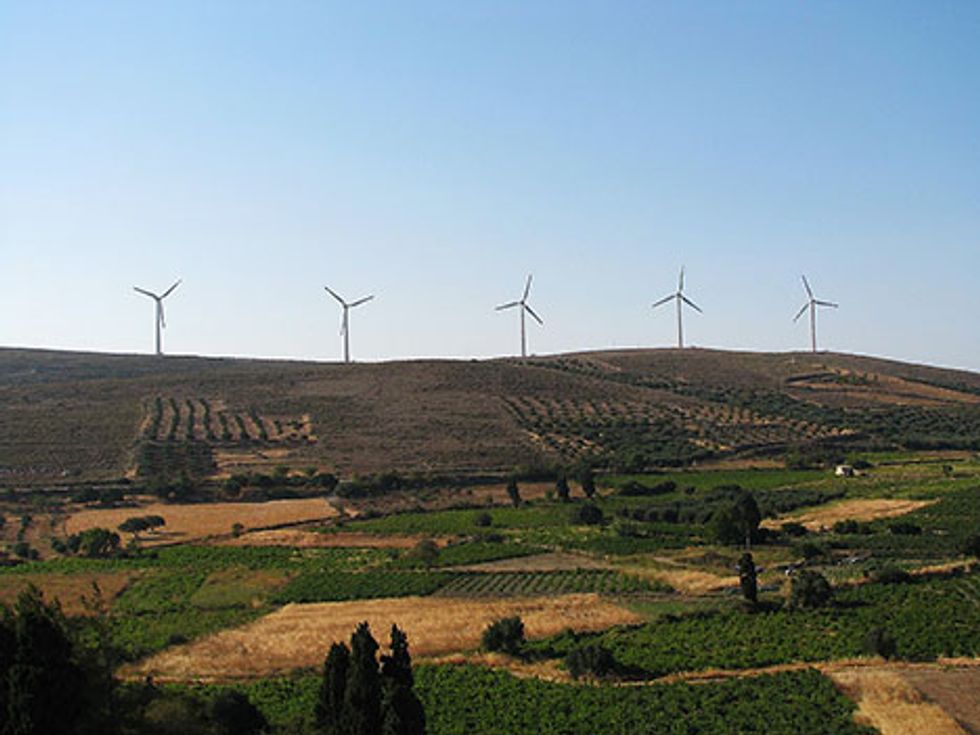 ---
Despite persistent complaints from the "not in my back yard" crowd,
TreeHugger
reports that installing wind turbines on or near your property has no significant negative impact:
There might be other reasons left for people not wanting wind turbines near their properties, but it seems like a decline in commercial value isn't one of them. A new study conducted by researchers at the Lawrence Berkeley National Laboratory (the study can be found here (pdf)) looked at many thousands of homes close to wind farms - even some that were very close, between 800 to 3,000 feet - and didn't find a "statistically significant" link.




Via CNN: "A 2016 study published in the Journal of Real Estate Research analyzed 'more than 122,000 home sales, between 1998 and 2012, that occurred near (within 10 miles) 41 turbines in densely populated Massachusetts communities.'"